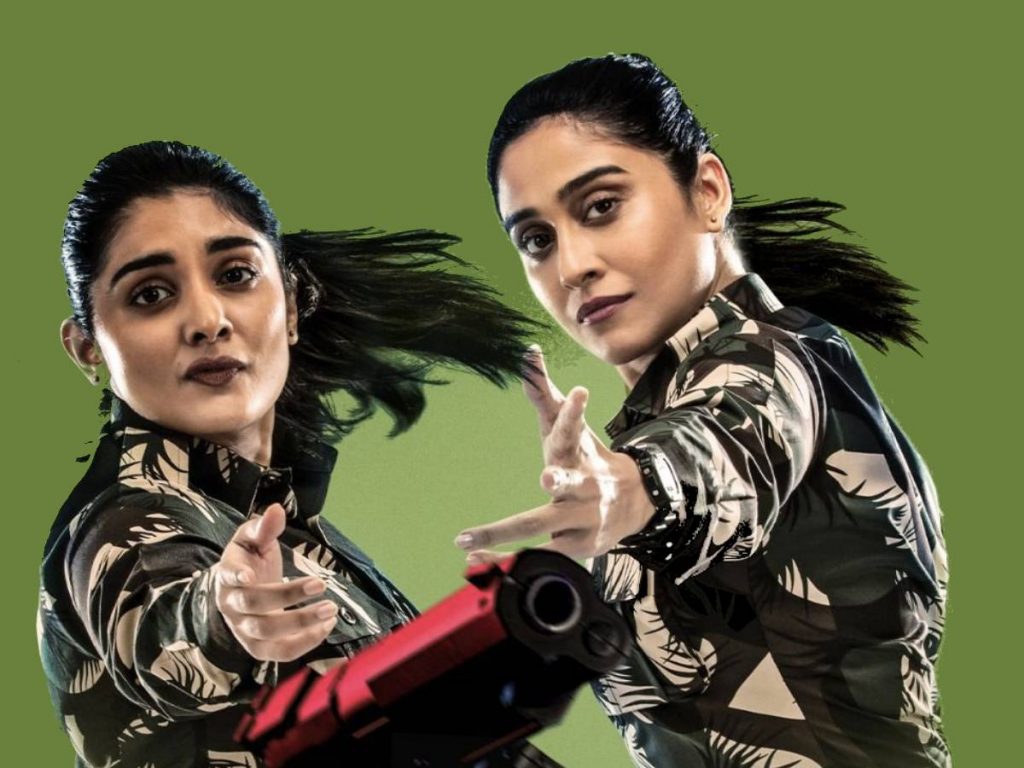 Saakini Daakini trailer is out
Regina Cassandra and Nivetha Thomas are to be seen as female police officers. One is Shalini and other is Damini but people call them 'Saakini Daakini'. We are talking about their upcoming film, 'Saakini Daakini'. Directed by Sudheer Varma, the film's trailer is out.
The trailer promises a lot of entertainment. Nivetha Thomas plays a girl from Telangana and she used comic dialogue. Regina Cassandra plays a lean and mean girl. There is plenty of action besides comedy.
Based on a Korean action drama, D. Suresh Babu, Sunitha Tati, and Hyunwoo Thomas Kim together produced the movie.
'Saakini Daakini' arrives in the theatres on September 16th.