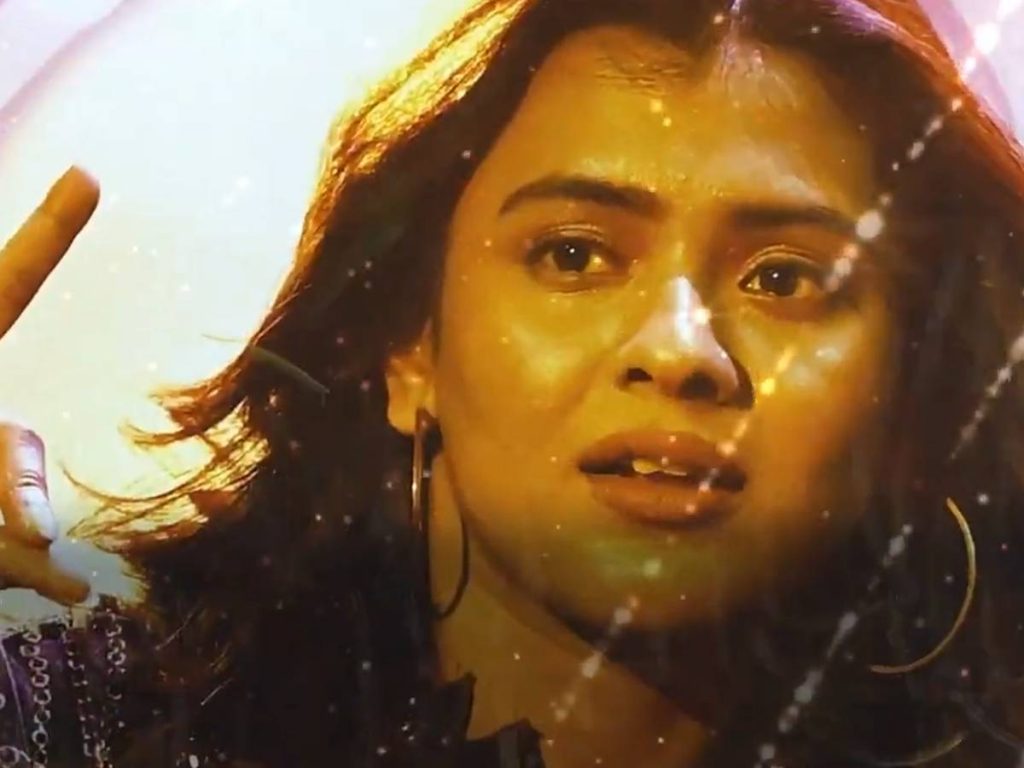 The political thriller 'Sasanasabha,' starring Indra Sena, is currently in production. A party song from the film has been released. Hebah Patel is featured in the upbeat song. It's billed as the "Peppy-Party Song of the Year" by its makers.
The song was written by Ravi Basrur of 'KGF' fame, who is currently in demand as a music director. Mangli sang it, and Hebah Patel's sizzling oomph elevated it.
The cast of the film includes Aishwarya Raj Bhakuni, Rajendra Prasad, Sonia Agarwal, Prudhviraj, 'Jabardasth' Apparao, Anish Kuruvilla, and Amit. Raghavendra Reddy wrote the script for the film. The film's director is Venu Madikanti.
This film is being produced by Thulasi Ram Sappani and Shanmugam Sappani. It is said to be a gripping political thriller.