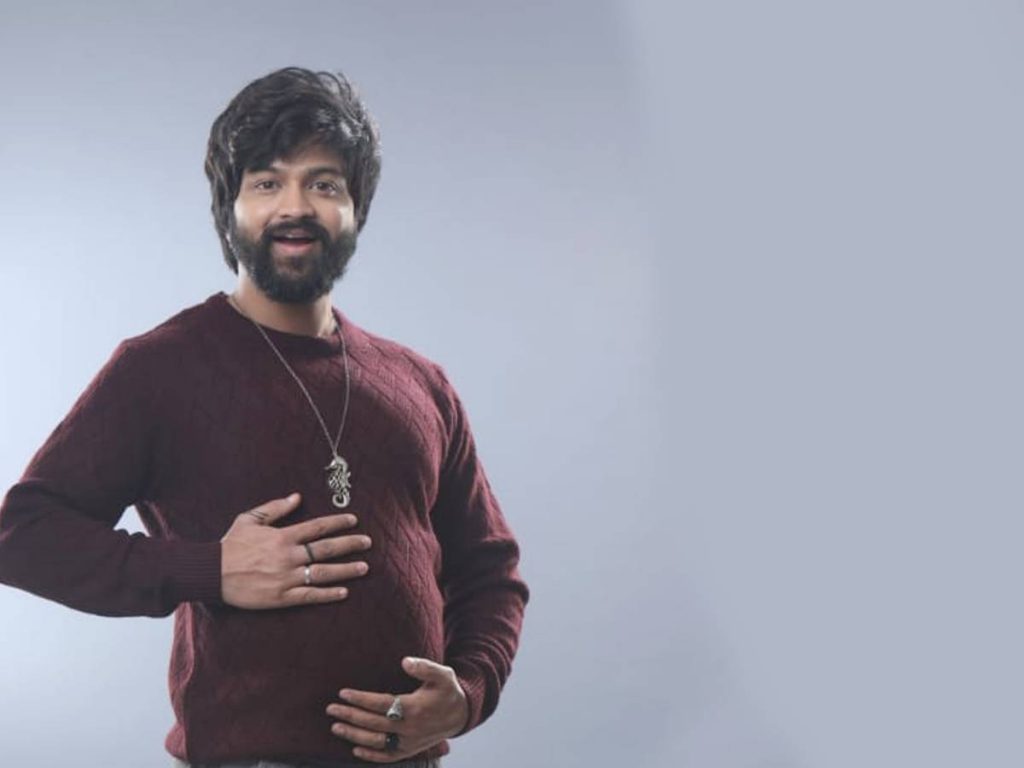 On the occasion of Mother's Day, team 'Mr. Pregnant' has dropped a video glimpse of the film. 'Mr.Pregnant' features Bigg Boss fame Sohel in the titular character.
The video gives an idea about the film's theme. It also suits the mother's day theme.
Directed by Srinivas Vinjanampati and produced by Appi Reddy, 'Mr.Pregnant' has Roopa Koduvayur in the female lead role.
The film will hit the theaters soon.