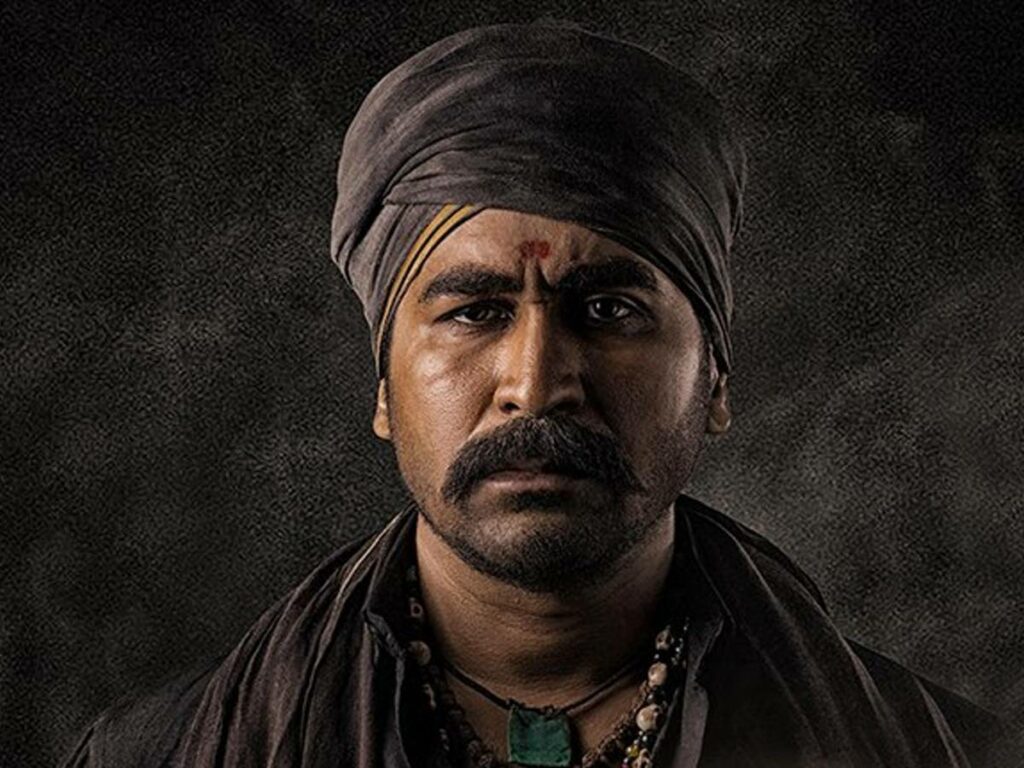 Two films competed at the box office last weekend. While Santosh Sobhan and Malavika Nair's 'Anni Manchi Sakunamule' was released on May 18th, Vijay Antony's 'Bichagadu 2' was released a day later.
And 'Bichagadu 2' is the box office winner, as the film's brand value contributed to a strong opening day. On the first day, the film recouped more than half of its investment. On the second day, collections fell. The numbers were good on Sunday.
Overall, 'Bichagadu 2', starring and directed by Vijay Antony, had a strong opening weekend.
"Anni Manchi Sakunamule," produced by Swapna Cinema and directed by Nandini Reddy, did not succeed in attracting audiences. The film grew no further. However, it fared well in the United States. 'Anni Manchi Sakunamule' earned $150k (Rs 1.20 crore gross) at the box office in the United States, which is a good amount for a film of this range.