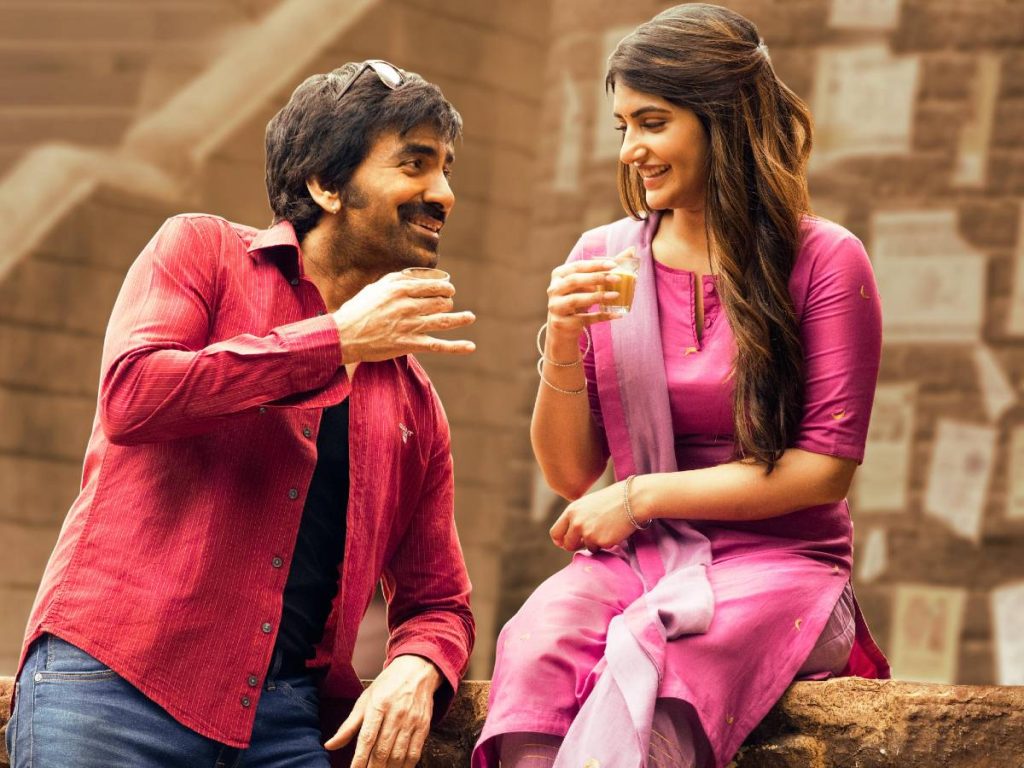 When it comes to box office receipts, the Christmas season is a boon for Telugu cinema. It's impressive that 'Dhamaka,' Ravi Teja's third film of the year, is a box office success despite the fact that his first two films have been flops.
On its opening weekend in Andhra Pradesh and Telangana, 'Dhamaka' made Rs 13 crore.
On day three, when most people are off work for Christmas, it did exceptionally well. There were mixed reactions to the film, and many people felt the film's second half was lacklustre, but it still did well at the box office over the weekend. The movie made over $150k in the US (Rs 1.24 Cr).
Conversely, "18 Pages," starring Nikhil Siddhartha and Anupama Parameswaran, did not succeed in luring in many viewers. In three days, the film earned Rs 3.7 crore at the box office. The movie made $125k in the US (Rs 1.02 Cr). After Nikhil's previous film, "Karthikeya 2," made a whopping $1.6 million at the box office in the United States, its underperformance compared to Ravi Teja's "Dhamaka" surprised everyone.
In the same vein, James Cameron's 'Avatar 2' maintained its impressive momentum this weekend as well.