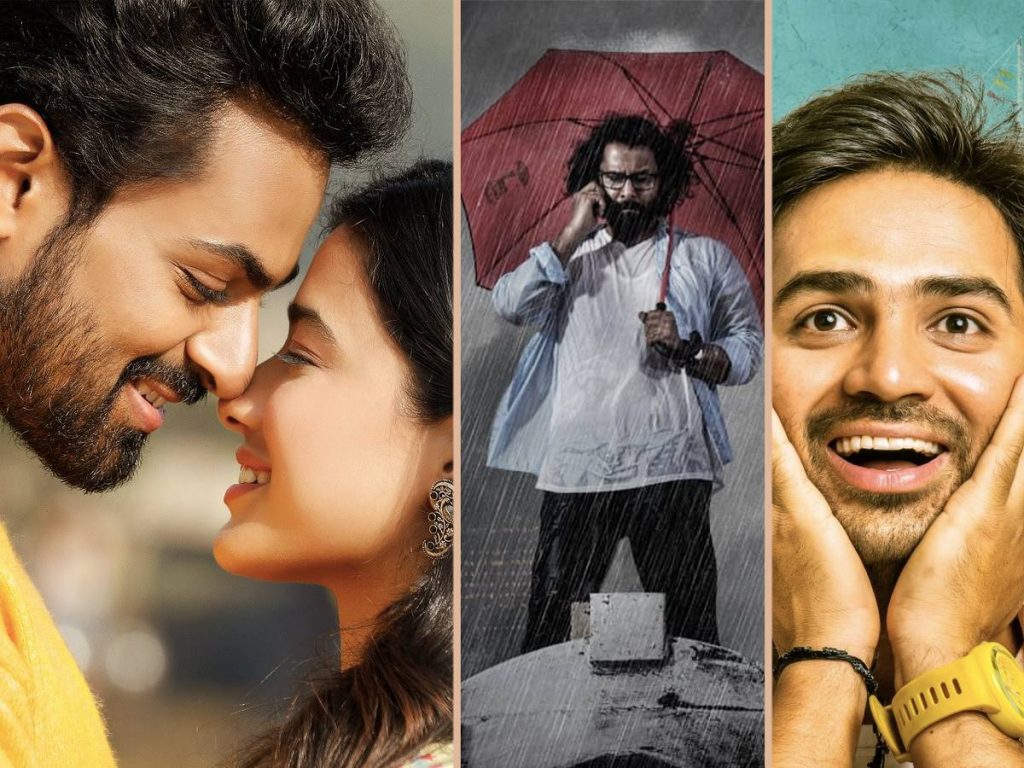 It's strange why a youthful rom-com starring an actor who has delivered one of the biggest hits in recent times failed to register a noticeable opening on the first day. We are talking about 'Ranga Ranga Vaibhavanga' featuring Vaisshnav Tej. Released on September 2nd, the film was a non-starter from day one.
The makers did a lot of publicity. The promos looked promising. Still, it could open well. With unfavorable reviews and a lack of word-of-mouth, the film had a little chance to grow. The film ended its first-weekend share with the collection of Rs 3.5 Cr in AP and Telangana. In the USA, the film grossed 100k dollars.
Cobra, Bujji Ila Raa, and FDFS fail
Vikram's 'Cobra' was released at the Vinayaka Chaviti festival. The film grossed an impressive collection on its release date, but collapsed later. In the five days, the film collected just about Rs 3.3 Cr in AP and Telangana.
Sunil starrer 'Bujji Ila Raa' and director Anudeep presented 'First Day First Show' but failed to post any worthwhile numbers.
Gain for Karthikeya 2
With new films failing to attract audiences, 'Karthikeya 2' gained immensely. It has added more moolah to its kitty. In the USA, the film comfortably crossed the $1.5 million mark.