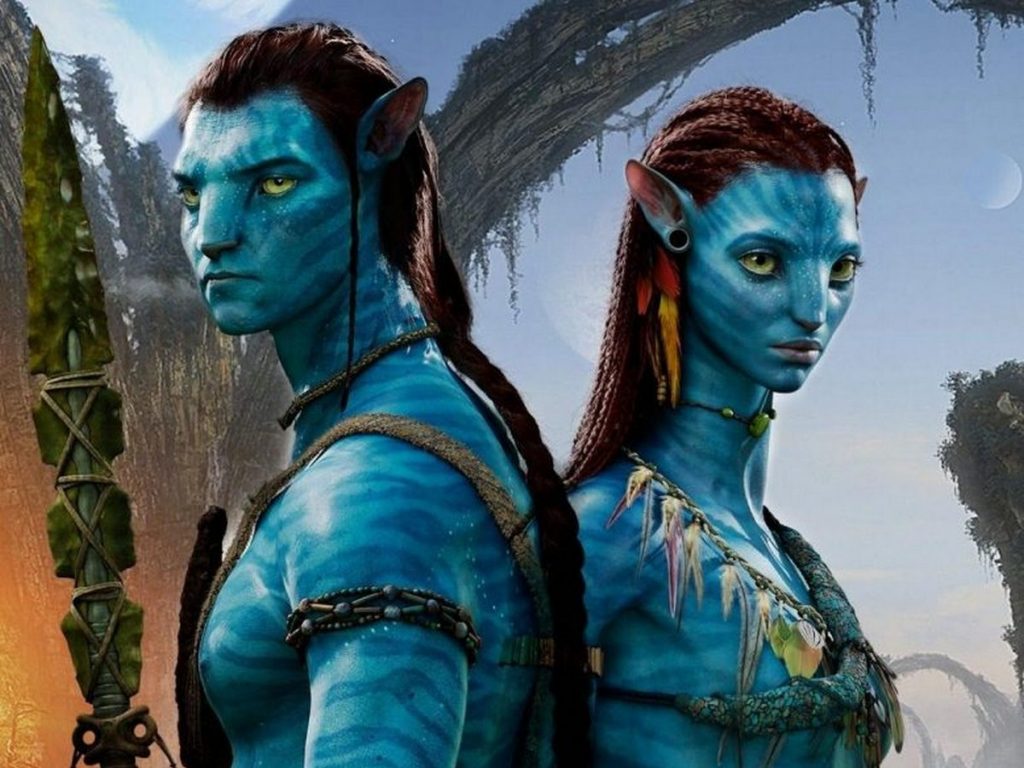 As predicted, "Avatar: The Way of Water" was a huge success in the Telugu movie market. The film maintained its stronghold in Telangana and Andhra Pradesh over the first weekend of its release. The film's first day earnings were a staggering Rs 13.50 crore, and the second and third day earnings were each over Rs 10 crore. Approximately Rs 35 crore was made in the opening weekend (Gross).
In the Telugu states, it has one of the best openings of all time.
"Avatar" is now a household name all over the world. James Cameron, the film's director, is the most successful filmmaker in history.
Meanwhile, "Avatar" opened to a whopping $434 million around the world. The $134M earned in its opening weekend in the US is significantly less than had been hoped for. However, "Avatar 2" earned over Rs 110 crore (over $18 million) in just three days in India.
Last weekend's notable Telugu release, 'Sashanasabha,' bombed at the box office. Adivi Sesh's 'Hit 2' has nearly reached the end of its run.