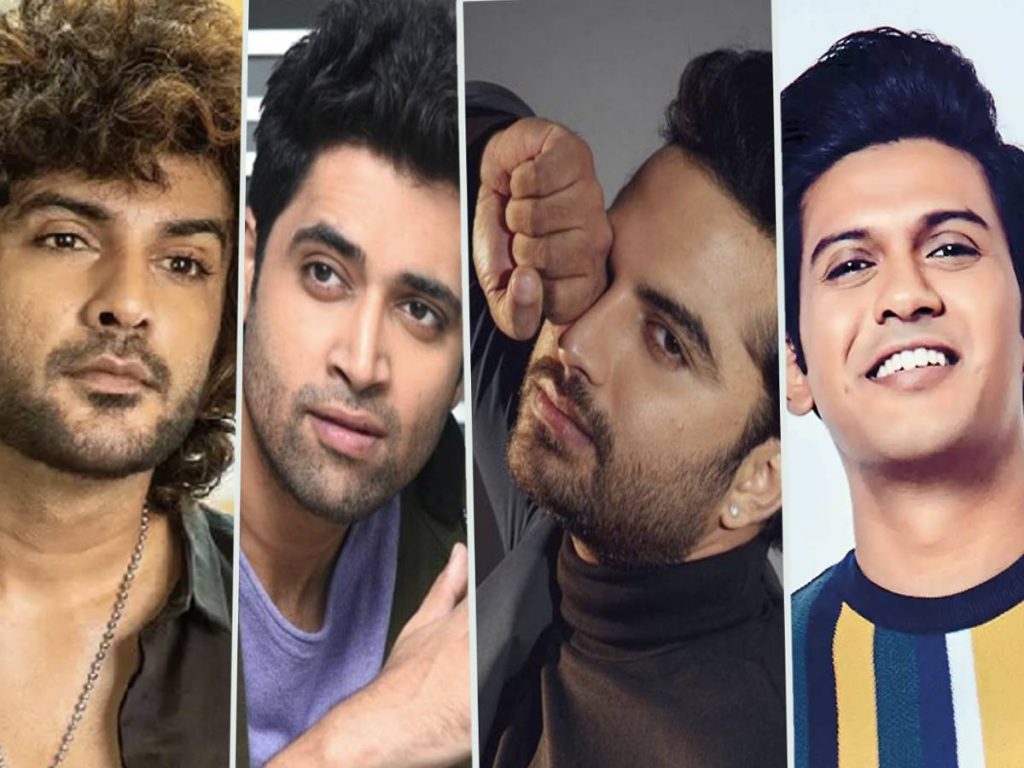 For a long time, ghostwriting was commonplace in the film industry. Writers had to wait for many years before getting the credit for their work. Many writers had started their careers as 'ghost writer' (established writers used to take the writings of young and budding writers without giving them due credit).
It was sort of today's casting couch. The practice has gone now. The current trend in Tollywood is ghost direction.
The current crop of young stars involves every aspect of direction – be it writing, or execution. They call the shots!
Adivi Sesh
Adivi Sesh writes the script for almost all his films, and it is no secret that he does a lot more than writing for a film, besides playing the lead role. There is no doubt that talented directors like Sashi Kiran Tikka ('Goodachari' and 'Major) do the direction. But, in general, Adivi Sesh has been doing the ghost direction. 'Kshanam' and 'Yevadu' are examples.
Vishwak Sen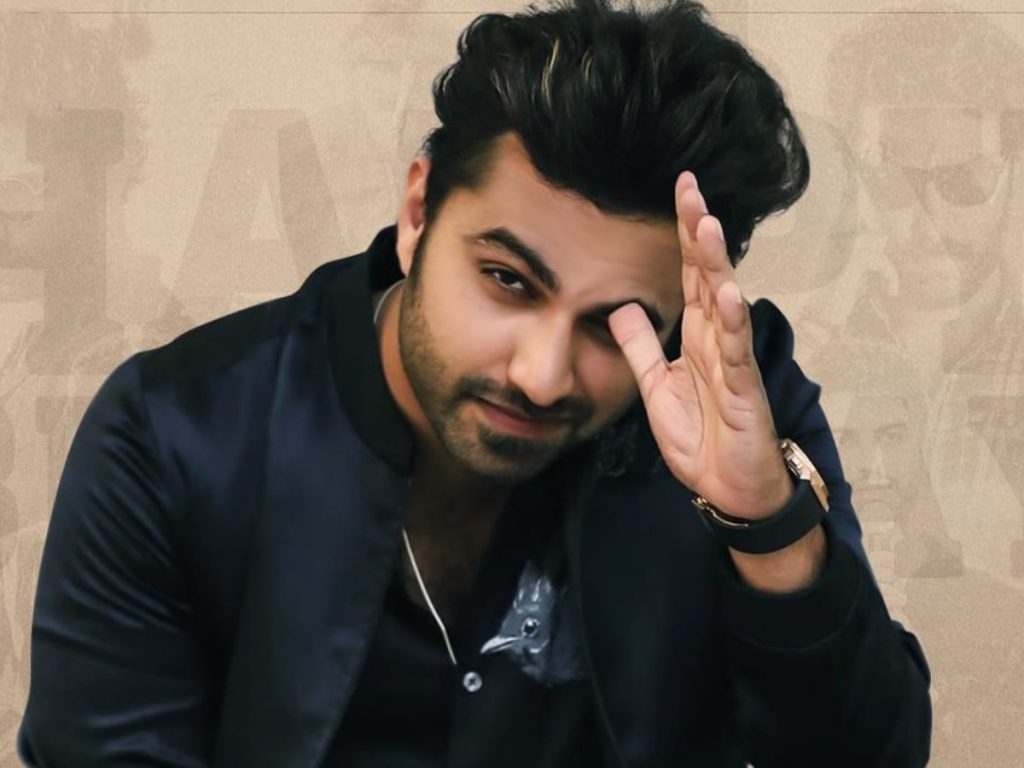 Among the young actors, Vishwak Sen quickly gained name and fame. Youngsters love his quirky attitude. The talented actor also directed a film named 'Falaknuma Das'. No need to say that he also does ghost direction on projects. Recently, 'Mass Ka Das' was launched in the direction of Naresh Kuppili, but Vishwak took over the project, and he is now directing the film himself. Unlike other young actors, Vishwak Sen takes credit for direction as well.
Naveen Polishetty
Naveen Polishetty who shot to fame with 'Agent Sai Srinivas Athreya' and 'Jathi Ratnalu' already created a name in the industry that he is the actual director of his projects. He has to approve everything about the project. The directors, how ever-talented they are, have to follow his instructions on many creative decisions.
Siddhu Jonnalagadda
Siddhu Jonnalagadda ('DJ Tillu', Krishna and His Leela) is another young actor who does all things on the sets along with his director. He acts like a co-director.
Other young actors are also involved in the direction, but the above actors go beyond that. These actors feel that is their success formula.