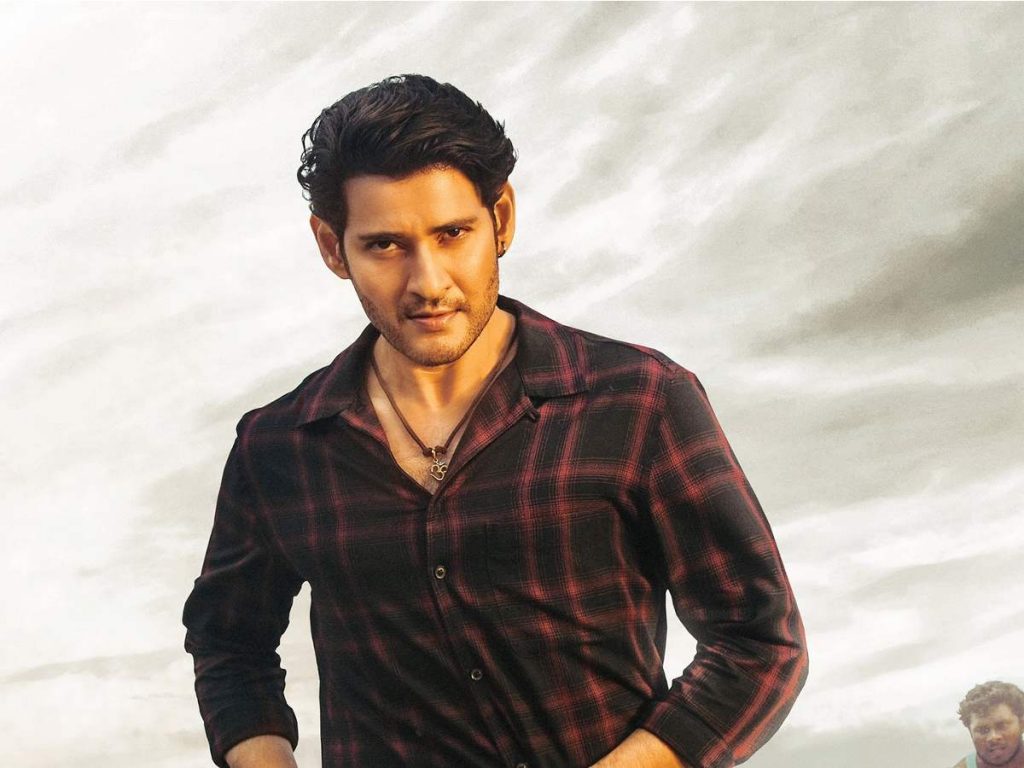 Mahesh Babu is fit and fabulous. He can give nightmares to the young budding actors. The 47-year-old actor follows a balanced diet regime that lets him stay in shape.
Mahesh Babu tells us that he does not consume sweets and curds. He maintains his physique by taking everything in moderation.
It has been 10 years since he sampled any form of junk food, sweets or curds. He avoids them totally. It was not easy for him to stay away from sweets initially. A few months into it and everything fell into place.
Mahesh Babu starrer 'Sarkaru Vaari Paata' will come to theatres on May 12. He is fully into promoting the film, which boasts to be a complete entertainer.