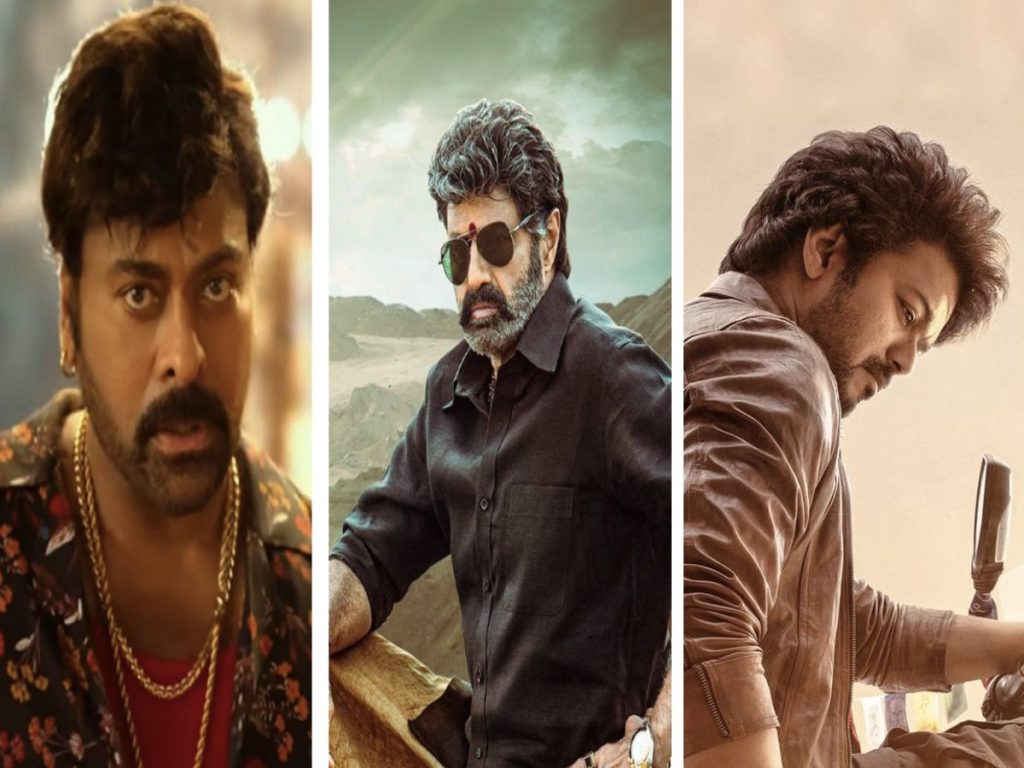 The three films that will be released in theatres during the big festival – Sankranthi 2023 – are 'Waltair Veerayya,' 'Veera Simha Reddy,' and 'Vaarasudu.' These three films will fill every theatre in Andhra Pradesh and Telangana in next 45 days. In the Telugu market, these films are expected to generate at least Rs 250 crore in theatrical revenue.
However, these three films are currently receiving negative press.
Each of them has released a song from their respective albums. Though the Tamil version of 'Ranjithame' from 'Vaarasudu' went viral, the Telugu version did not. Furthermore, producer Dil Raju is facing criticism from the Telugu Producers Council for competing with a dubbed film against two straight Telugu films during the Sankranthi festival.
The songs of 'Waltair Veerayya' and 'Veera Simha Reddy,' on the other hand, have become fodder for trolls.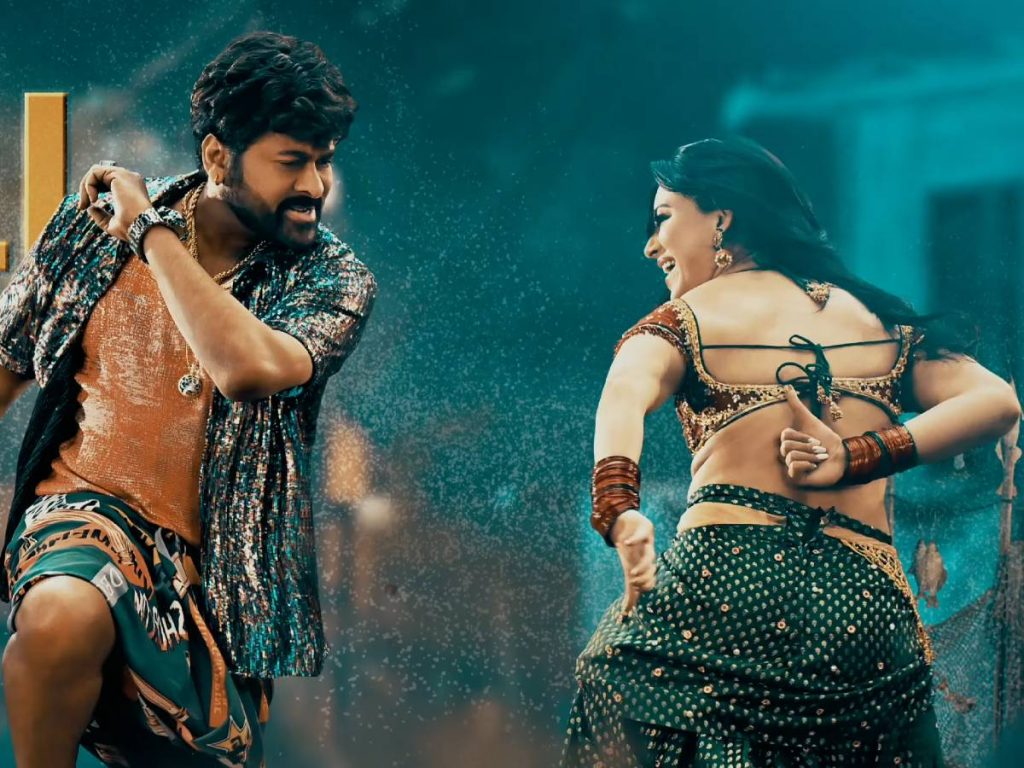 Since the release of the promo, the song "Boss Party" from Waltair Veerayya has been trolled, particularly the rap lyrics by Devi Sri Prasad. The creators are now dealing with a barrage of criticism.
Similarly, Thaman's "Jai Balayya" song from "Veera Simha Reddy" has now become a troll favourite. The trolls claim that the song is a poor imitation of "Osey Ramulamma."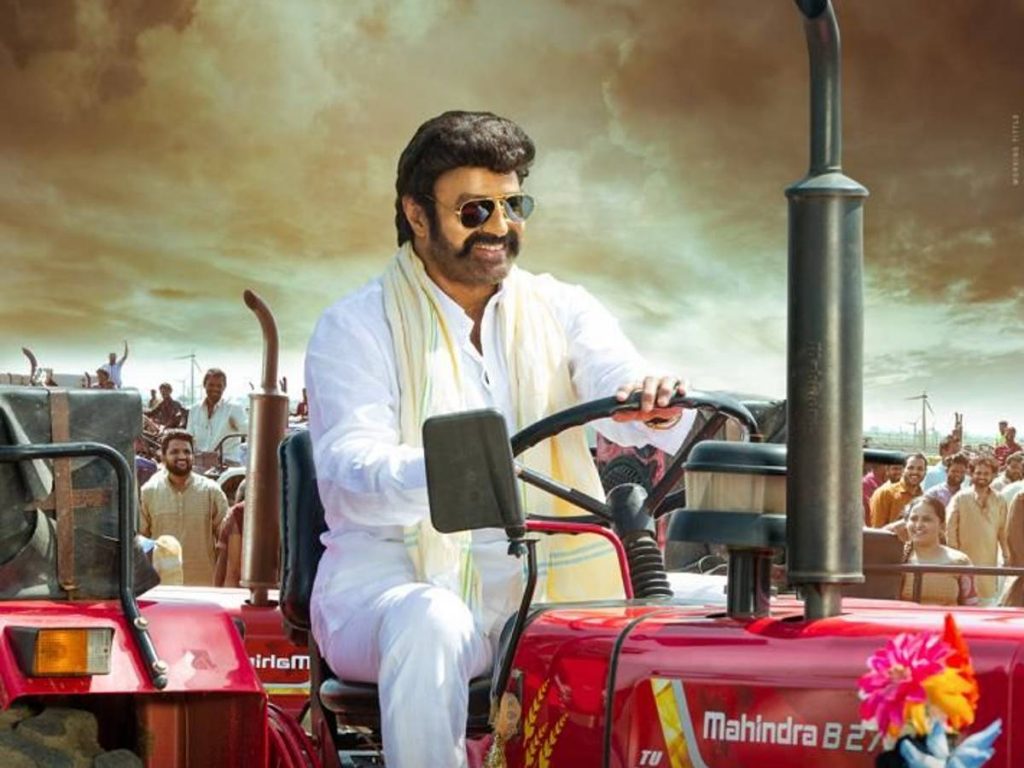 Producers Dil Raju (Vaarasudu), Naveen and Ravi (Veera Simha Reddy and Waltair Veerayya) must devise strategies to combat negative publicity for their films.