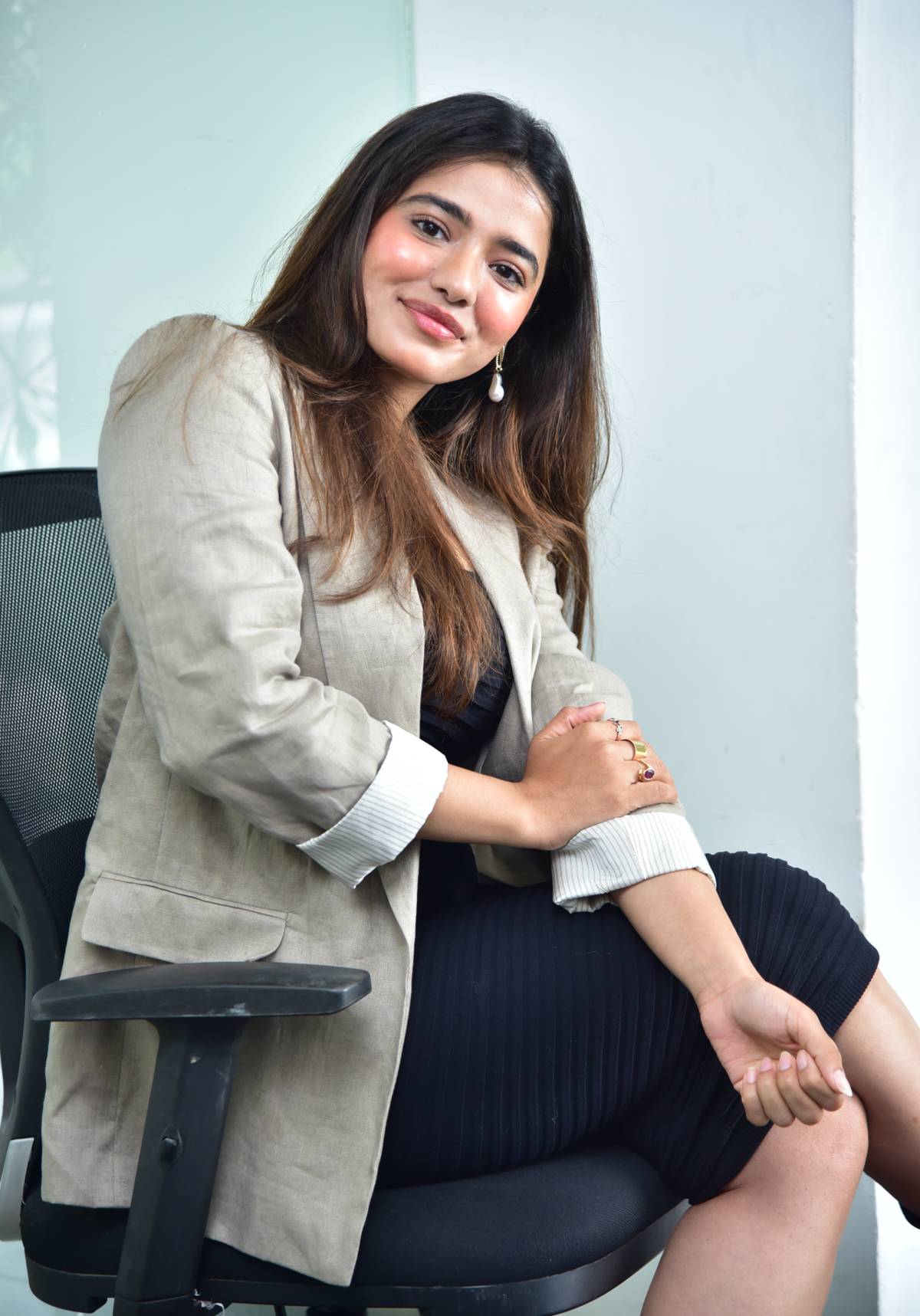 Ketika Sharma has so far appeared in three Telugu films – "Romantic," "Lakshya," and "Ranga Ranga Vaibhavanga." Her fourth film is a biggie. She co-starred with Sai Dharam Tej in "Bro," which starred Pawan Kalyan as a god.
As we all know, "Bro" is the Telugu remake of the Tamil hit "Vinodaya Sitham," and Ketika Sharma claims that she got a lot of screen time in this film.
Bigger than the original
"Bro" is not an exact copy of the Tamil version. The Telugu version has been well adapted. In the Tamil film, for example, there was little room for the heroine to shine. In comparison, I get a lot of good screen time.
Mark is played by Sai Dharam Tej, and I am his girlfriend.
Each of the main characters plays an important role in the plot. Bro, in my opinion, is a film with a clear message. This is my first time working on a film with a more artistic, meaningful message.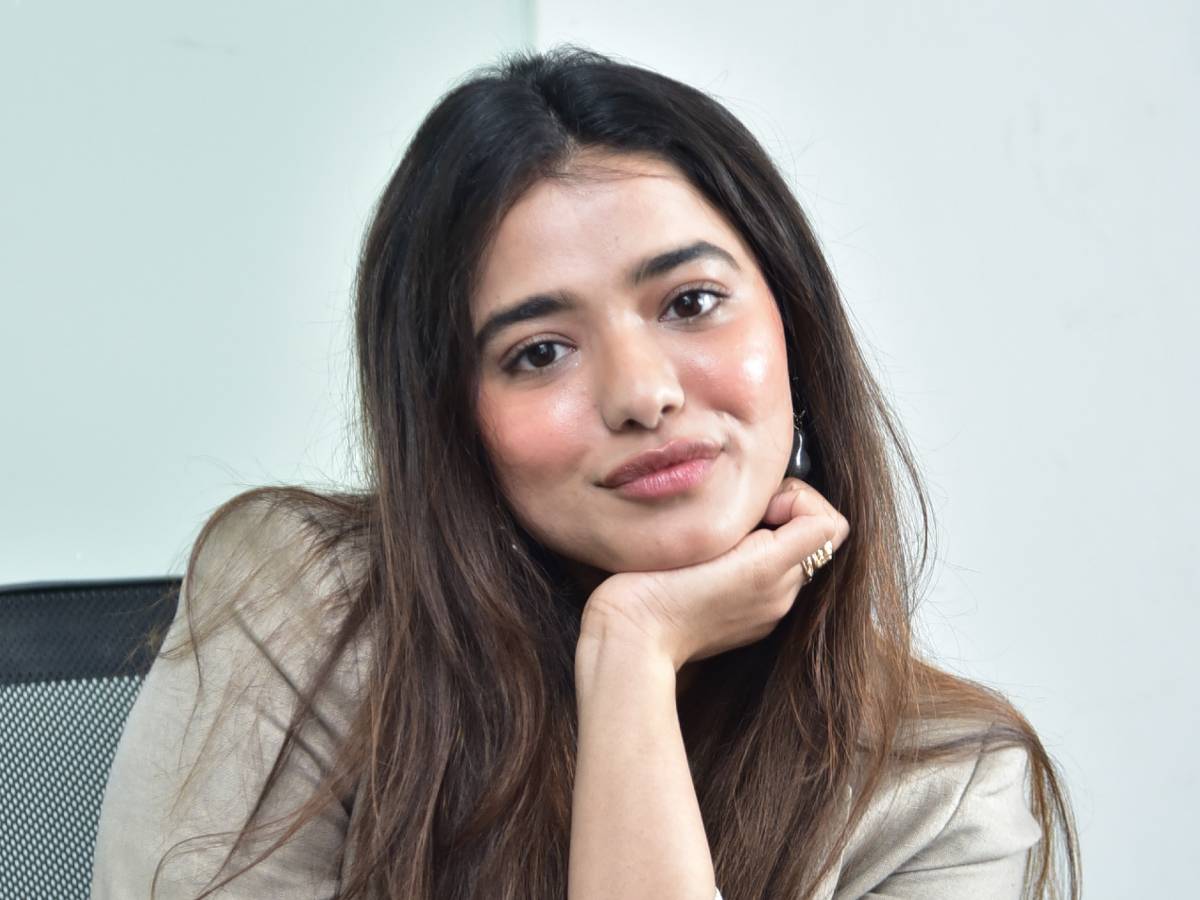 Meeting Pawan Kalyan
I consider myself extremely fortunate to have been cast in the film starring Pawan Kalyan. Though I play Sai Dharam Tej's girlfriend, it's an honor to be in a film with Pawan Kalyan. I don't have any scenes with Pawan Kalyan except for one small one. It was also the first time I met Pawan Kalyan sir when filming this sequence.
Trivikram's writing is an asset
Trivikram sir's dialogue writing has helped "Bro" a lot. He gave me some comedy lines to deliver in this film, and I gave it my all. The director, Samuthirakani, is a man with clear objectives. He completes the work quickly and has a strong command of his craft.
OTT debut
I'm working on a Telugu streaming platform project. I have yet to sign any new movies