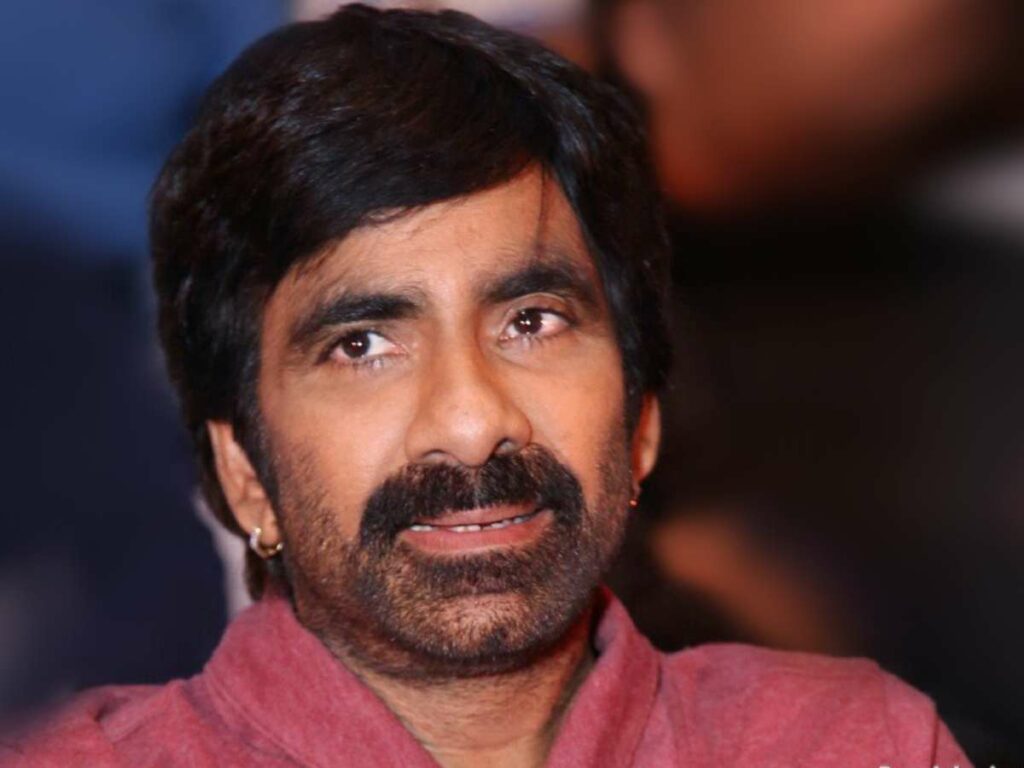 Ravi Teja has pinned lots of hopes on 'Krack', which hits the screens on January 9, as the first theatrical release of 2021. Ahead of its release, Ravi Teja had a chitchat with the media….
How tough was the lockdown period for you?
Luckily, things went well for me as I got ample time to spend with my family. As I am always busy, I could not spend quality time with my kids. This lockdown allowed me to have a good time at home. Also, I binge-watched a lot of international and Hindi shows. In a way, I had a ball at home. 
How confident are you about Krack's outcome?
I watched the film and am confident that it would click with everyone. 'Krack' is like a full meal. After a long time, the audience will get to see a proper Telugu film with all ingredients.
Tell us more about your role?
I play a fierce cop. As the title suggests, I do not listen to anyone, and what happens when a guy like me handles big dons in real life. Though the story sounds routine, the way Gopi (director) has showcased me is different. After a long time, I got a role that is fun and has loads of action, which suits my image.
Why did you walk out of Maruthi's film?
Such things happen a lot in the industry. Things are different in Tollywood as we decide to make some films, but things do not work out. It is a simple issue, and there is nothing much importance to it.
Are you not worried the COVID-19 scare might impact the collections?
No, not at all. This is the time when one should dare and come ahead. Sankranthi is the perfect time to release our films. I feel that the audience is depressed sitting at home last year, and our film will provide a good time pass for them in such tough times. The only thing the audience now needs is a big and good hit film. If that happens, things will become normal.
Upcoming Projects?
I am shooting for 'Khiladi' and have a few films that I need to sign. I am waiting for the result of 'Krack' to decide on my future projects. 
Thoughts on OTT content?
I would also love to take up web series and web films, but not now. For now, I will focus on feature films.