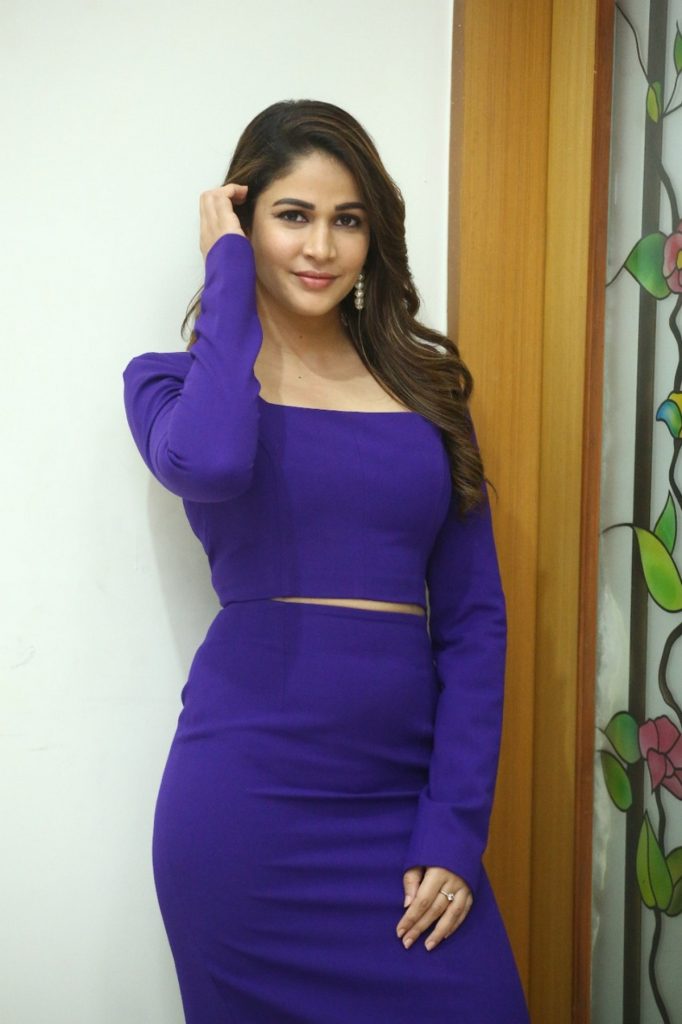 Lavanya Tripathi starrer 'Happy Birthday' is gearing up for release on 8th July. The makers say this is the first surreal comedy in the Telugu film industry. Lavanya will be seen in the titular role.
What made you sign this film?
I accepted this film as I liked the story. It was pure excitement for me to work with a big production house – Mythri Movie Makers. Plus, for the first time in my career, I will be playing an action-based role.
The entire premise of the film is interesting and funny. Logic might go for a toss at times, but then it is set up in the surreal world. I just loved doing this film.
How did you clinch this role?
Director Ritesh Rana saw me in a show. He saw the funny side of me. There is a general perception that I am a serious person. On the contrary, I am jovial. You will get to see that side of me in this film. I play the role of a girl named 'Happy' and there is no forced comedy here.
You are the lead in this film…
Generally, when someone says a woman is a lead, it means that the role is of a serious nature. But here that is not the case. The pleasure is I got to play a lead role in a comedy. That is unusual and I loved every moment of it.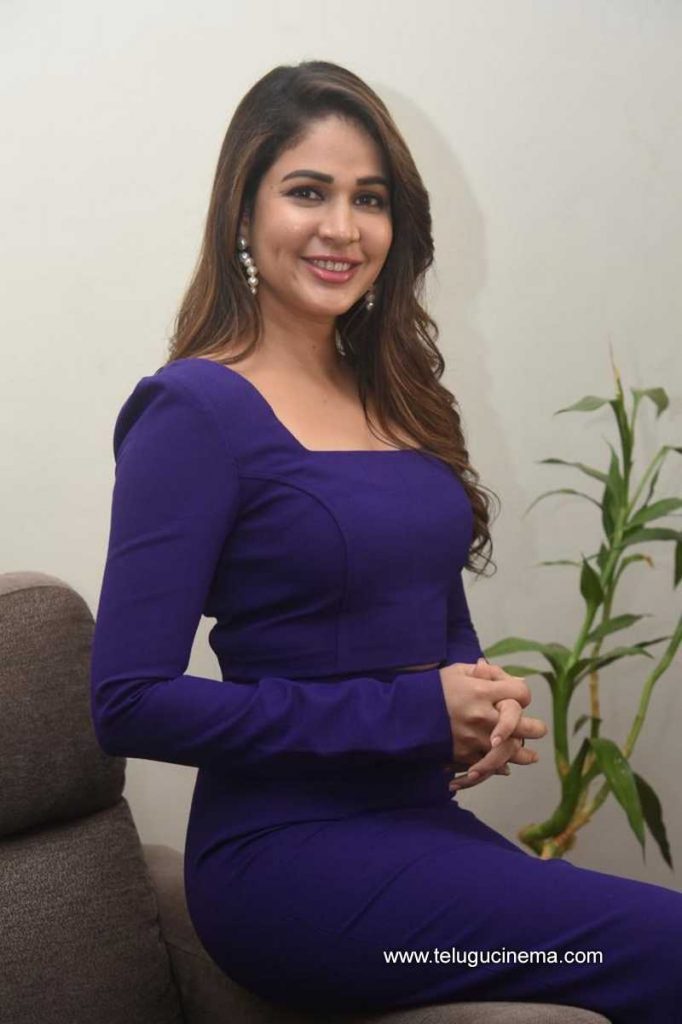 You hold a gun…
Yes, I did. It was all new for me. Since I am into gymming and kickboxing it was not all that difficult, though it was heavy at times.
You have completed 10 years of acting career…
Yes, I am content with the way my career shaped up so far. I have enjoyed my journey.
New films…
I have completed a Tamil film opposite Atharva, which will hit the theaters soon.