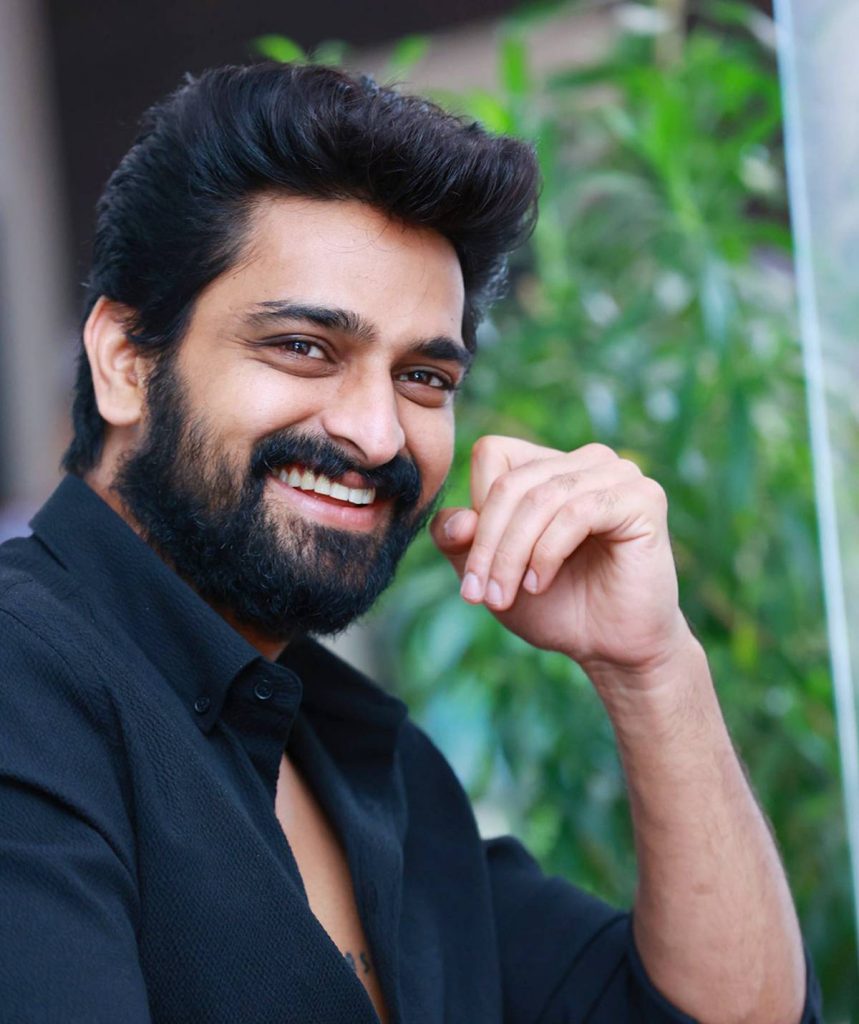 Naga Shaurya is back with yet another romantic comedy 'Krishna Vrinda Vihari', which hits theaters tomorrow. Shaurya talks about playing a Brahmin character, choosing films in a particular genre, working with the likes of Radhika, and future projects.
Krishna Vrinda Vihari (KVV) has been in the making for so long. Don't you think it will get outdated?
We started this film in 2020, and Covid came in and spoiled all our plans. But we did not lose hope and made minor changes to the script to suit the sensibilities of today's audience. The subject itself is fresh and will never feel outdated.
Apart from your role, which aspect made you say yes to the film?
The film has a lovely romance, family emotions, and situational comedy. The moment I listened to the script, I loved the screenplay and said okay to it right away. Also, my role as a Brahmin guy has been narrated in a very fresh manner.
What were the challenges you faced as a producer of this film?
Things were very difficult right from the beginning onwards. Right from grabbing the title to the making, we have gone through a lot. I worked only as a hero for this film. My parents are the producers. They have given their life and soul to this film.
How different is your Brahmin character from those done by other heroes?
The way Anish has treated it is different. Though stars like Kamal Haasan, NTR, and Nani have done Brahmin characters, Anish gave his touch and played with my strengths as an actor. The way I talk, walk, and emote is something new and will not hurt anyone's sentiments.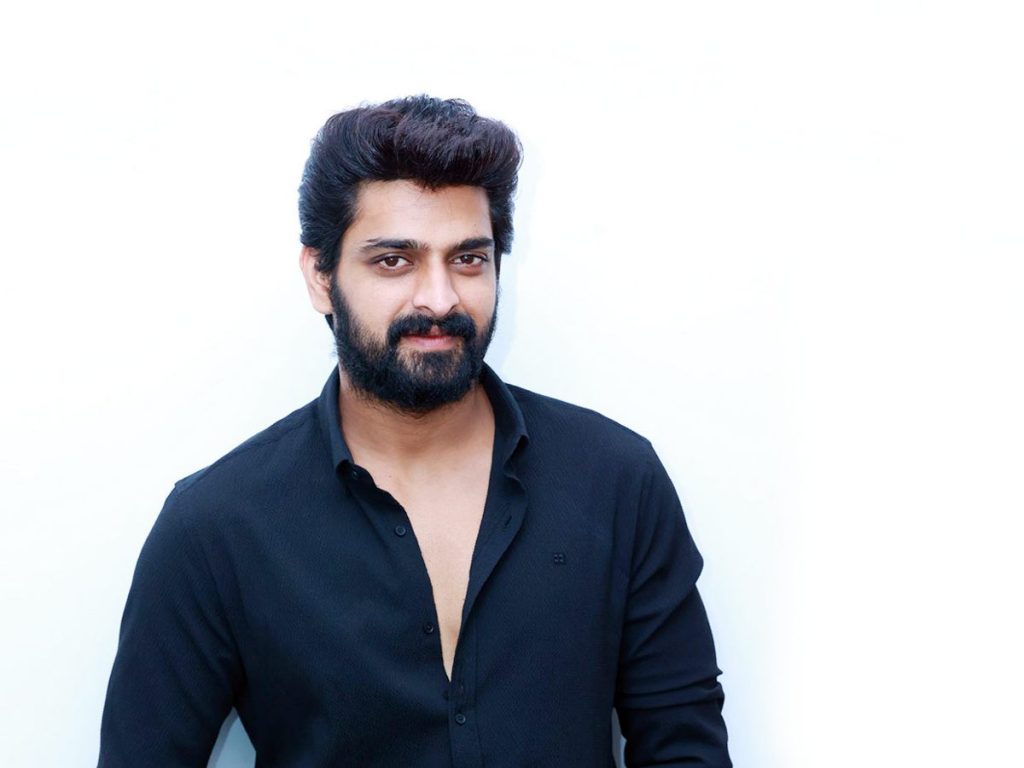 Why has Radhika avoided the promotions?
She plays a key role in our film and if she comes out and speaks anything, it will be like revealing the key story. As she is also busy, she is not seen during the promotions. Hopefully, Radhika mam will attend the success meet of this film.
Do you think doing romantic comedies is a safe bet for you?
In a way, yes. The audience has liked me in such films, and to go to the next level, one has to score big hits in this genre. I tried mass roles, but they did not click. I am waiting for that one director who will showcase me in a new manner and take me to the next level.
There is a talk about your wedding plans!
Yes, I might get married shortly.