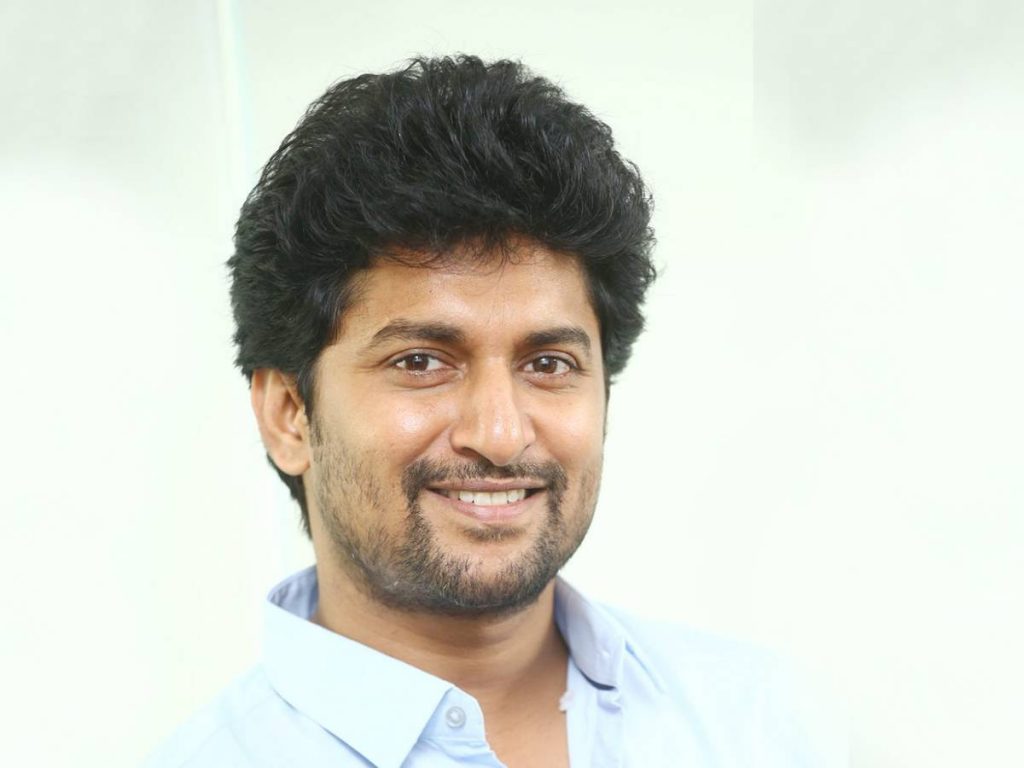 Nani is aggressively promoting his film, Shyam Singha Roy. In this interview, he speaks about the film, the period backdrop, and spending so much money on the film and its outcome.
How anxious are you about the film's outcome?
I am nervous as to how the audience will receive this film. But deep down, I am confident that 'Shyam Singha Roy' (SRR) will surely meet the expectations. Also, this is a good time for movies to release, and the positive vibe of other films will also rub on our film for sure.
What's the reason for spending a bomb on the film?
The story had to be narrated on a big canvas. Otherwise, we could not have done justice to the script. The moment I heard the script I felt that this film needs big technicians and grandeur. That is the reason we went all out, and the result is there for us all to see.
What made you trust director Rahul Sankrytan so much?
The moment he narrated the story, I liked his conviction. He put a lot of emphasis on the emotional turmoils of the characters. I believe when emotions are strong, the films would connect to the audiences. Also, the detailing he had done made me trust him.
How important is Sai Pallavi's role in Shyam Singha Roy?
I did not have many scenes with her in MCA. But here in this film, we both share intense chemistry. She has given a solid performance, and her role is an asset to the film.
About your previous two releases on OTT?
I am a big screen person and love watching my films in theaters. Due to the Covid situation, we released my last two films online. I feel both my films only increased buzz for Amazon. They were very happy and we are also happy. I don't consider them as flops.
About Sirivennela's songs in Shyam Singha Roy?
Not many know that Sastry garu called Rahul and told over the phone that he had named it Sirivennela, and it might be his last song. Sadly, The same happened. But he has given a solid base to the film with his lyrics, and Mickey J Meyer has only taken it to the next level.
About the film releasing in all four south languages?
That is going to be the way forward for all my films. This is the perfect time for us to take our films to other regions. There is a solid craze for Shyam Sigha Roy in Kolkatta as it is based there.
What's next?
I have announced a film named 'Dasara' in the direction of newcomer Srikanth Odela. It is also going to be huge and will have more budget than 'Shyam Singha Roy'. I also have Ante Sundaraniki which will also be a hit.