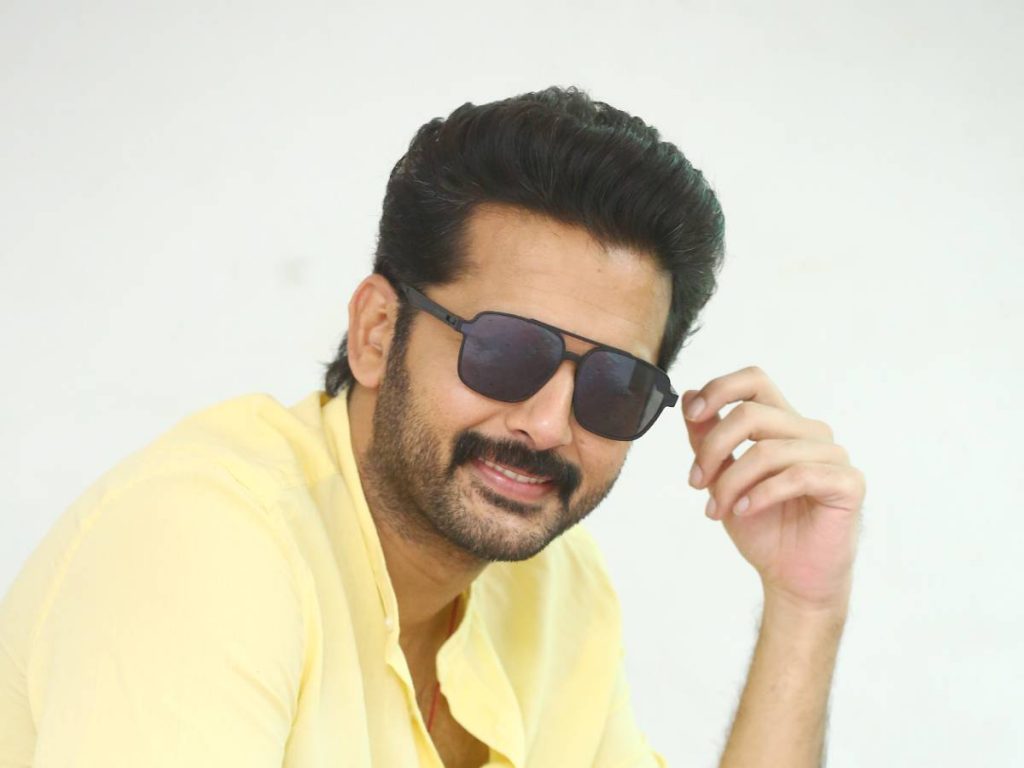 Nithiin has completed two decades of his acting career. His debut movie 'Jayam' was released in June 2002. Twenty years later, he is coming out of the romantic mold. 'Macherla Niyojakavargam', which arrives in the theaters on August 12, is his attempt to gain an action star image. Ahead of the film's release, he speaks to the media. Excerpts…
Is it a deliberate attempt to do an out-and-out mass movie?
There is no plan but I got bored doing romantic dramas for many years. I want to attempt beyond rom-com. 'Macherla Niyojakavargam' is a full-length commercial entertainer. I played a powerful role.
Political drama in an action setup is nothing new. So what made you sign 'Macherla Niyojakavargam'?
Many films have indeed come out in the genre of political thrillers, but the story point 'Macherla Niyojakavargam' has uniqueness. While remaining in the commercial format, the attempt was to package it in a new way.
Besides that, I have not played an IAS officer's role until now. The characterization is completely different from the regular protagonists of commercial mass films. The film will appeal to all sections as it is an entertainer with mass elements.
The fight sequences in the film are also special. I have done many fight stunts in my career but the design and execution of action stunts in this film are novel.
Is the film based on actual incidents?
No, it is a fictional story. Our director Rajasekhar Reddy hails from the Guntur region. Hence, he set the story in the region he is familiar with.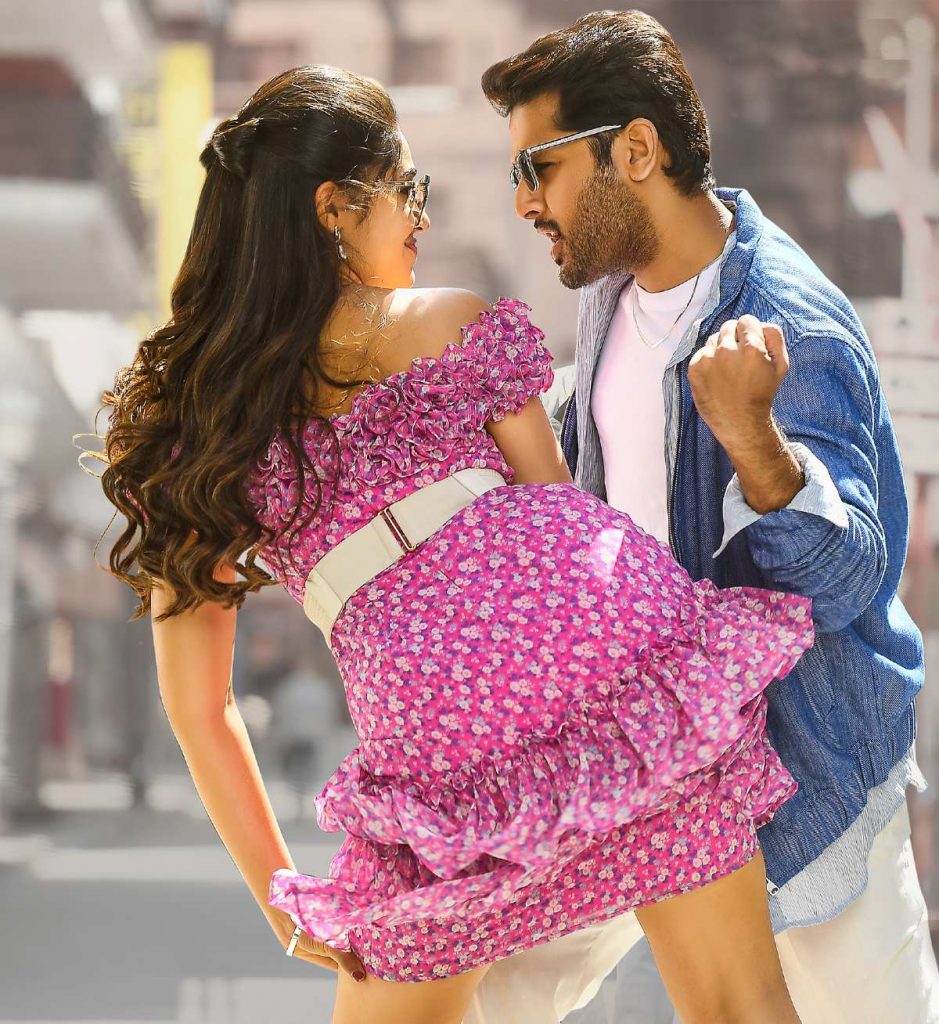 The tastes of the audience have changed drastically after the pandemic. This film is conceived much before COVID-era!
After the pandemic, the films that became big hits were action-oriented dramas, be it 'RRR', 'KGF 2', or 'Vikram'. So, our film fits well with the current trend. 
Your father bought the rights to Kamal Haasan's 'Vikram' and released it successfully. But there is talk that you suggested the film to your father.
Yes, I asked my father to buy it but I didn't involve in financial dealings. 'Vikram' haunted me for many days. Director's narrative and his inventive style surprised me. I thought this is the way to make movies. I hope I get such proposals in the future.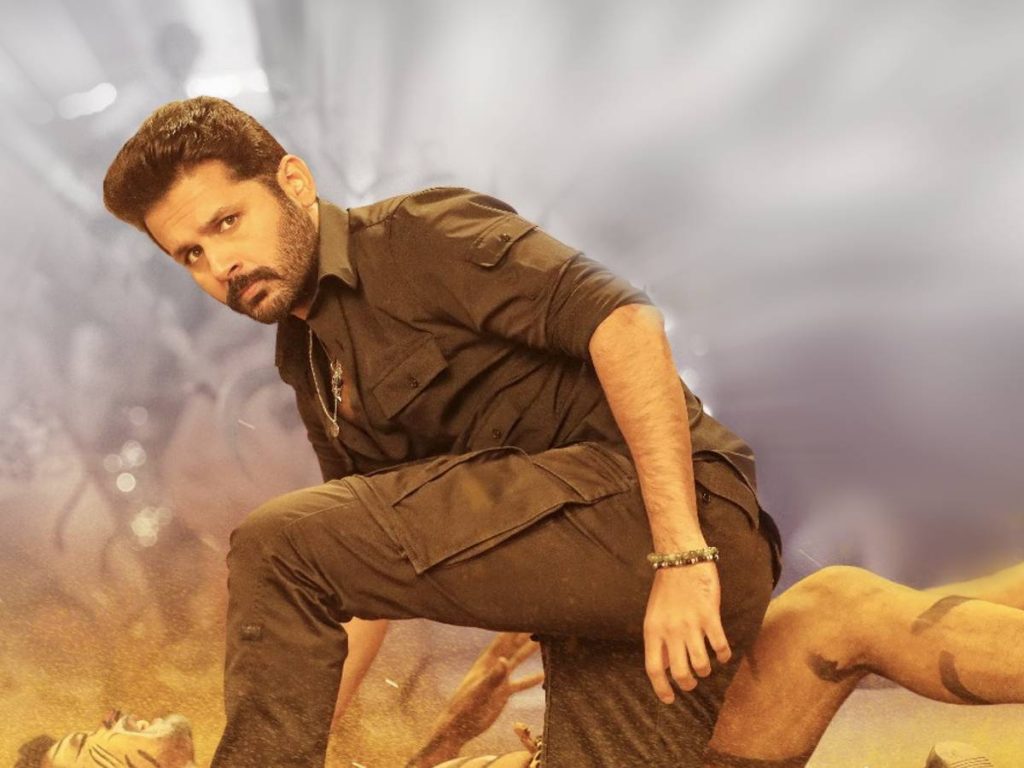 How do you rate the two decades of your acting career? You carried the 'flop star' tag for many years…
I have seen enough successes in my twenty-year journey. I have also seen failures. I used to Google which stars gave the most flop movies in India (laughs). Akshay Kumar and Hrithik Roshan's names came up. I found some solace from that. Inspired by their work, I continued working with a positive mindset. Finally, I am in a good position. However, I have to work hard to go to the next level.
Do you have any plans for the Pan-Indian market?
You can't design a pan-Indian success. When the right story comes, it will happen automatically.