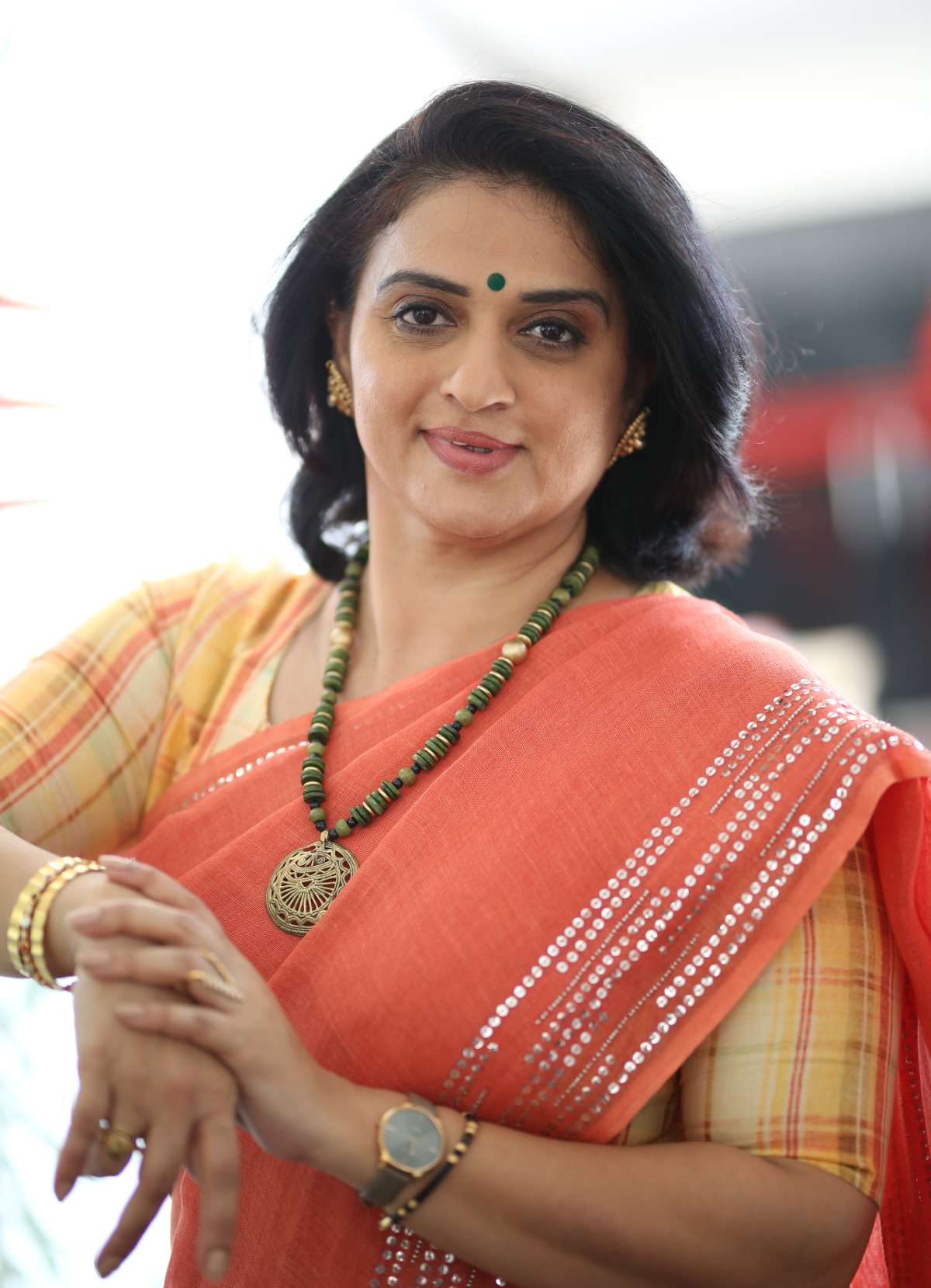 For months, the media has been obsessed with Pavitra Lokesh and her relationship with actor Naresh. Though they haven't made an official announcement about their marriage, they are now living together as life partners under the same roof. They are a couple. Legality is only a matter of time. "Malli Pelli," directed by MS Raju, is a film about their relationship and the entire saga.
Naresh and Pavitra Lokesh both played the lead roles in the film. Pavitra spoke with the media ahead of the film's release (May 28).
How did it feel to play the lead in a film after so many years?
I've never wanted to play the lead actress since I started out. Girish Kasaravalli, a well-known Kannada film director, directed two films in which I played the lead role. However, rather than playing lead characters, I have always prioritized substance in my roles. I play a central character in "Malli Pelli." It is entirely up to you whether you regard me as the story's heroine or not.
Can we call it a biopic about your life?
The term "biopic" is a big one. The plot and incidents in "Malli Pelli" are reminiscent of many real-life couples. I liked the story because it is relatable.
So, is it a fictional story?
The audience will decide whether the film is based on true events or fiction. Furthermore, we did not make this film with any specific person in mind. It is not targeted against anyone.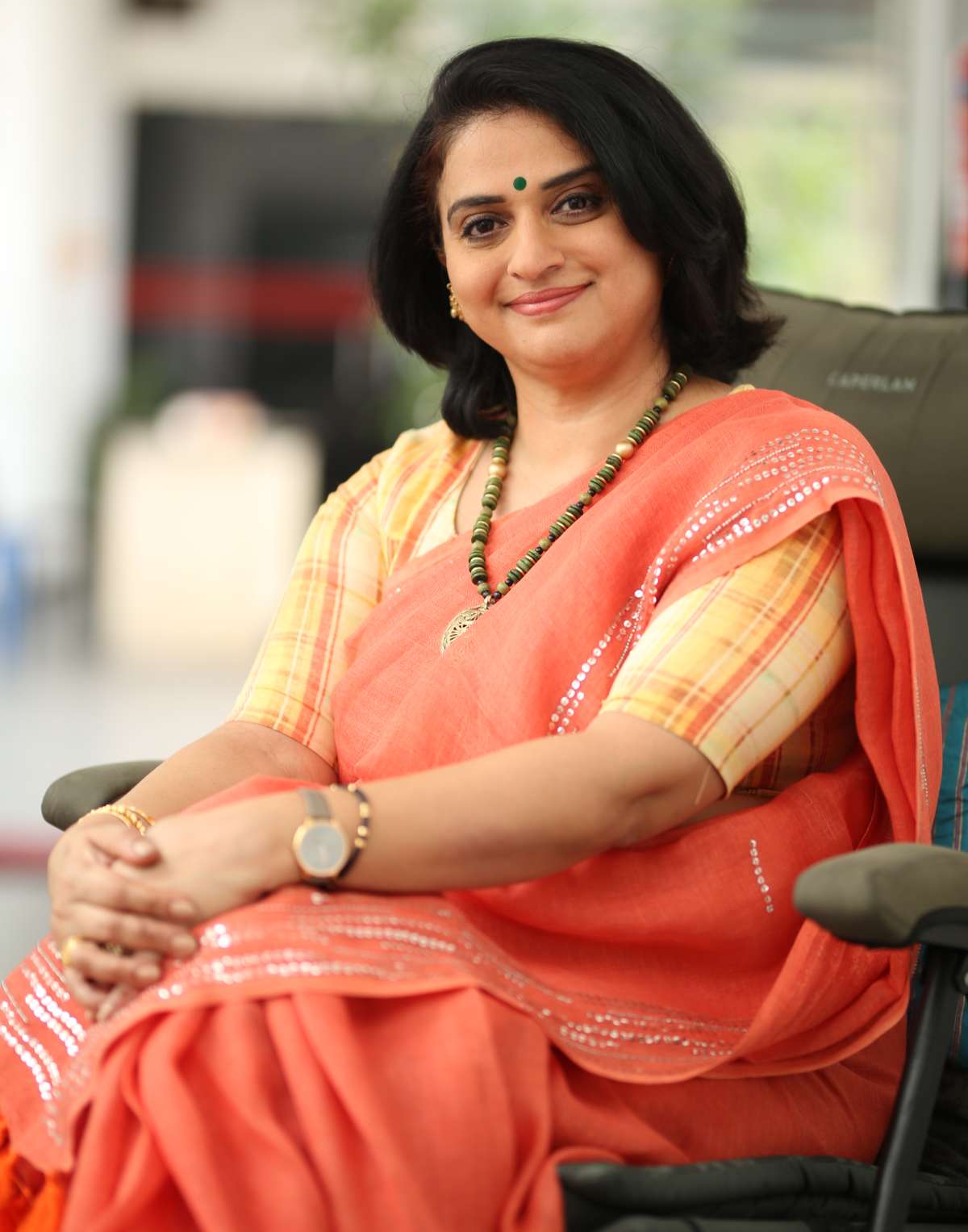 The film is said to have many bold scenes…
When someone deviates from societal norms, the term "bold" is frequently used. "Malli Pelli" is a bold film in the sense that the lead couple makes some daring moves.
What do you like about Naresh?
What I like best about Naresh is how he treats me. He is a cheerful and light-hearted person. He is completely lives in the moment. He was there for me and helped me when I needed it the most. As a woman, I couldn't ask for anything more.
Did you tell Naresh's mother, late Vijaya Nirmala, about your relationship?
Her health had deteriorated by the time I met Vijaya Nirmala garu. But I got to spend time with Krishna garu and was fortunate to form a friendship with him. I met Mahesh Babu and Namrata. Everyone in the family welcomed me as one of their own. Our families were supportive of our decision.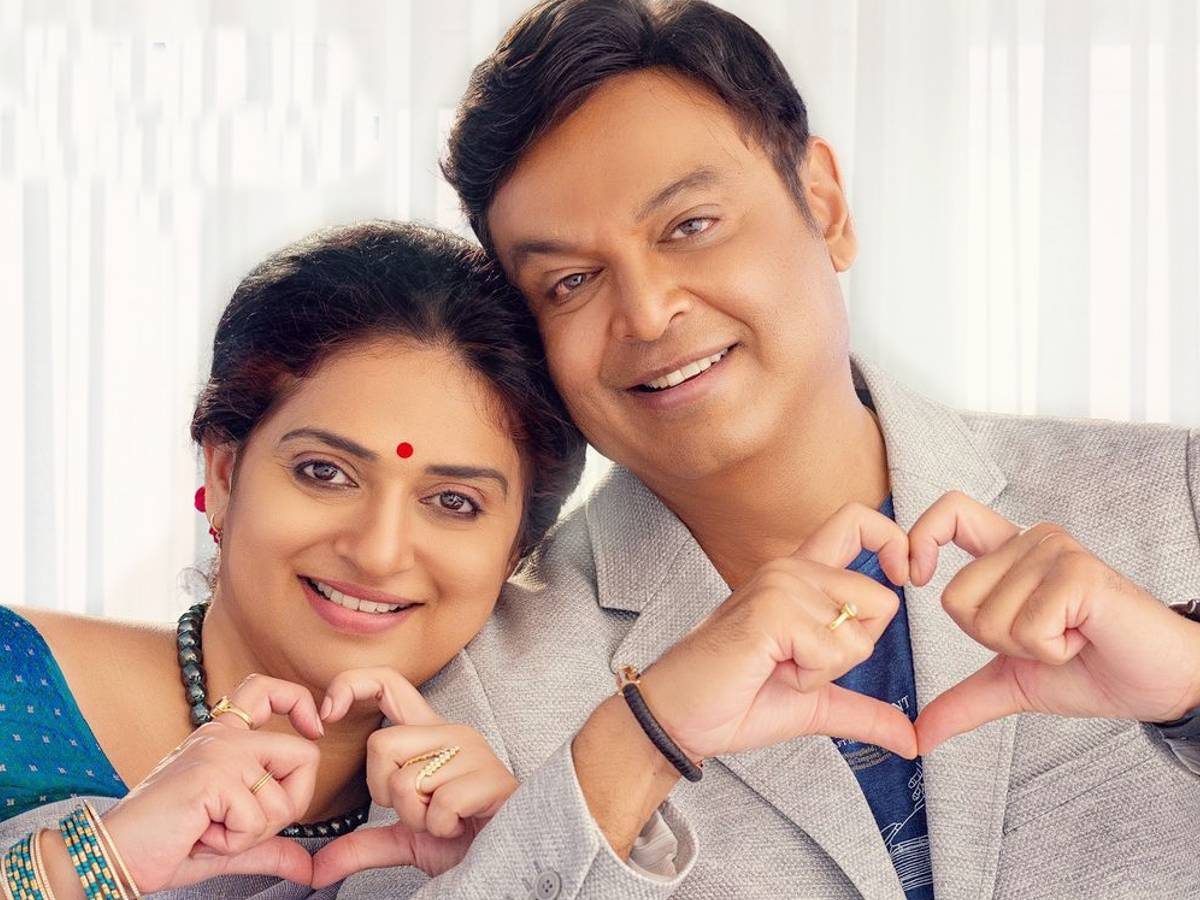 What are your upcoming projects?
I'll be seen in a movie with Nithiin. A Kannada film is on the way.