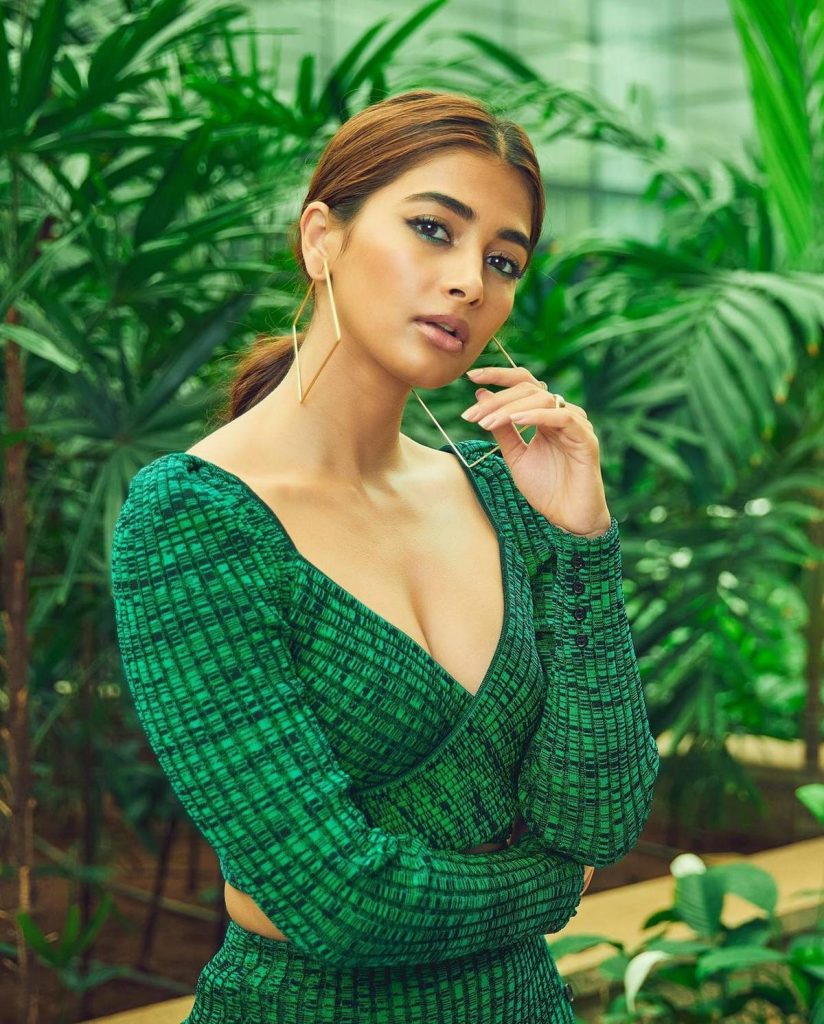 Female superstar Pooja Hegde is in the best phase of her career. As 'Radhe Shyam' is gearing up for release, she opens up about the film and her equation with Prabhas. She also talks about her love life and more in this interview.
Excerpts from the interview…
Radhe Shyam has been in the making for many years. Did you feel tired of it any time?
No. I got this offer to play in 'Radhe Shyam' right after the release of 'DJ Duvvada Jagannadham'. The set-up, my role, Prabhas, and production house were the reason to sign the film. This is not a regular love story, a serious and mature love story. The visuals are stunning. I loved to be part of this big canvas movie.
Tell us about your character?
I play Prerana, a very fun-loving doctor who goes through a gamut of emotions. There is a lot of depth in my role, and I can say it is my toughest role to date. The performance ranks among the best in my career. Everyone will remember Prerana for a long time.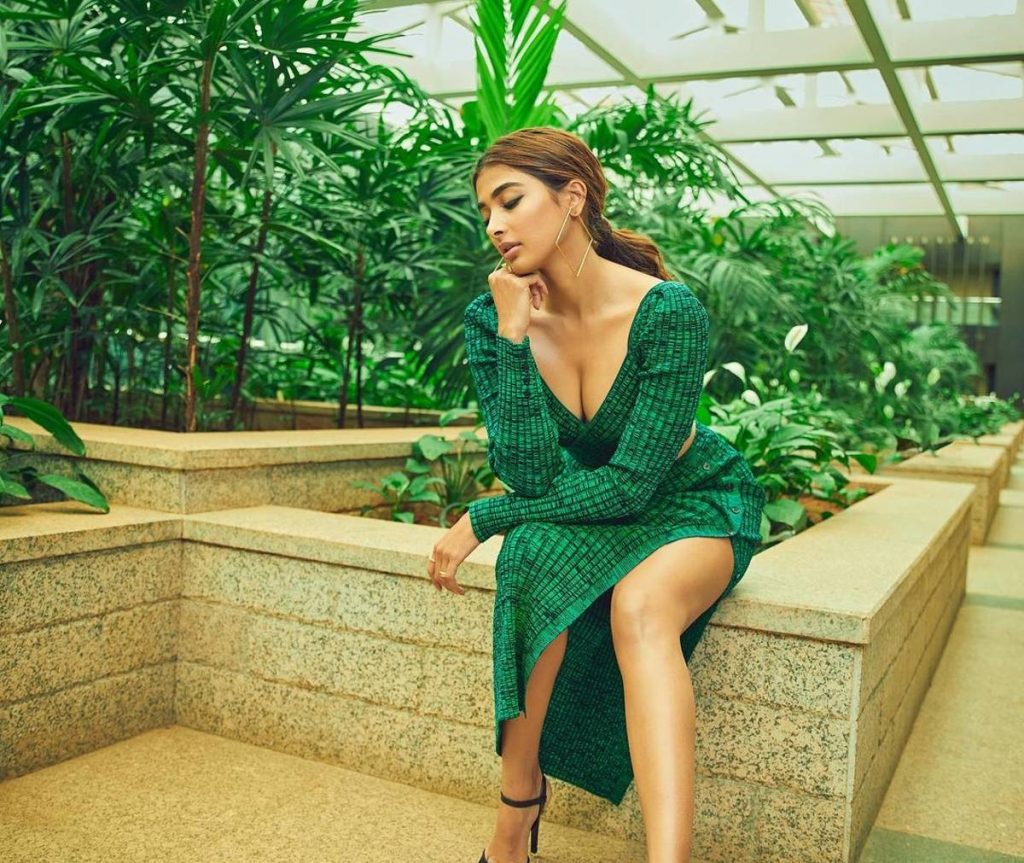 Do you believe in astrology?
Yes, I do believe in astrology. In the past, I have approached astrologers to know about my career. Some predictions were correct, and some did not turn out well. But I believe in them and act accordingly as well.
A lot was written about you and Prabhas having differences during the making of the film.
He is a great co-star. He is fun to work with and had sent my mother and me home-made food. Our chemistry in the film is quite good. We look superb in the film.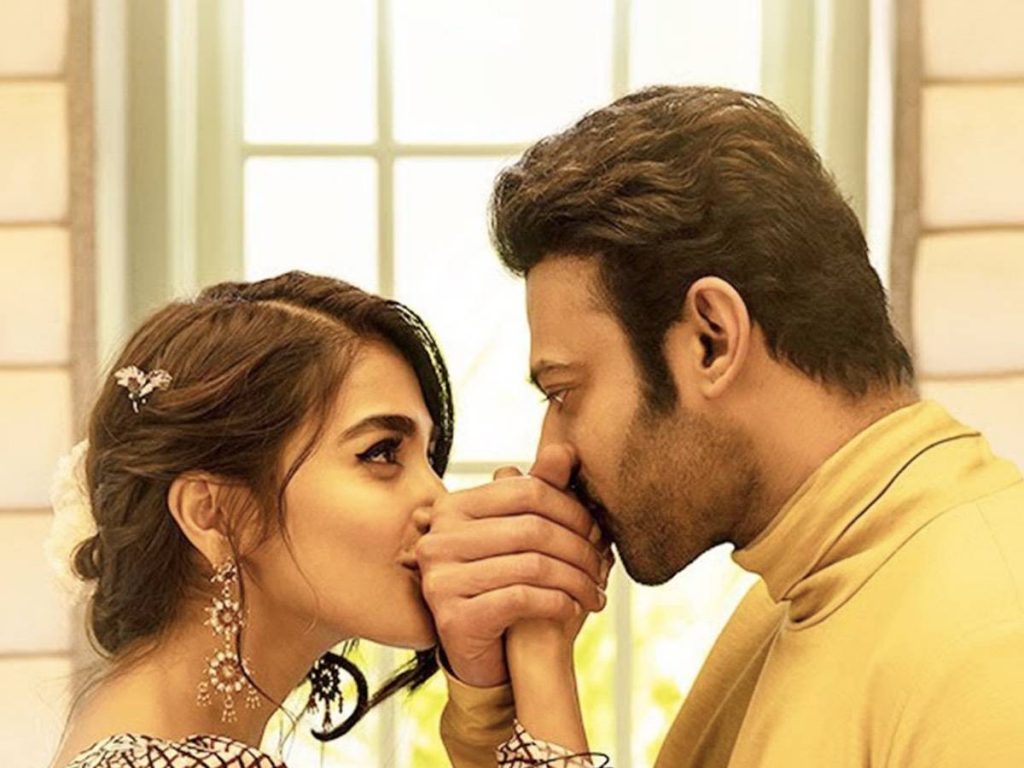 You are doing back-to-back biggies. How do you feel?
I feel all my filmmakers love me. I have done two films with director Harish Shankar, three with director Trivikram (the third one is yet to be shot), two with Allu Arjun, two with producer Dil Raju, two with Mahesh Babu, and three with Haarika & Hassine Creations. Somewhere I must be doing something right.
Working in pan-India films?
I am lucky to do so many films in different languages. For me, language is not at all a barrier. Even if I get an interesting script in Marathi, I will do it. I want to do good work and make a name for myself.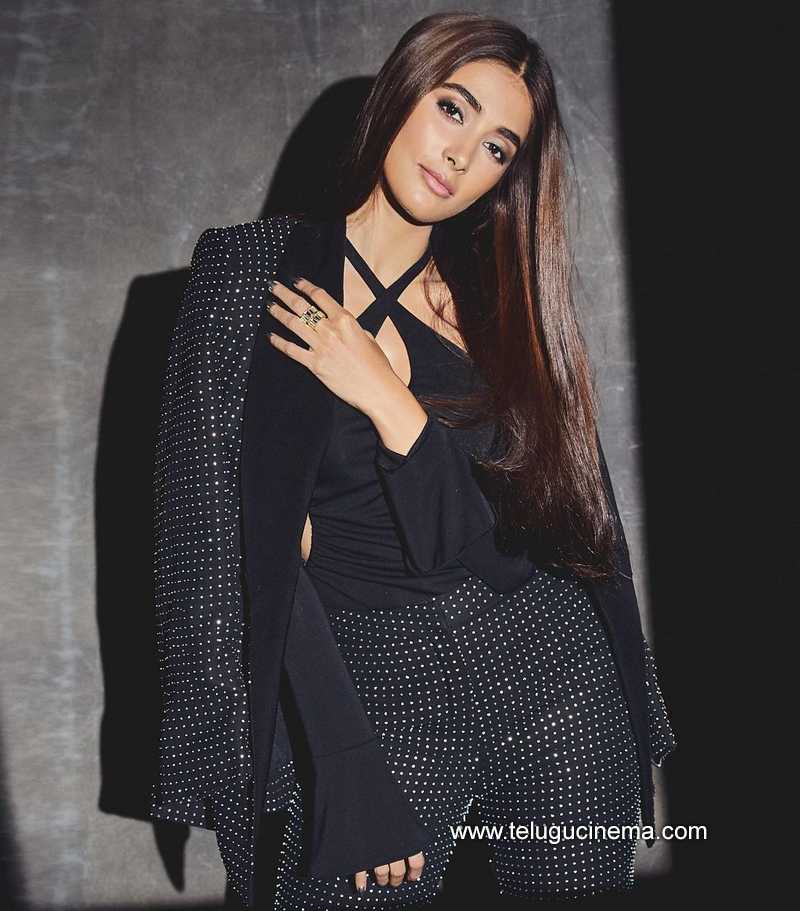 Do you have a love story in real life?
(Laughs) I have no time for love. I am doing four to five films a year. Love needs a lot of time, should be nurtured. But I don't have that time at present.