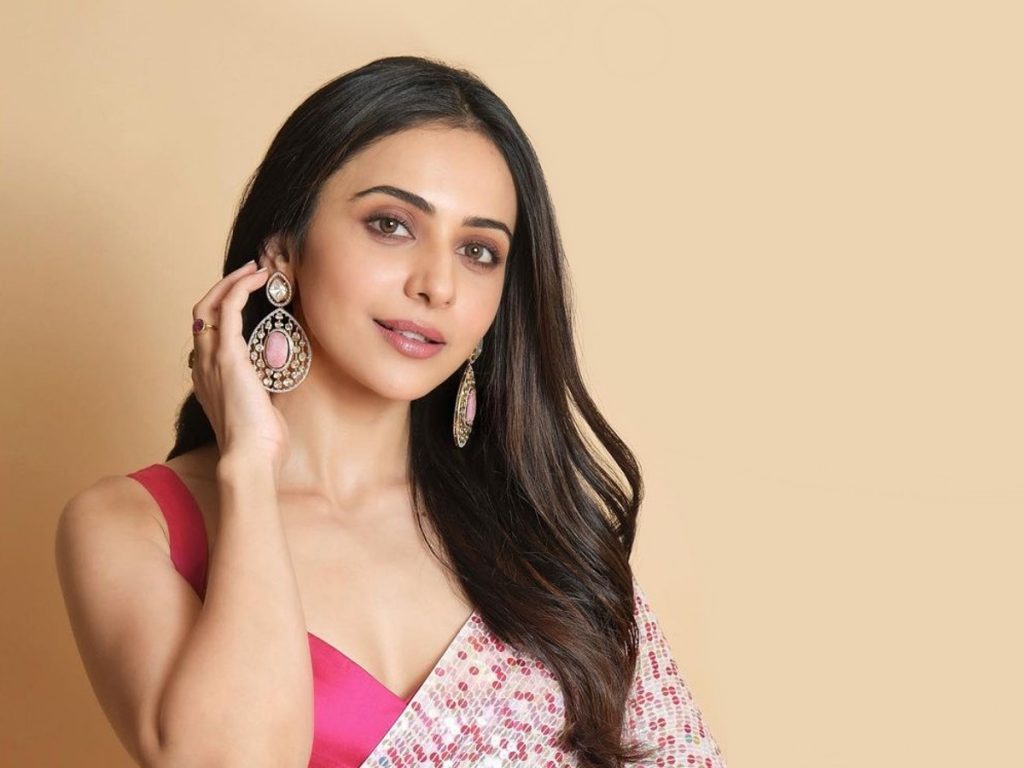 After a long gap, Rakul Preet Singh has done a Telugu film. 'Kondapolam' is, in many ways, an important film in her career, as she got to play a shepherd. Plus, she shared screen space with a much younger male actor. Ahead of the release, Rakul opens about the film and more.
How challenging it was to play a village belle in 'Kondapolam'?
Rustic roles are not new to me. Films like Current Teega and Rarandoi Veduka Choodhham had me donning such roles, but the role in 'Konda Polam' is a novel for any actress. For, a story like this has never been explored before in Indian cinema. It is not a regular village belle character, Obulamma, the role I played in the film, is a shepherd. I tanned my skin to look natural.
How did you get Rayalaseema's slang?
The entire credit goes to director Krish who wrote this role, and he believed in me that I could pull it off. The most challenging aspect was to get the dialect right. By the end of the shooting every day, I used to smell of sheep (she laughs).
How was the shooting experience?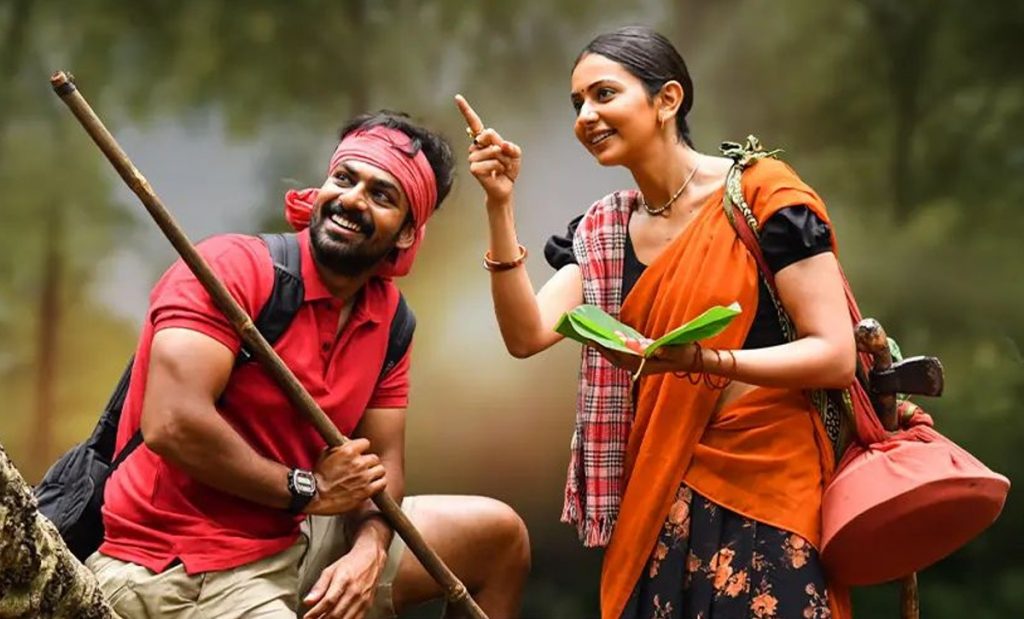 The shooting took place near Vikarabad, and at that time, there was permission to work during the daytime only. So, we had worked in a meticulous and planned manner. The shooting was completed in a single schedule. We also have the best producers – Rajiv Reddy and Krish.
You played opposite Vaishnav Tej, who has just started his career…
He has a bright future, and he is quick at learning. The best quality for any actor is eyes. Vaishnav has powerful eyes.
Any new Telugu films?
I want to do roles that challenge me as an actress. I have not signed any new Telugu film but will sign if anything interesting gets offered. In Bollywood, I have six films that are due for release next year.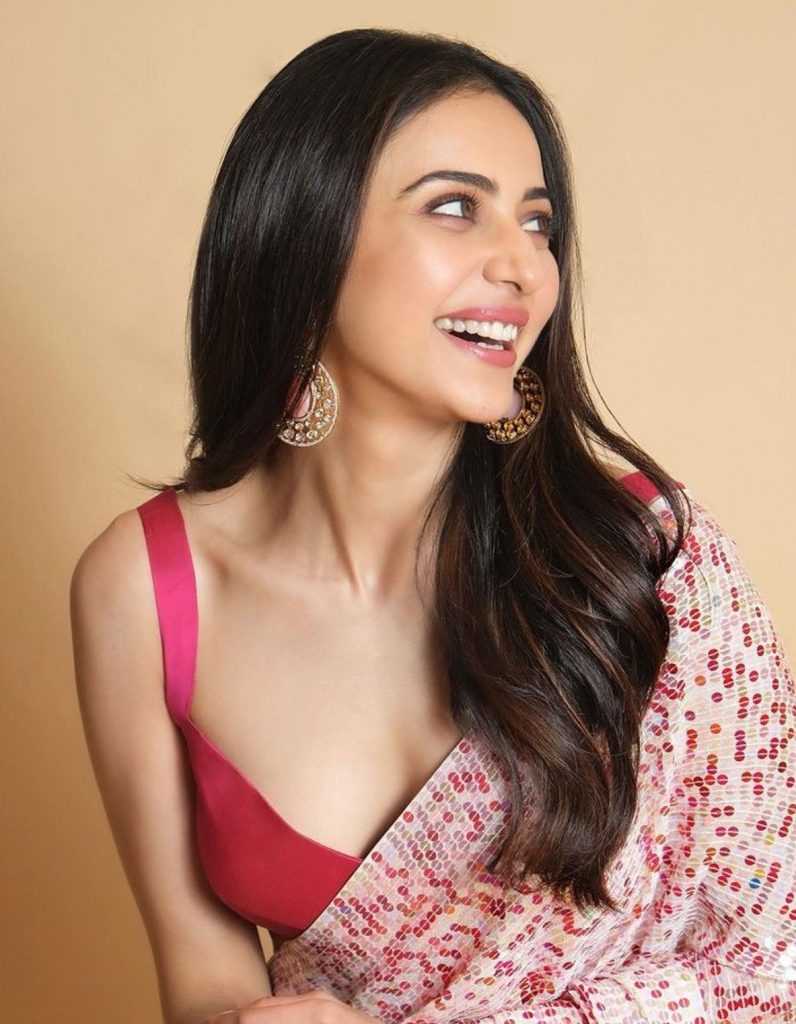 When are you making your digital debut?
Offers from OTT space are also coming, but I have not yet signed.
What is your dream role?
Acting in a film that will be remembered for a long time is on my wishlist. I don't have a dream role as such.