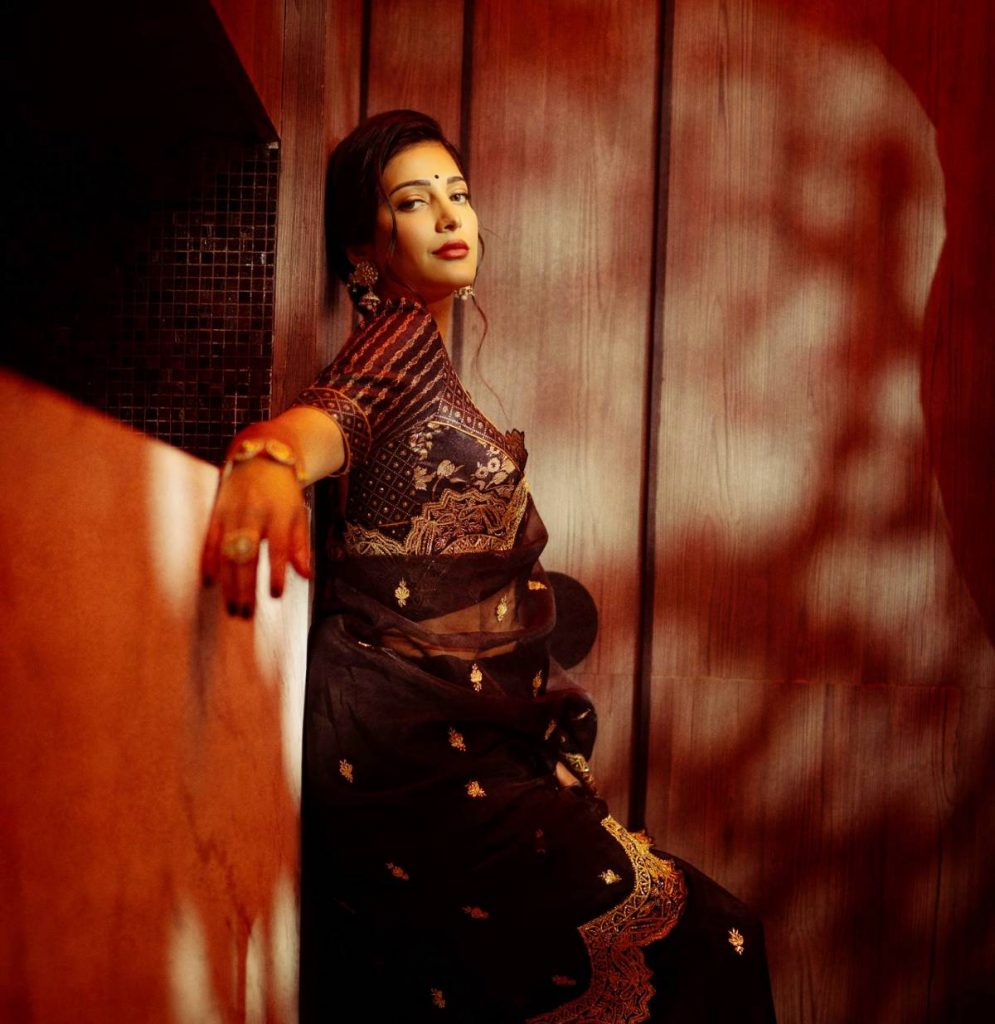 With the resounding success of 'Krack', Shruti Haasan bounced back as an actress and has become busy. This Sankranthi festival belongs to her as both "Waltair Veerayya" and "Veera Simha Reddy" are arriving in the theaters within a day's gap. She is the heroine in both the films. She talks about these films and more..
This Sankranthi, your fans will be able to see not one but two of your films in theatres…
When I started working on "Waltair Veerayya" and "Veera Simha Reddy," I didn't anticipate this happening. When two movies come out simultaneously, it's something of a treat. This is the second time I've experienced this in my career. I had seen something similar seven years ago. Thanks to my good fortune, I am feeling very content.
Do you feel pressure from the inevitable comparisons between your roles in the two films?
No parallels can be drawn. Because the films and the characters are so dissimilar. In "Veera Simha Reddy," I play a wacky but entertaining character. A large portion of my work involves comedic elements. Regarding "Waltair Veerayya," it is a unique role. I owe it to Bobby, the film's director, for giving me such a role. Both parts are difficult to act out.
We've heard that in "Waltair Veerayya," you have a fight scene.
Yes. Action scenes are my absolute favourite. In 'Waltair Veerayya,' I participated in a fight scene, which was brillinatly composed by fight masters Ram-Laxman. I'd rather not go into detail because that would be a huge disservice to potential viewers.
Just how challenging was it to dance alongside such seasoned actors as Chiranjeevi and Balakrishna?
It was fun to dance with Chiranjeevi and Balakrishna. They are great dancers. The success of Veera Simha Reddy's "Suguna Sndari" song is far-reaching. The song "Sridevi Chiranjeevi" (Waltair Veerayya) has received an enormous response and is fantastic.
Tell us about the lessons you picked from working with Chiranjeevi and Balakrishna?
I had a wonderful time working with both Balakrishna and Chiranjeevi. The energetic Balakrishna has a deep faith in God. Gentle and cool-headed, Chiranjeevi is a gentleman. I learned a lot of good things from them regarding life.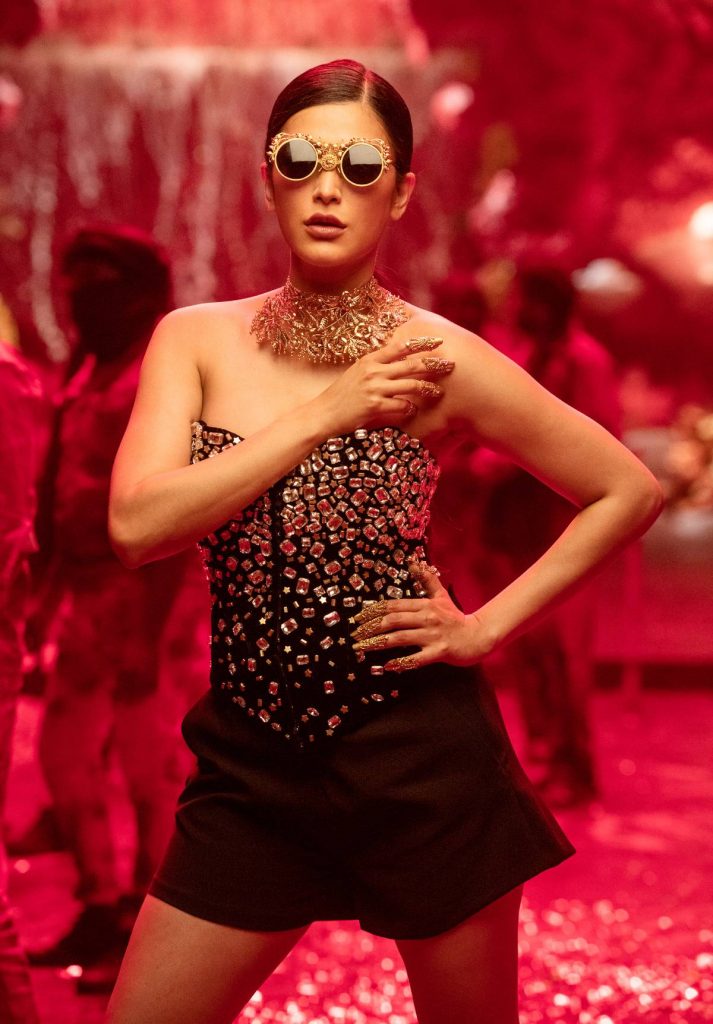 What are you next films?
I am currently working with Prabhas on the film Prashanth Neel's "Salaar."