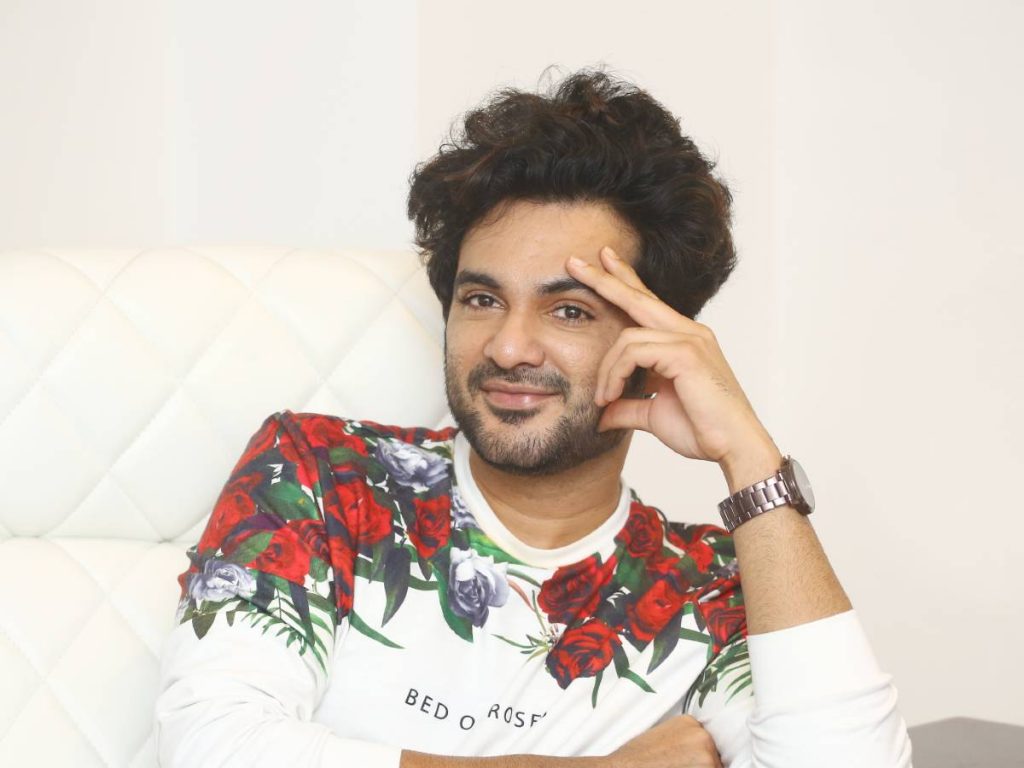 Actor-writer Siddhu Jonnalagadda has gained popularity with multiple releases on OTT platforms during the pandemic period. His latest film 'DJ Tillu', however, is releasing in theaters. As the film gears up for release on Feb 12, he interacts with the media.
Here are the excerpts…
Tell us about your background?
Born and brought up in Hyderabad, I have middle-class roots. My parents worked in government organizations. My brother lives in the US. I did Engineering, but I stepped into the film world as my interest lies in writing and acting. I spent most of my life in and around Malkajgiri.
If not movies, what would have become?
A lawyer, perhaps.
Is DJ Tillu inspired by your experiences?
'DJ Tillu' is a love story with a dash of crime and loads of comedy. The story unfolds from Tillu's perspective. Many characters are born out of my experiences in Malkajgiri.
Did you get Hyderabad slang in DJ Tillu perfect?
Yes, Telangana flavor can be seen in "DJ Tillu." I spoke in Hyderabad slang.
Tell us about the film…
Tillu lives in a false world. He becomes a victim of his creation. He believes he is a great DJ.
The film was earlier titled 'Narudi Bratuku Natana. Why did you guys change it?
We thought Tillu has a better recall value so we named it DJ Tillu.
Is DJ Tillu similar to Deccan cinema?
Yes, it has the soul of Deccan cinema (Deccan Cinema is Hyderabadi Urdu film industry based in Hyderabad. They are generally comedies).
Will continue writing your next films?

Acting is my priority. I slip into the shoes of a writer when needed.

Any plans of getting into direction?
Not as of now.