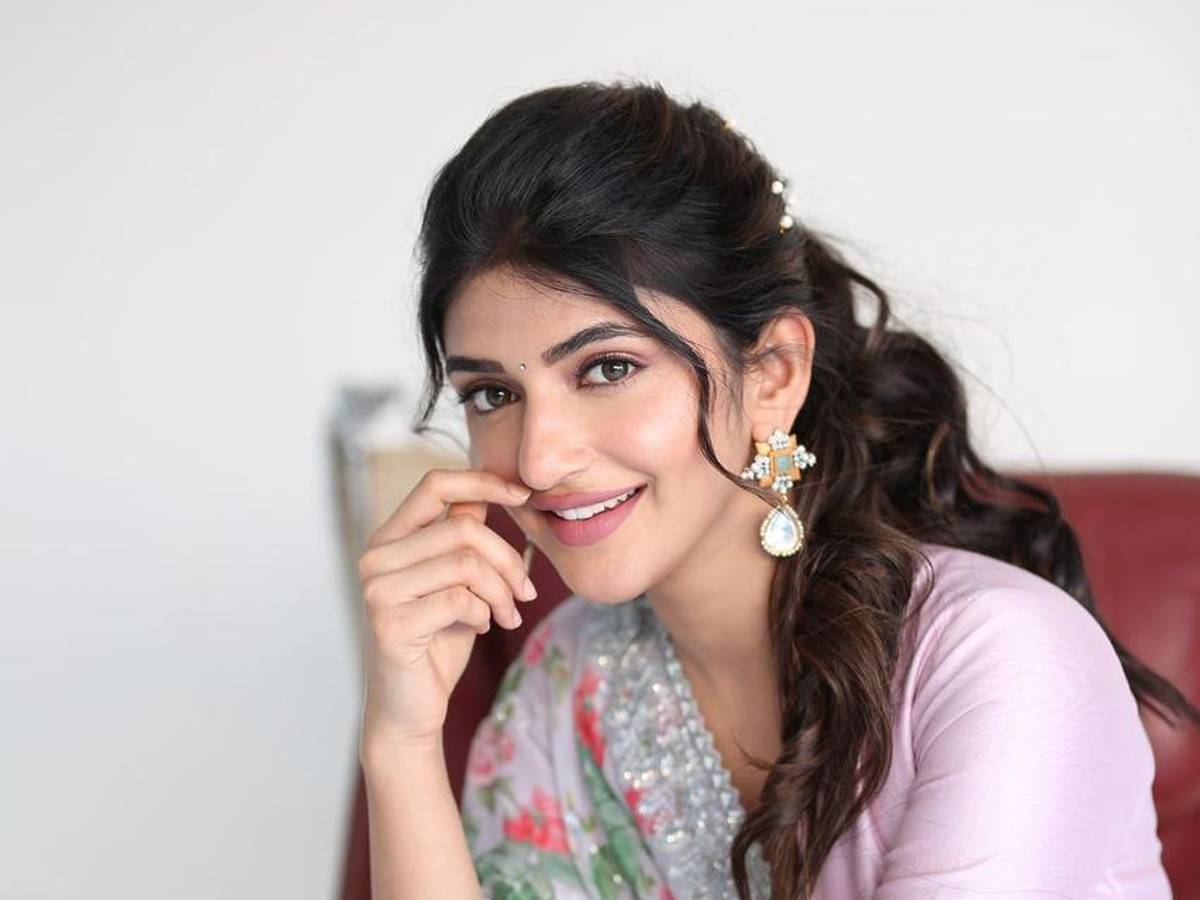 Sreeleela is the most popular actress in Telugu cinema right now. The Telugu girl rose quickly to prominence, landing more than a half-dozen films in a short period of time. She is acting alongside top stars such as Mahesh Babu and Pawan Kalyan, as well as rising stars such as Nithiin and Vijay Deverakonda.
Among all of these films, "Bhagavanth Kesari" is an unique one for her because she plays a role that is not a typical romantic doll but rather the daughter of Nandamuri Balakrishna. Sreeleela revealed more details about the film as it approaches its October 19 release date. Excerpts…
Why did you agree to play a daughter's role when other young actresses prefer glam roles?
I really enjoyed Bhagwant Kesari's story. Playing glamor roles is fairly common, and I will receive numerous such offers in the future, but roles like the one I played in this film will be difficult to come by. This is an emotionally charged story. If I hadn't accepted this role, I would have missed out on a fantastic opportunity to show the world that I am more than capable of dancing. I don't feel bad about people complimenting my dancing abilities, but I can also perform.
Tell us more about your character…
I play Vijji, a simple but timid girl. She is vivacious at the same time. This role and film will be an important moment in my career. There is a line that says a girl child should not be a fawn but should act like a tigress ("Aadapilla Ladypillala Kaadu Puli Pillala Undali"). I was moved by the dialogue and the emotion.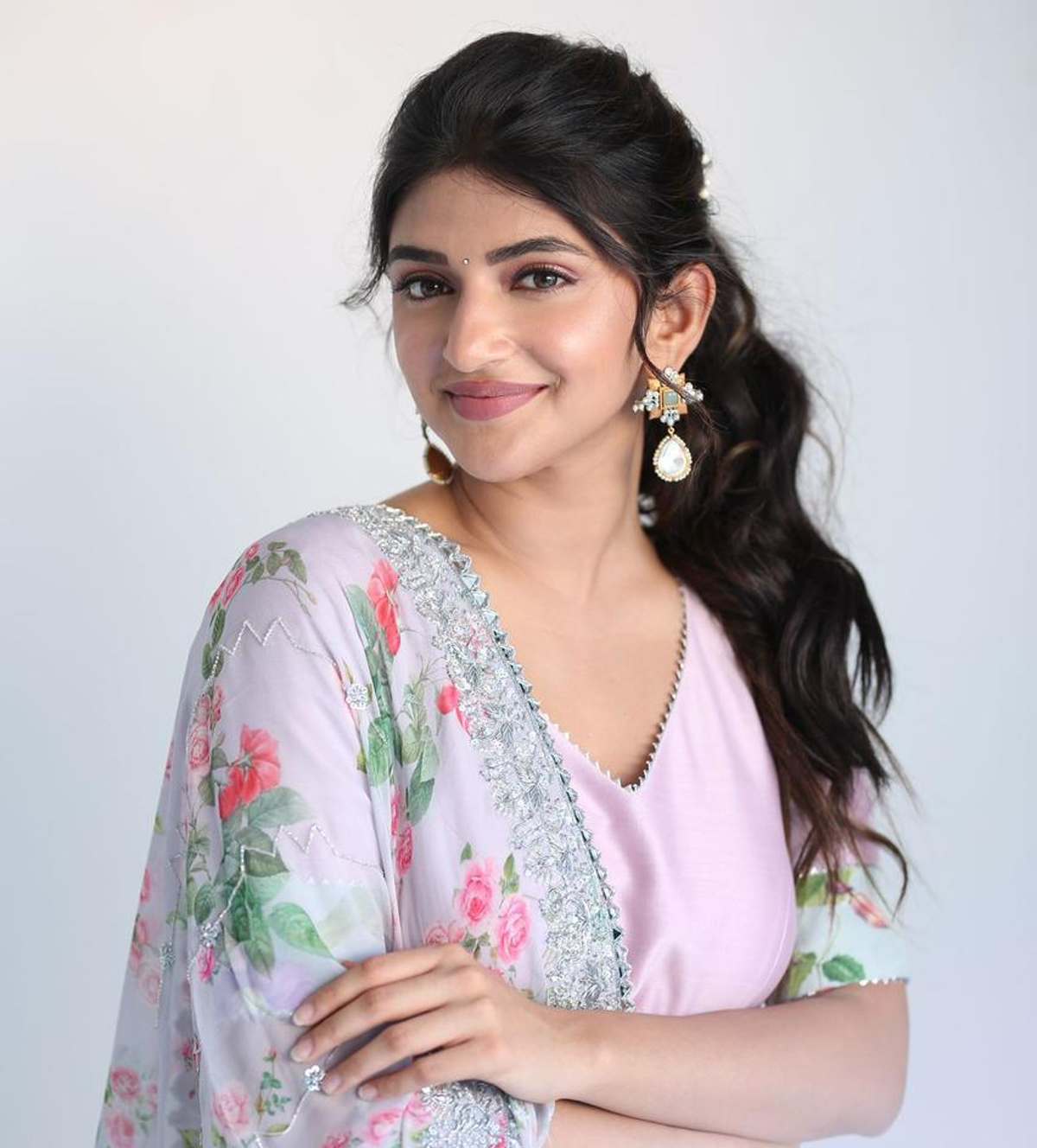 What was your first impression of Balakrishna on the sets?
I was nervous. There was also unknown fear before meeting him. But all of that vanished after I interacted with him. He is a very nice person. He has a childlike mentality, with no malice toward anyone and an appreciation for simple pleasures. He is also an extremely knowledgeable person. It was an honor to share the stage with him.
My first sequence with him in the film was a "push up" sequence.
How do you feel about becoming a top actress in such a short period of time?
I am overjoyed and believe I am on top of the world. It's all thanks to God's grace and director Raghavendra Rao, who gave me my first break.