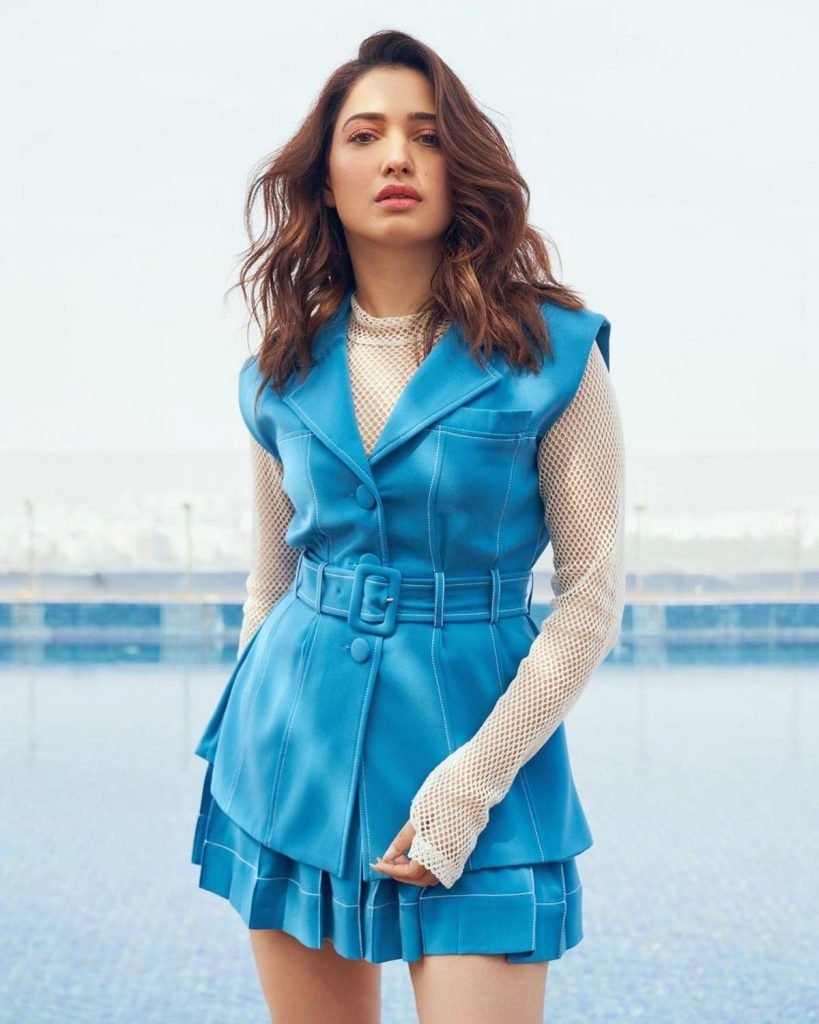 Tamannaah Bhatia is in Hyderabad to promote her new film, 'Gurtunda Seethakalam,' which will be released in theatres on Friday (December 9). She described the film as enjoyable and said it provides a good emotional experience.
Tamannaah has been experimenting with roles and films recently. She has demonstrated her versatility as an actress by playing a glam role in 'F3' and a villain in 'Maestro.' She interacted with the media. Here are excerpts from her interview…
You appear to be looking for roles other than playing a typical heroine…
Yes, I don't see myself as a star these days. I consider myself more of an actor than a star.
Why did you agree to play opposite a hero like Satya Dev?
When I sign a film, I don't consider whether the hero is a big name or a newcomer. I follow my instincts and the script. Furthermore, Satya Dev is an exceptional talent. I watched his work in 'Uma Maheswara Ugra Roopasya'. He has a great talent. When I was offered the role of 'Gurtunda Seethakalam,' I gladly accepted.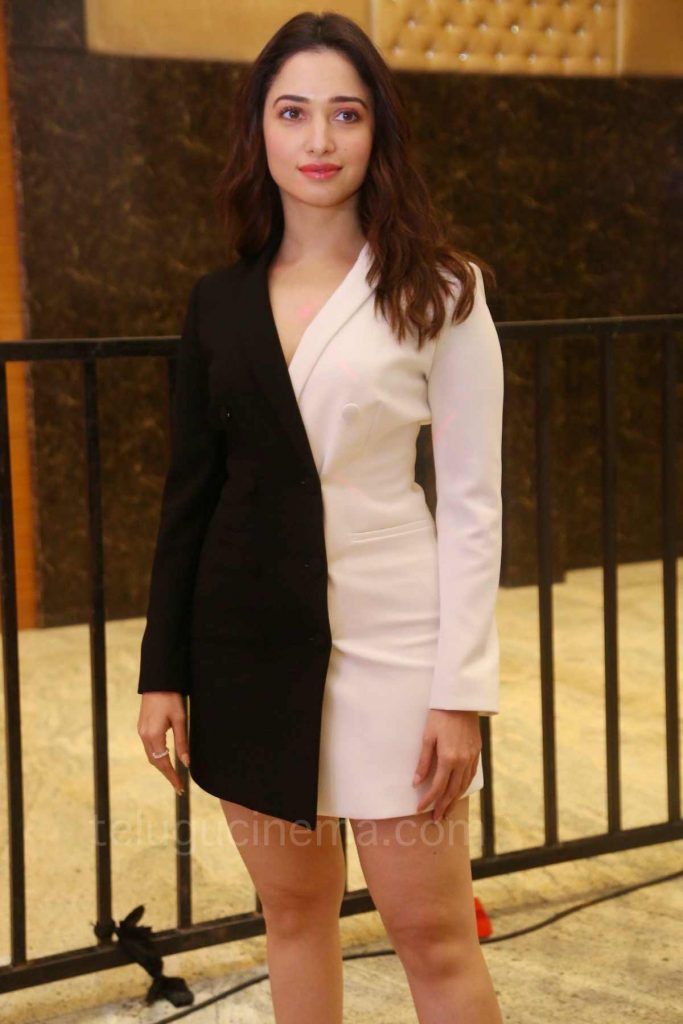 You're also focusing more on OTT content…
As I previously stated, I want to test my abilities as an actress by taking on a variety of roles. In 2023, I have three OTT releases planned.
How do you respond to online trolls and negative comments?
I learned about life from some of my less-than-stellar film choices. They influenced me to alter my approach to the job. I value feedback, and I can take criticism without getting defensive. Online trolling has emerged as a new phenomenon. This is something that needs to be dealt with.
Much has been written about your wedding plans…
According to the media, I was married to a doctor. Then they told me I was going to marry a businessman. Neither my parents nor I are in a hurry. When it ought to happen, it will happen.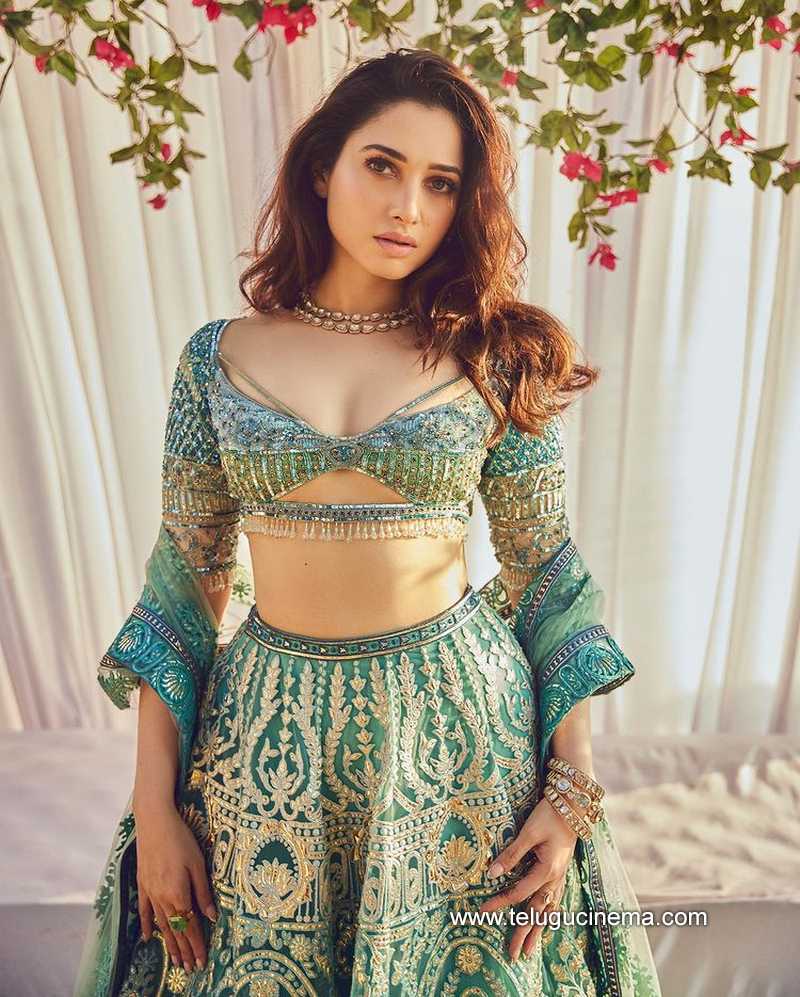 Why have you slowed down in Telugu?
I have 'Bholaa Shankar' with Chiranjeevi. I am yet to begin the shooting. Probably, I will join the shoot next month. I have signed a Malayalam film. I reached to the stage where I don't feel to sign projects just to feel busy.