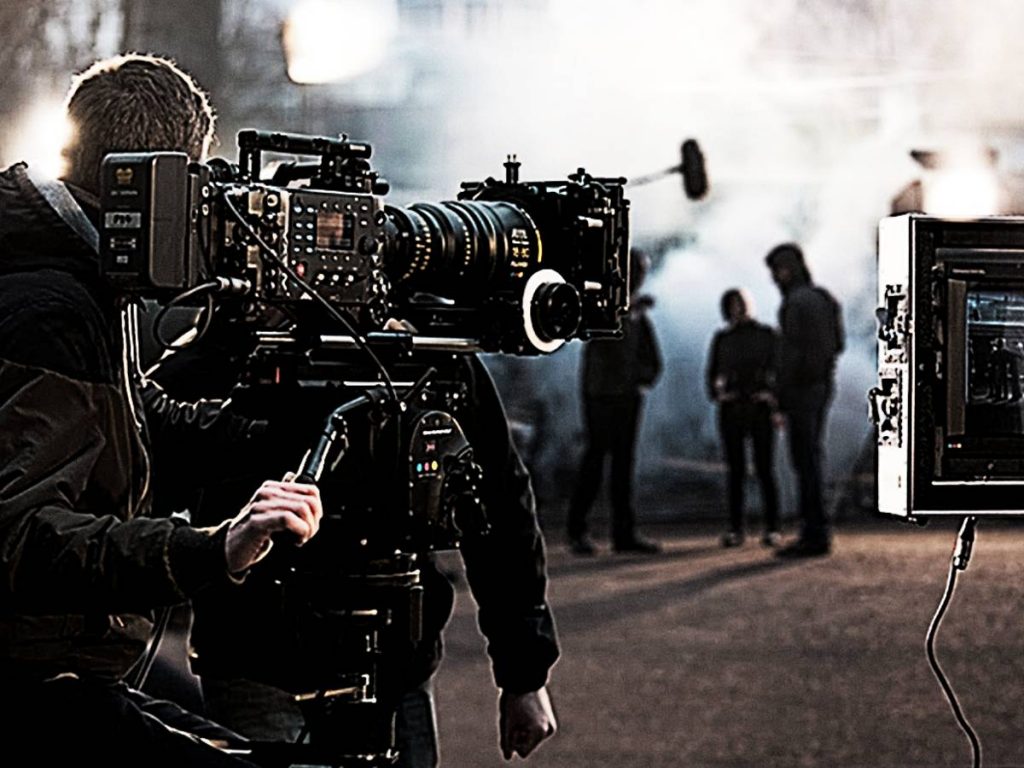 The Telugu Film Chamber of Commerce and Active Telugu Producers Guild which stopped the shootings of all movies to make new decisions about OTT premieres, cost-cutting of production, and other ailing issues concluded its meetings. The new resolutions were announced.

1) The 8-week OTT window is to be followed for all new movies, which are under production. Films that have already made agreements with OTT companies will be excluded. No film will release on OTT platforms till it completes 50 days of theatrical release.

2) Food and Beverage prices will be reduced in theaters.

3) Cost-cutting measures agreement with MAA members initiated.

4) New wages for cine workers are finalized.

5) The shootings will begin next week.