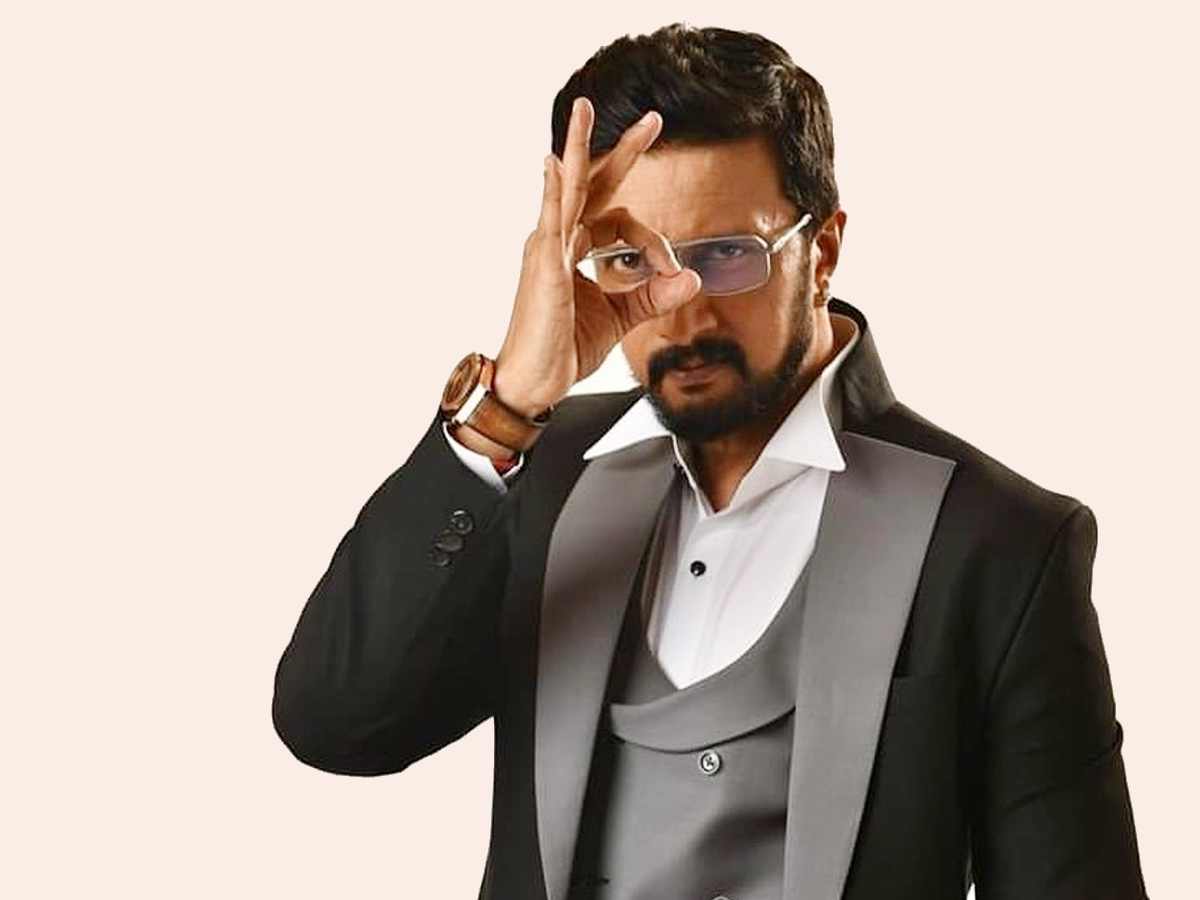 Sudeep, a Kannada superstar known for films such as Rajamouli's 'Eega' and 'Vikrant Rona,' openly supported the BJP during the assembly elections. And the poll results show that he has a terrible track record.
According to DP Satish, a political journalist, the Congress won 15 of the 18 seats in which Sudeep campaigned for the BJP. Sudeep is an iconic figure in Karnataka. However, his campaign had no positive effect on the BJP.
On the other hand, Shiva Rajkumar, another top Karnataka star, made a significant impact for the Congress party.
"Two top film stars campaigned. Shivarajkumar for Congress and Sudeep for BJP. Sudeep an ST campaigned extensively in ST seats. Congress has swept all but 3 ST seats. It has won 15. Congress has also won many seats where Shivarajkumar campaigned," DP Satish tweeted.
It is a big blow to Sudeep's popularity.