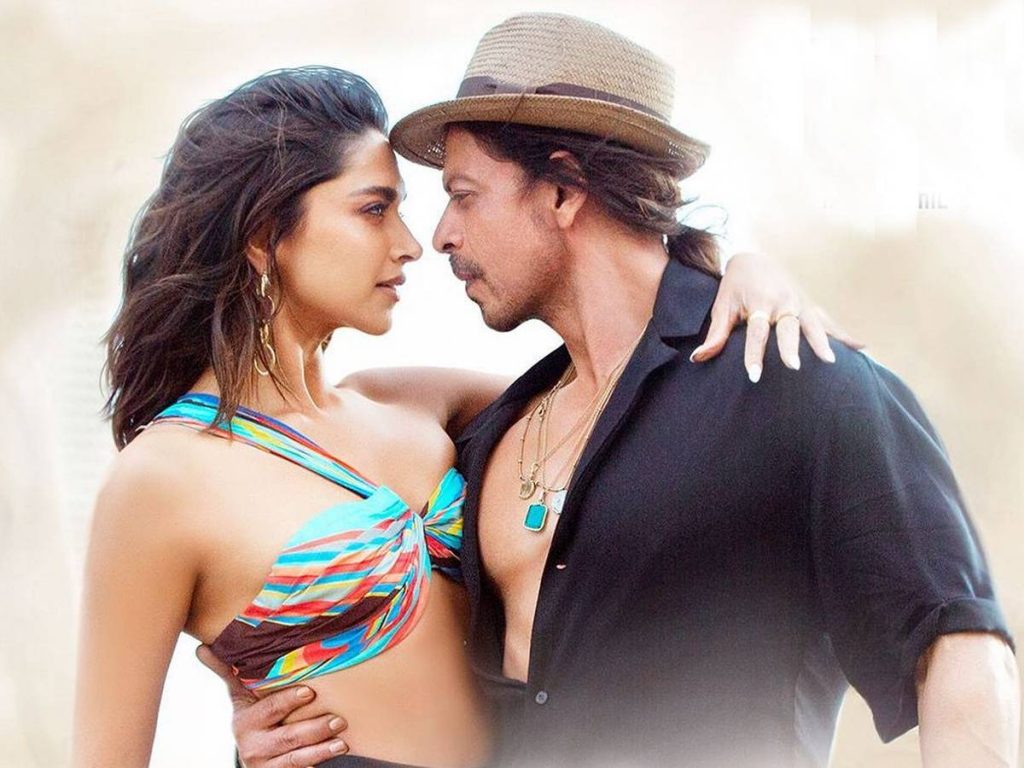 With its advance ticket sales, Shah Rukh Khan's "Pathaan" is creating quite a stir. The trend has been fantastic. So far, 3 lakh advance tickets for the film have been sold in India.
Until now, "KGF 2" has held the record for advance bookings in the post-pandemic era, with 5 lakh ticket sales. "Pathaan" hopes to reach this milestone. On January 25, the film will be released in Hindi, Telugu, and Tamil theatres.
Advance bookings are also extremely popular in Hyderabad. The first-day bookings are fantastic, and the multiplexes are quickly filling. The film has generated a lot of buzz and interest.
'Pathaan,' directed by Siddharth Anand, stars Shah Rukh Khan, Deepika Padukone, and John Abrahm in the lead roles. It is Shah Rukh Khan's first film in four years.