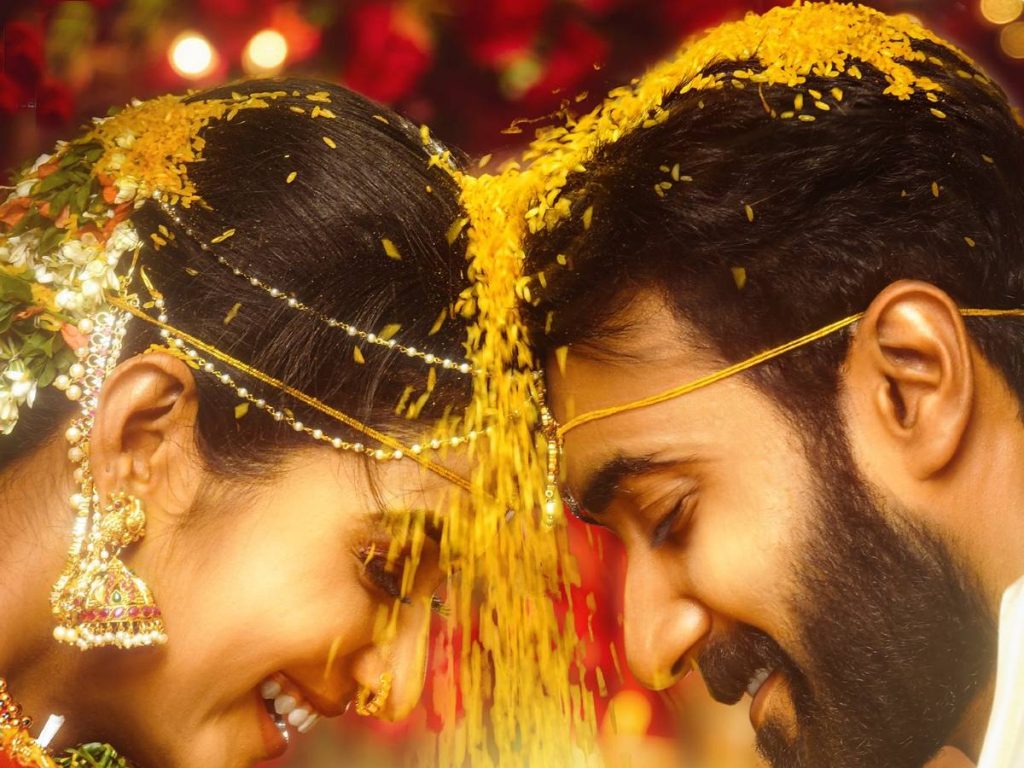 The film "Kalyanam Kamaneeyam", starring Santosh Soban and Priya Bhavani Shankar, will be released on January 14th. The promotions have already begun. "Oh Manasa" is the first song from the album to be released.
The song depicts a couple's blossoming romance as they begin their married life.
The song describes how Santosh met Priya and how their relationship developed into marriage. The music by Shravan Bharadwaj and the lyrics by Krishna Kant are good.
Anil Kumar Alla, a newcomer, is directing the film. The film is being funded by UV Concepts.