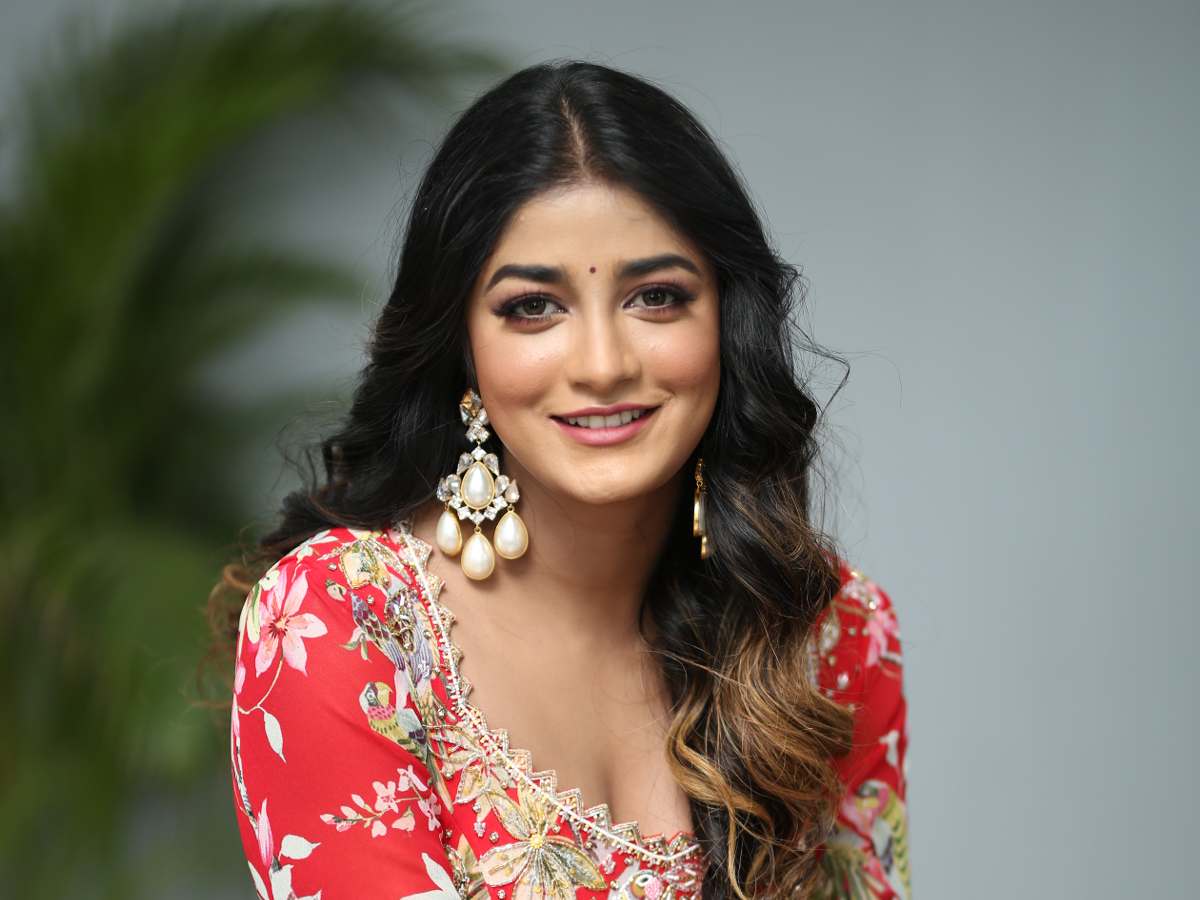 Dimple Hayathi, an actress who recently appeared in 'Ramabanam', and her boyfriend, Victor David are in hot water. She and her boyfriend were charged with a crime after an officer filed a complaint against them for damaging his car and obstructing a police officer's duties.
Dimple Hayathi and police officer Rahul Hegde both reside in a Jubilee Hills apartment building. Dimple Hayathi and her live-in partner, Victor David, have been causing issues at the parking lot, according to a complaint filed against her.
The police say she recently tried to damage the officer's official car by parking her car in front of it, impeding his ability to do his job. She and her boyfriend allegedly misbehaved when police constable Chetan Kumar questioned their actions.
A case has been registered against her and notices issued under CRPC 41(a) provision.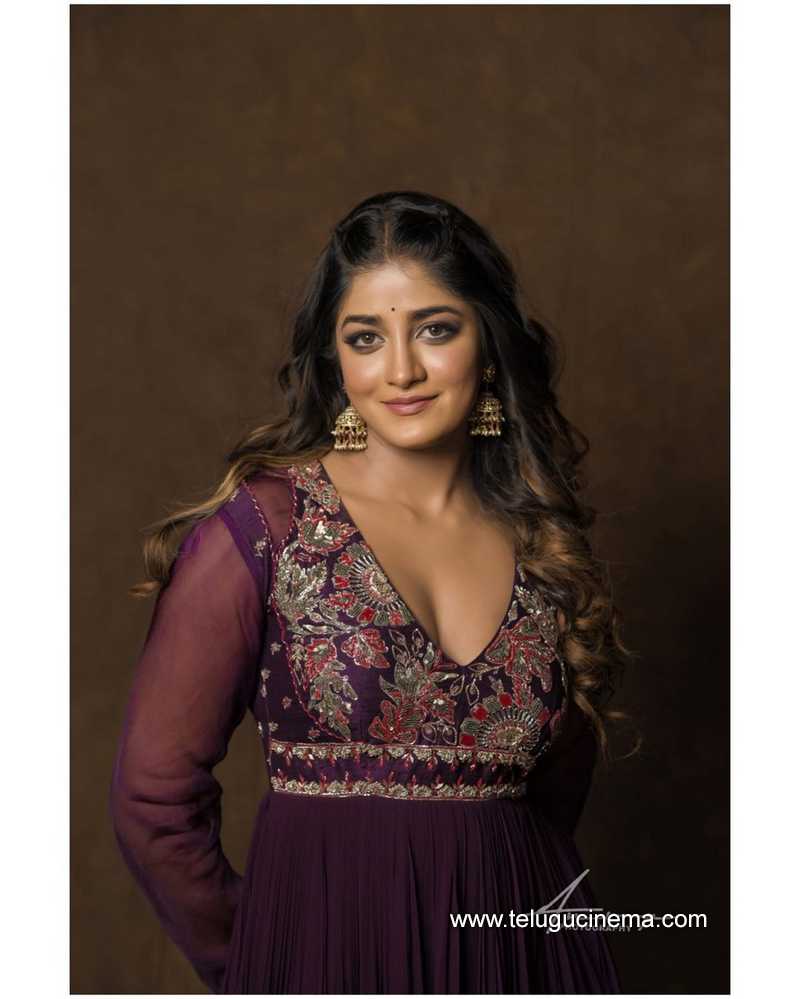 Films such as "Gaddhalakonda Ganesh", "Khiladi" and "Ramabanam" featured Dimple Hayathi in lead roles.