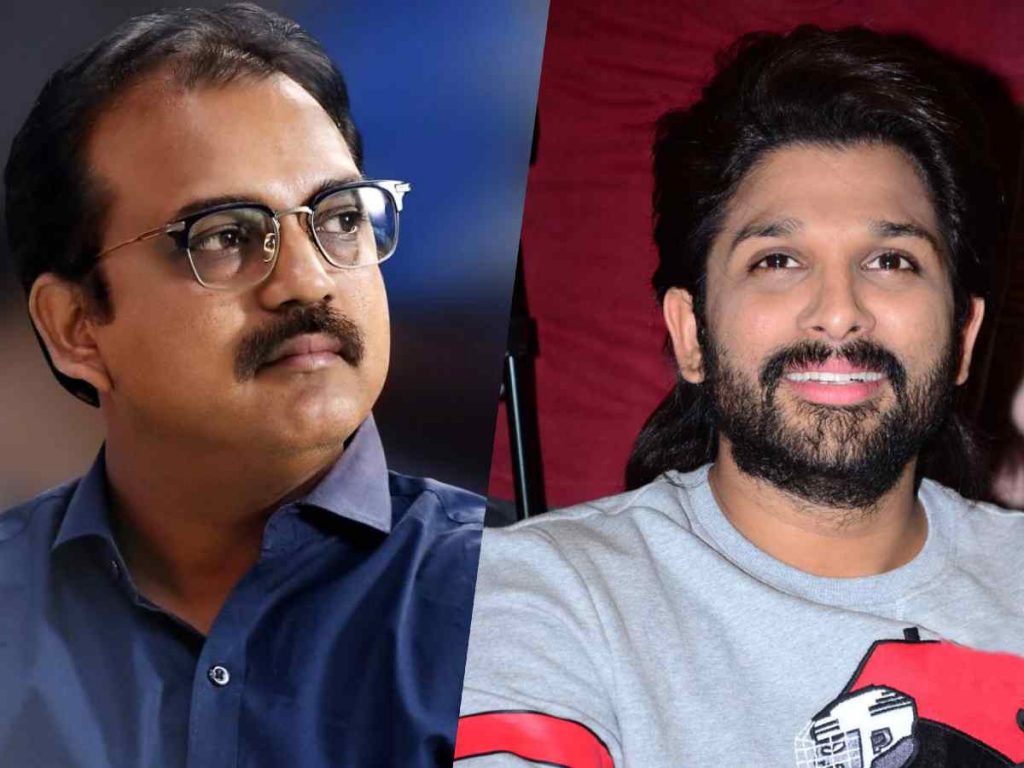 #AA21, Allu Arjun's 21st film in the direction of Koratala Siva, was announced with much fanfare two days ago. The industry folks in Filmnagar have not stopped talking about the nitty-gritty of the deal since then.
What made Koratala Siva announce the project when he's still not completed finishing his current project, 'Acharya'? Why is he in so much hurry to lock the next?
According to the buzz in the industry, Koratala Siva was miffed with Chiranjeevi's film which has been dragging on for years. He lost more than two years of his precocious time working on the megastar's movie. Sensing that Allu Arjun is keen to team up with, Siva took advantage of the situation and made Allu Arjun sign for the project.
As Allu Arjun is desperate to team up with big directors to cement his position, Koratala Siva reportedly made Bunny reduce his remuneration. Allu Arjun not only has reduced his price, but he also agreed to give more pie to Koratala Siva.
As per the deal, Bunny will get 33 percent (remuneration+ percentage to his friends who are co-producers), 33 percent to Sudhakar Mikkilneni, the producer, and the remaining to director Siva Koratala. The director and producer together are expected to make more than Rs 40 crore profit on this project.
While Allu Arjun will not be gaining much monetarily on this project, Koratala Siva is making the most of it using the Bunny's situation. Allu Arjun might not be happy after realizing this situation.