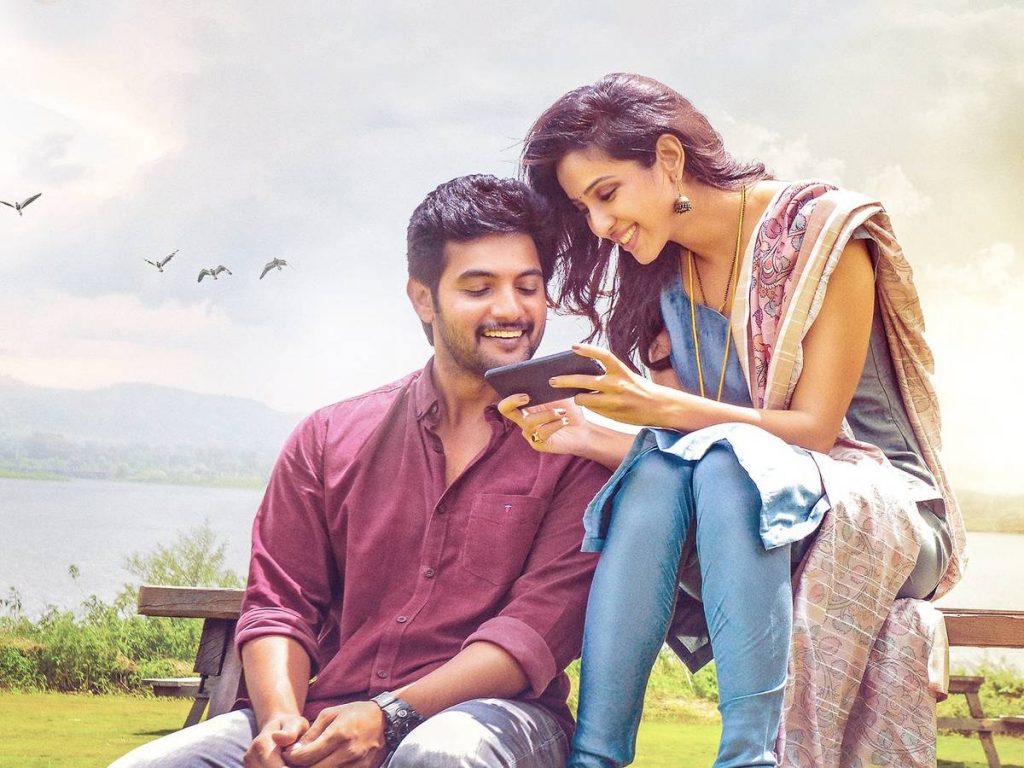 The Telugu film industry has had a prosperous year in 2022. Many big movies and small films were successful in Tollywood. Even in December 2022, films such as 'Hit 2' and 'Dhamaka' grossed a lot of money.
Aadi Saikumar's 'Top Gear' will round out the year.
Aadi Sai Kumar is very busy these days after some of his recent film songs went viral and received millions of views. He's become a popular choice for small-time filmmakers. He hopes to end the year 2022 with a successful film before releasing multiple films in 2023.
The trailer for the film was recently released, and it contains action and thrills. 'Top Gear' is an action drama directed by K Shashikanth. It is being produced by KV Sridhar Reddy. The film's song, 'Vennela Vennela,' topped the charts. The female lead is Riya Suman.
'Top Gear' is set for a worldwide release on December 30.