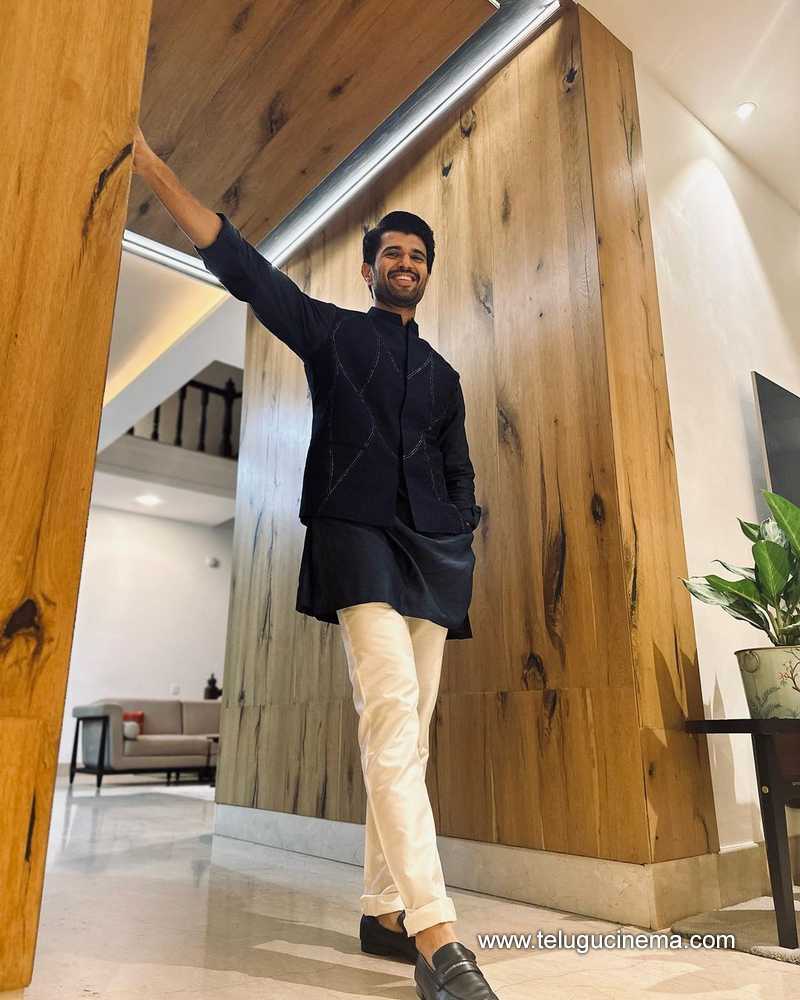 Producer Abhishek Nama, according to Vijay Deverakonda's father Vardhan, has ulterior motives. Vardhana stated that Vijay Deverakonda will not submit to their pressure tactics.
Abhishek Nama recently asked Vijay Deverakonda on Twitter to compensate him for the losses he incurred while distributing "World Famous Lover," which bombed at the box office. Abhishek Nama distributed the film with Suniel Narang and lost money. The film was released three years ago.
Nama later told a couple of media outlets that when he approached Vijay Deverakonda and his father about producing a film, they insisted on bringing in top directors like Sukumar, Trivikram, and Sanjay Leela Bhansali. Vardhan told the Deccan Chronicle that they dropped such big names on purpose to avoid Nama because he was persistent.
Vardhan stated that Vijay might work for Suniel Narang's production company, but they would never encourage Nama because of his devious plans.