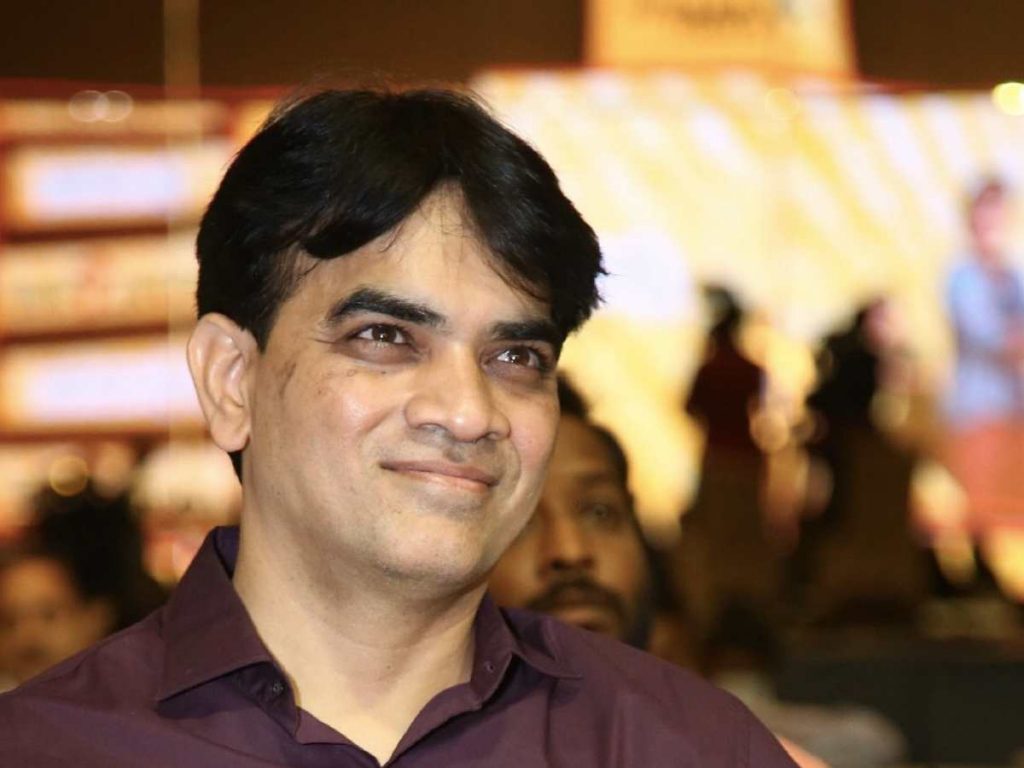 Producer Niranjan Reddy of films such as 'Acharya', 'Mishan Impossible' and 'Wild Dog' is all set to take oath as Rajya Sabha MP. Andhra Pradesh Chief Minister and YSRC president YS Jagan Mohan Reddy today announced names for four Rajya Sabha seats.
The polls will be held shortly. Niranjan Reddy is a lawyer and has a long association with YS Jagan Mohan Reddy.
Though he hails from Telangana state, Jagan Mohan Reddy has given the ticket to him due to their long friendship. Niranjan Reddy stepped into film production a decade ago. In the beginning, he co-produced films with Dil Raju and PVP, but he has now become an independent producer.
His recent production 'Acharya' starring Chiranjeevi and Ram Charan tanked at the box office.