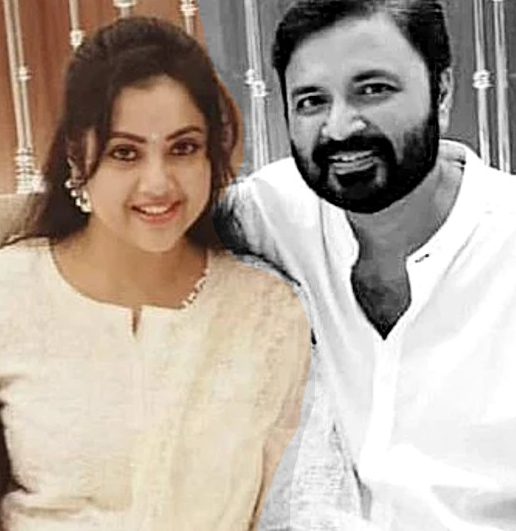 Actress Meena's husband Vidyasagar passed away due to COVID-19 on Tuesday. He had been suffering from respiratory problems for a long time and the recent COVID-19 infection worsened his condition.
Confirming the news, actor Sarath Kumar tweeted, "It is shocking to hear the news of the untimely demise of Actor Meena's husband Vidyasagar, our family's heartfelt condolences to Meena and the near and dear of her family, may his soul rest in peace."
Meena and Vidyasagar got married in 2009. They have a daughter. The 46-year-old actress also recovered from COVID-19 but her husband's condition worsened.
Vidyasagar encouraged her wife Meena to continue her acting career and she played lead roles in blockbusters like 'Drushyam'.
Wishing her husband a happy wedding anniversary, Meena last year wrote, "You came into my life like a Rainbow and made it beautifully colourful… Wearing the smile you gave me, forever…Happy Anniversary Husband."