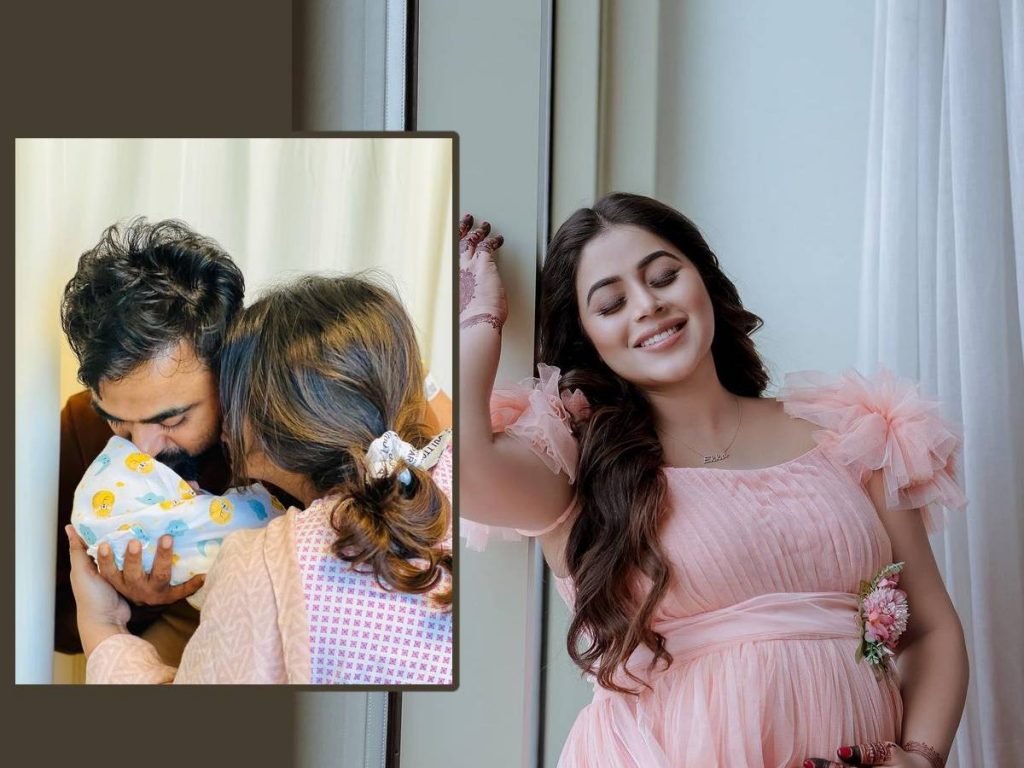 Poorna aka Shamna Khasim and her husband have welcomed a son. Poorna gave birth to a baby boy on Tuesday in a Dubai hospital. The actress announced the news on her Instagram account.
Poorna posted a photo of herself and her husband holding the baby. "Blessed with a baby boy…thank you all for all the prayers and blessings," she wrote on Instagram.
Poorna was recently seen in the film "Dasara." In the film, she played the villain's wife.
In October 2022, Poorna married businessman Shanid Asif Ali in Dubai. After her marriage, she relocated to Dubai.