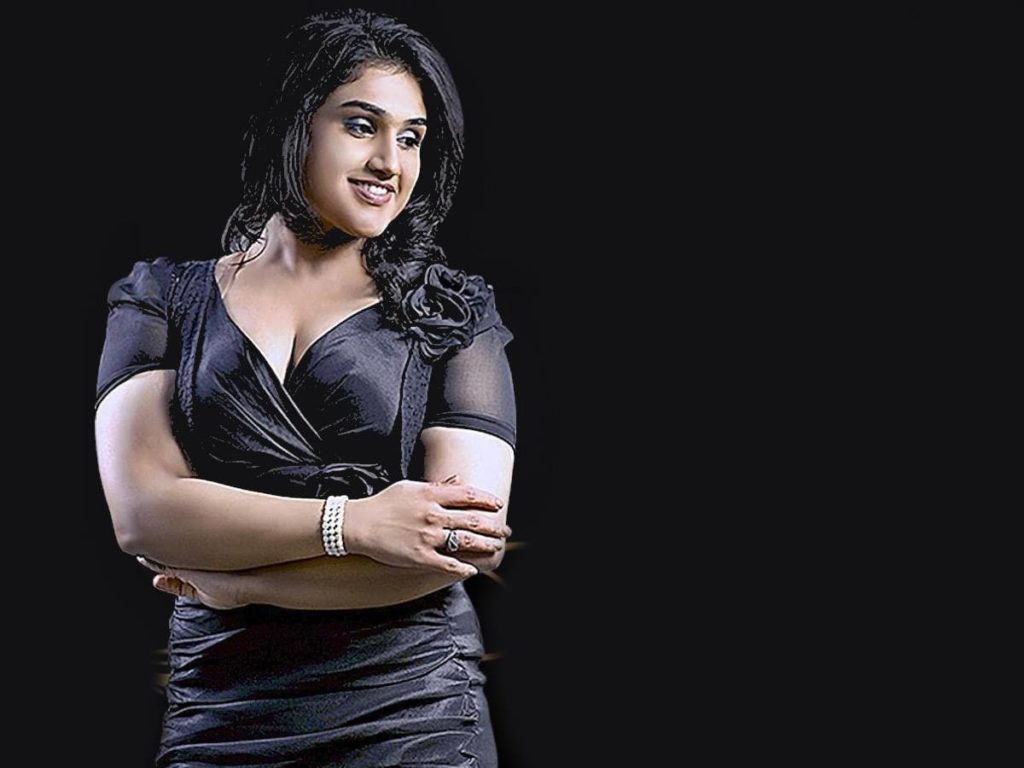 Senior actor Vijayakumar's daughter Vanitha has confirmed that she is entering into the wedlock for the third time. Vanitha Vijayakumar has acted in Tamil, Telugu and Malayalam films. Her sole Telugu release was 'Devi' in 1999.
She recently came to prominence when she appeared in the third season of 'Bigg Boss Tamil'. The actress is now marrying a VFX technician named Peter Paul amid lockdown. The wedding will take place at her residence in Chennai on 27th June.
This is the third marriage for her. She earlier got married twice and separated from them and has three children from the two marriages.
"I truly believe everyone deserves a chance in love all the bitter experiences in my life. I am nearing 40 this year and this COVID19 and the extended lockdown has made me realize the priorities," she said.
Vanitha Vijayakumar is the eldest daughter of actors Vijayakumar and Manjula. She has two sisters Preetha and Sridevi, both of them also have acted in films.