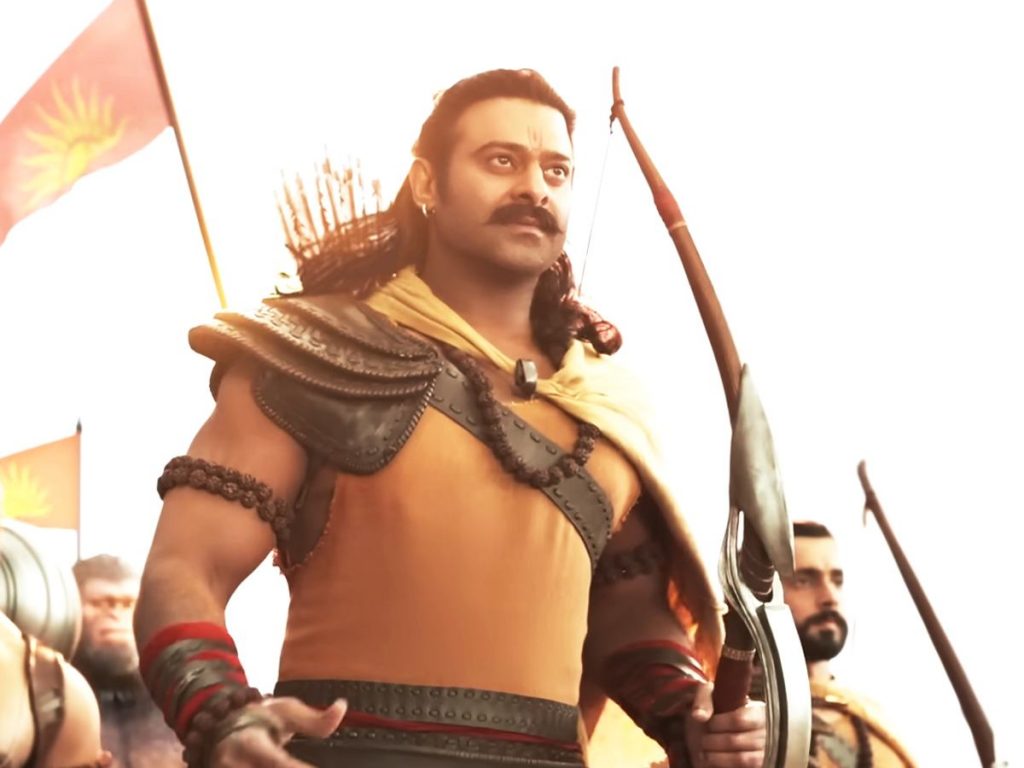 The 'Adipurush' creators were recently enraged by the postponement reports. They declared the reports to be false. They stated that the film would be released on January 12, 2023, as previously announced. However, the Bollywood industry is abuzz with the news that the film has been postponed.
Prominent distributors and trade journalists shared the same sentiment on social media.
According to the latest rumours, the film will be released much later.
 'Adipurush,' directed by Om Raut, is a mythological drama created with the most cutting-edge motion capture technology. Prabhas played Lord Ram in the film. Janaki will be played by Kriti Sanon.