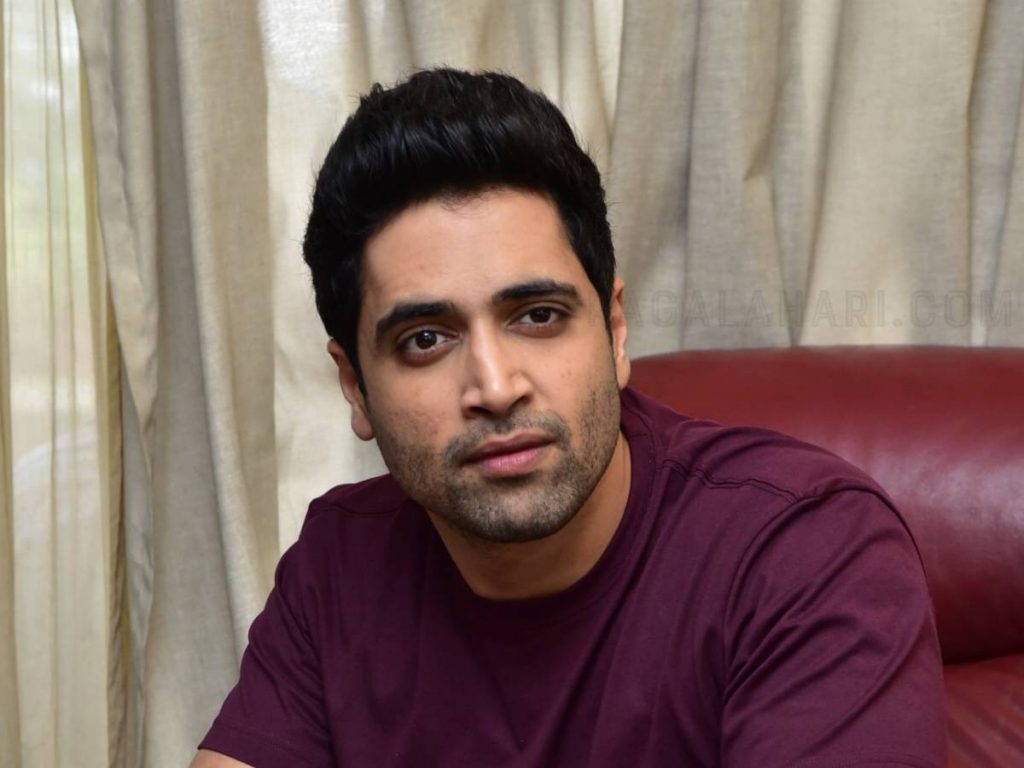 Adivi Sesh is one of the most attractive actors. He is also the most eligible bachelor among today's actors. He appeared anxious while promoting his latest film, Hit 2, which will be released in theatres on December 2.
He claims that he always appears nervous days before a new release. "Although I am confident that Hit 2 will hit the target, I won't be able to relax until I finish the final leg of promotions. I give my all to the film," he said.
Aside from his career and the film, he also discussed his wedding plans. "I have no plans to marry right now. I am unable to spend time with my parents at home. So, how can I consider getting married? If I feel the need to marry, I will, but not right now," he stated.
Adivi Sesh requests that no details about 'Hit 2' be revealed on social media.