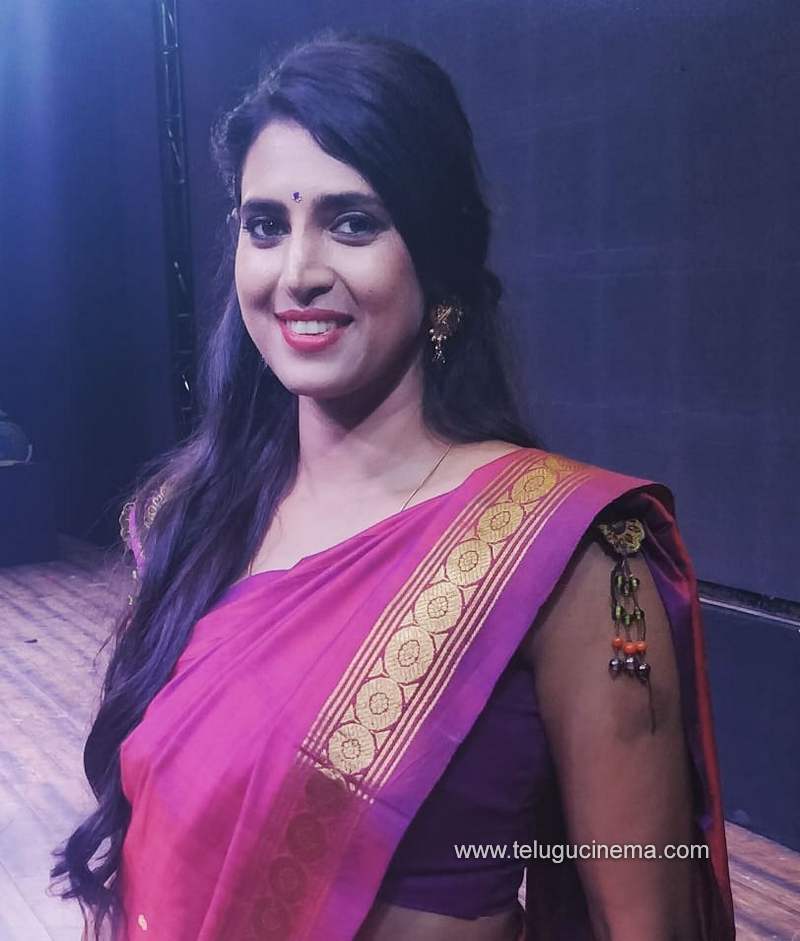 Yesteryear actress Kasturi Shankar created an uproar with her tweet about surrogacy as soon as the news of the declaration of Nayanthara and Vignesh Shivan becoming parents to twin baby boys. She didn't take Nayanthara's name but she mentioned that surrogacy is banned in India.
She proclaimed that she was a lawyer by profession and made these comments from a legal angle.
But Kasturi Shankar, who mostly plays mother roles in films and TV, has faced severe trolling. Netizens asked her to stop meddling in personal choices. They also questioned how did she know that Nayanthara opted for surrogacy. Even if she does, how does Kasturi know that Nayanthara or her husband have not chosen on medical grounds? After such questions were raised, Kasturi Shankar backtracked.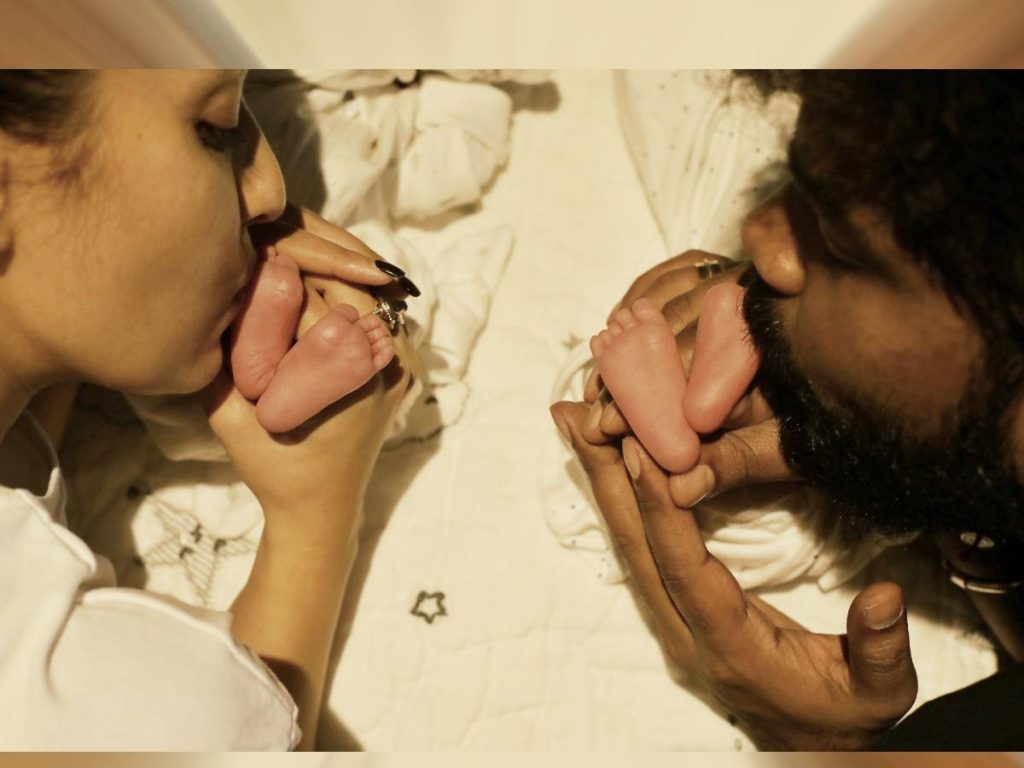 She claimed she didn't mention any actor's name. "Any media maliciously publishing articles linking new parents Nayantara and Vignesh Shivan to my post about surrogacy in India will be sued for libel. Consider yourself warned," Kasturi wrote.
Kasturi is quite active on social media.