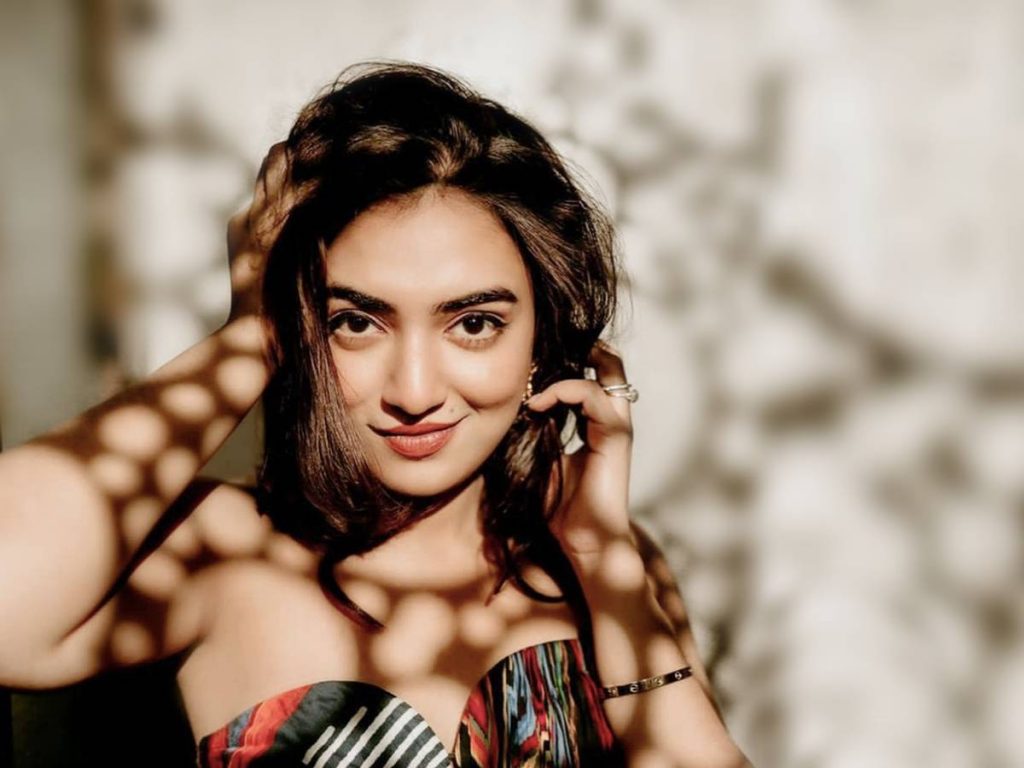 Nazriya Nazim Fahadh came to Tollywood with the film 'Ante Sundaraniki'. When the film was in production so much was written about her. She is a good actress and is quite popular in Malayalam cinema.
But she failed to carve a place for herself in Tollywood. Nazriya is married to Fahadh Fazil. She had consciously stayed away from cinema after marriage. When she debuted in Tollywood it was a surprise for her fans in Malayalam cinema.
'Ante Sundaraniki' is a rom-com, yet it failed because of some illogical sequences and the story lacked power.
With that said looks like if Nazriya wants to continue in Tollywood then she should pick roles with more potential. Also will the actress be game for glamourous roles?
We can give her the benefit of this being her first film. Maybe she will impress in the future. Let's wait and watch.