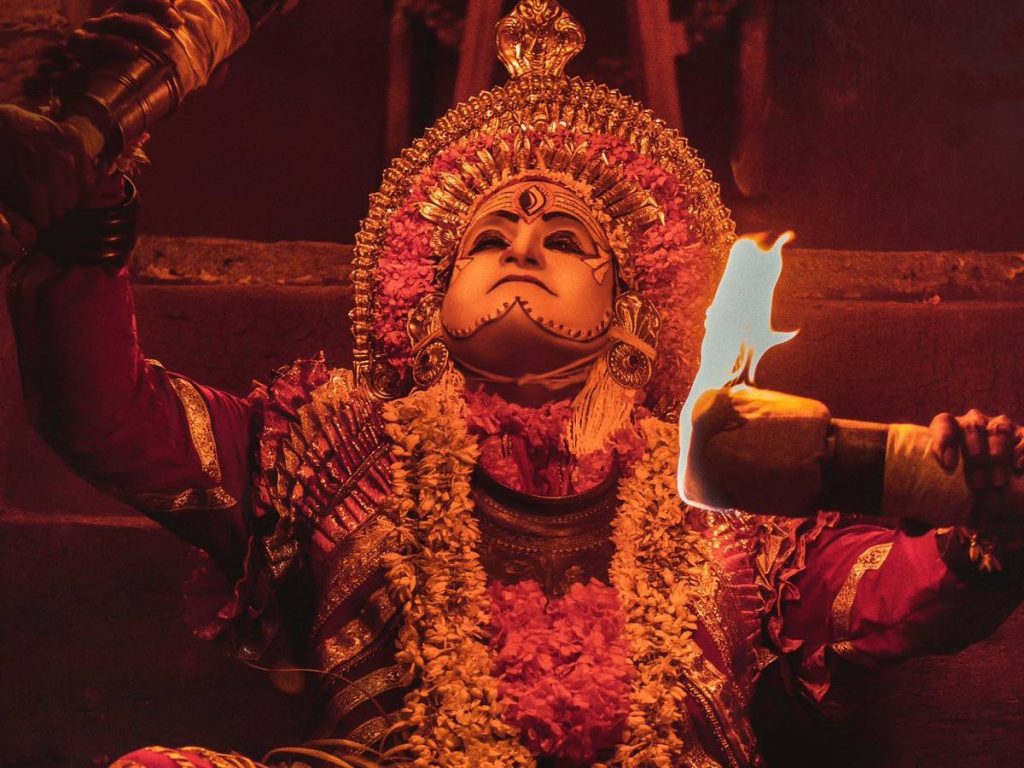 The Telugu dubbed version of 'Kantara' has become a surprise hit. By drawing good crowds on weekdays as well, 'Kantara' has proved that it is here to stay in the theaters for longer period.
Produced by Kannada production house Hombale Films, the film is distributed by Geetha Arts.
After watching the Kannada version, Bunny Vaas felt that the film would work in Telugu as well. He made Allu Aravind agree to distribute in Telugu. However, Geetha Arts didn't buy the film's distribution rights. The company agreed to release it in Telugu on a commission basis.
So, the Kannada production house will reap profits. Geetha Arts only get a commission. Buzz is that the Allu camp is ruing over bad judgment. We should have bought the rights is the camp's say.
Had they bought the rights, Allu Aravind and Bunny Vaas would have seen huge profits.