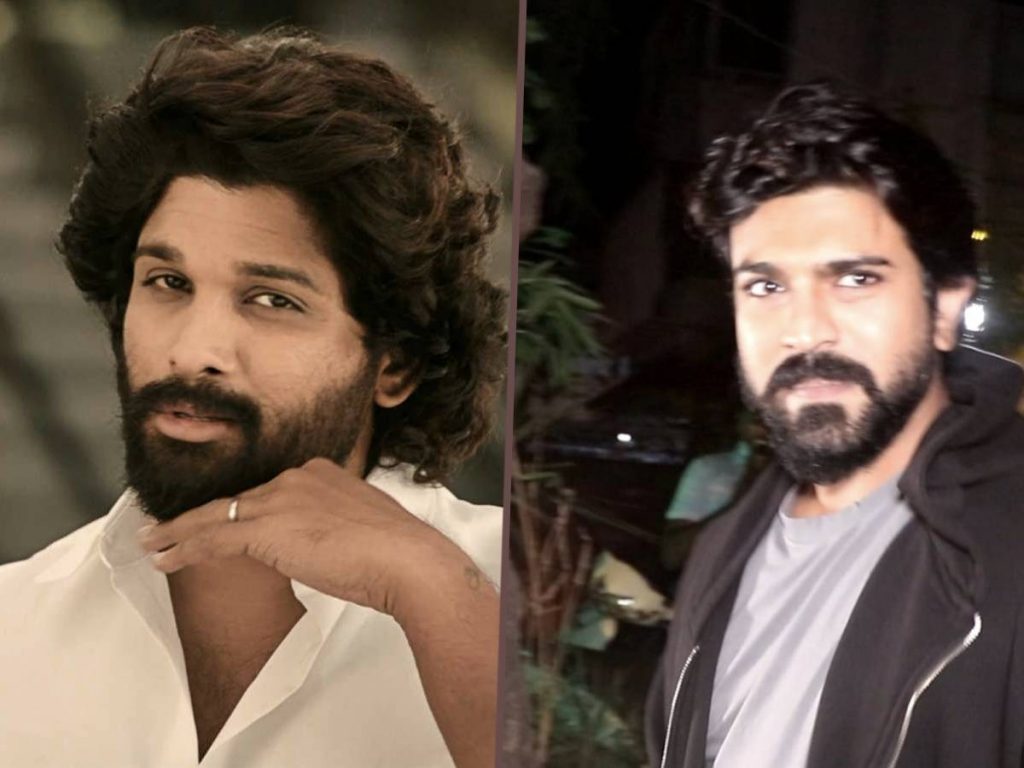 On the surface, everything looks fine between Allu Arjun and the other mega camp led by Chiranjeevi, Ram Charan, and Pawan Kalyan. But cracks between them are wide open to see now.
The recent meeting of mega fans in Vijayawada proved that their paths crossed different directions. Allu Arjun is a big star now. The success of 'Pushpa The Rise' put him on the national map. He has developed an army of fans of his own. They are called Allu Army.
On the other hand, mega fans are rallying behind Chiranjeevi, Ram Charan, Pawan Kalyan, Varun Tej and Sai Tej.
On social media, Allu Arjun's fans don't hesitate to troll the other heroes of mega camp. They were at the forefront at trolling Ram Charan when 'Acharya' bombed big time.
Ram Charan's fans also call Allu Arjun an opportunistic guy.