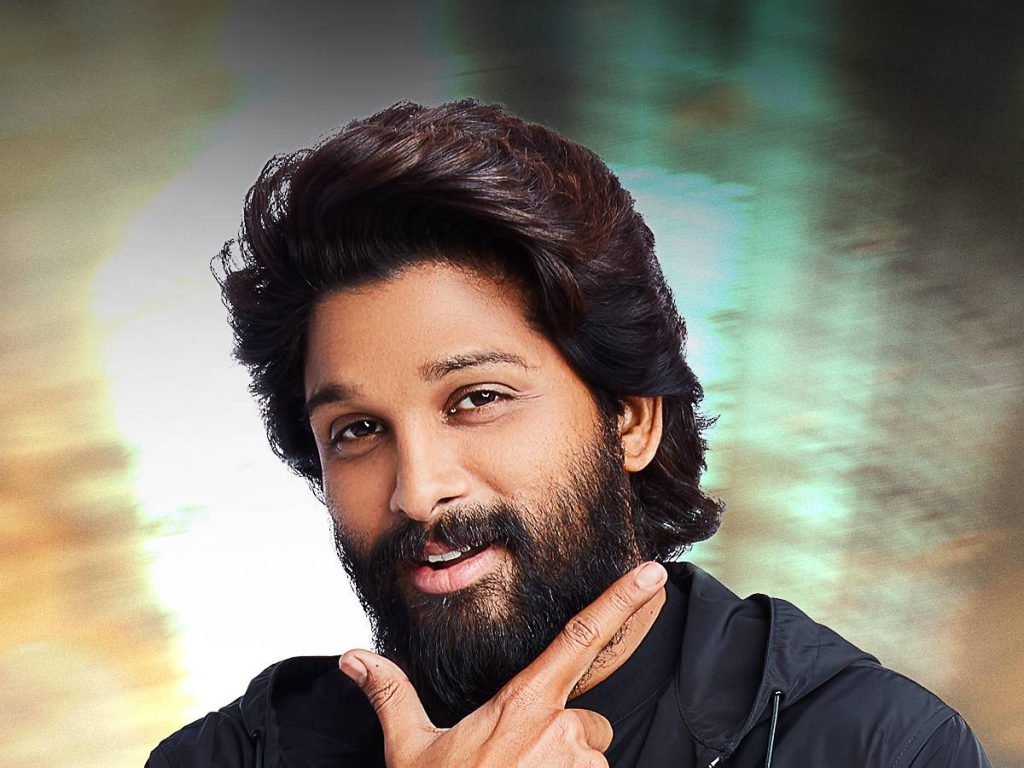 After the release of 'Pushpa', Allu Arjun has gone silent. We barely hear much from him. He has not announced any new film.
But we all know that he is prepping up for the second installment of 'Pushpa' in a massive way. The actor knows how 'Pushpa' was received pan-India. Now he wants the sequel to be deadly and the actor is going to do everything he can to bring out the best.
Director Sukumar has finished working on the script of the film. The makers have already set the budget and the script is also locked.
If everything goes as planned the film will hit the floors in another two months. Allu Arjun believes that 'Pushpa 2' will change everything for him and establish him as a true pan-India star.