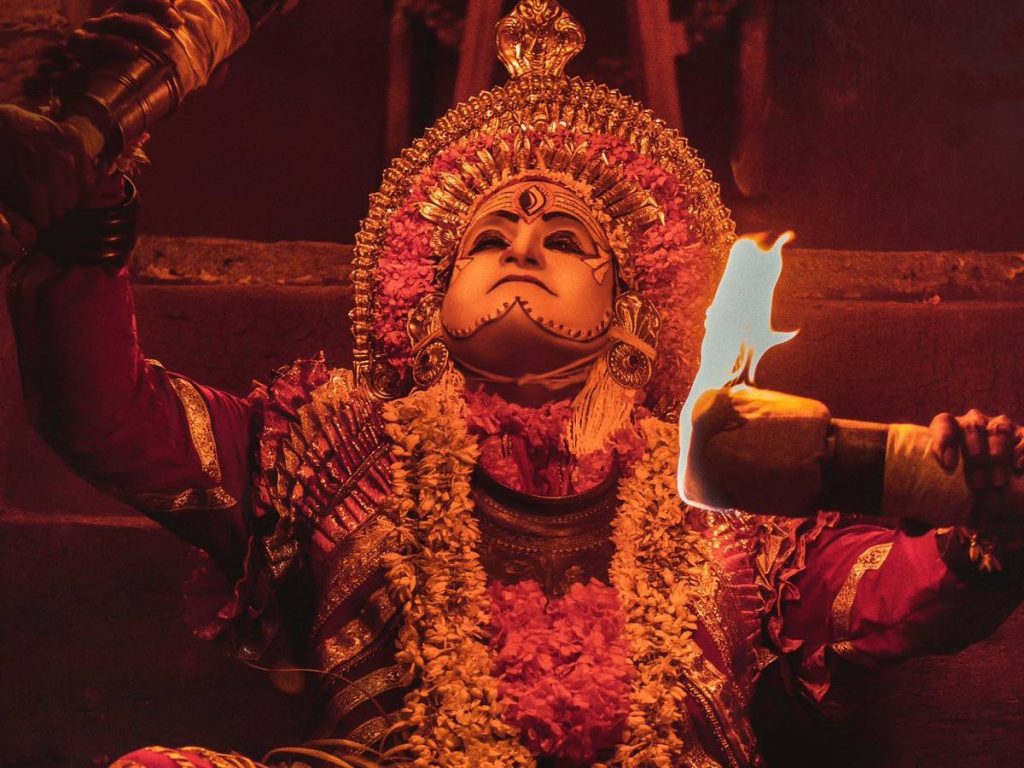 'Kantara,' one of the year's biggest blockbusters, is now available on Amazon Prime Video. However, the OTT version does not include the film's popular 'Varaha Roopam' song.
"Varaha Roopam" played an important role in the film's success and in providing an immersive experience in theatres. Thaikkudam Bridge, a Kerala-based band, claimed that the makers stole their song without permission. It sought legal action against the creators of 'Kantara' for plagiarism.
Amazon Prime removed the song from its streaming version in this case. In its place, a new music clip was added.
Thaikkudam Bridge took to Instagram to inform readers that the plagiarised version had been removed from Amazon.
Thaikkudam Bridge took to Instagram to inform the readers that Amazon removed the plagiarized version. "Amazon Prime has removed the plagiarised version of our song 'NAVA RASAM' from the movie KANTARA. Justice Prevails!"
'Kantara' is acted in and directed by Rishab Shetty. The film's music was provided by B. Ajaneesh Loknath. 'Varaha Roopam' song is almost the replica of Thaikkudam Bridge's 'Narasimham' song.