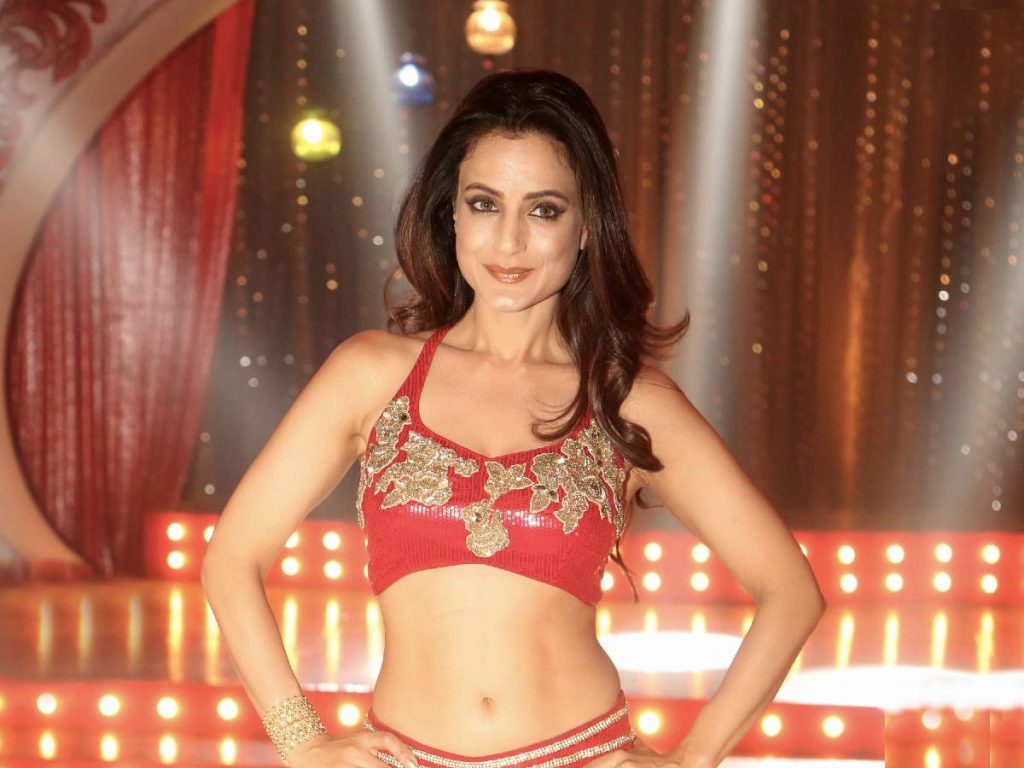 Remember Ameesha Patel? The Bollywood actress is quite popular in Telugu states as well. She acted in a couple of Telugu films. She has been making waves on social media. The latest buzz about her is that she is dating a Pakistani actor Imran Abbas.
However, Ameesha rubbished the dating rumors. He is a friend, she stressed. The rumors began after she posted a video in which she was seen hugging this Pakistani actor. She said it was just a video of improptu meeting a buddy after a long time.
She claims she is not dating anyone.
The 46-year-old is still single. She played female lead roles in Telugu films such as 'Badri', 'Nani', 'Narasimhudu' and 'Parama Veera Chakra'.