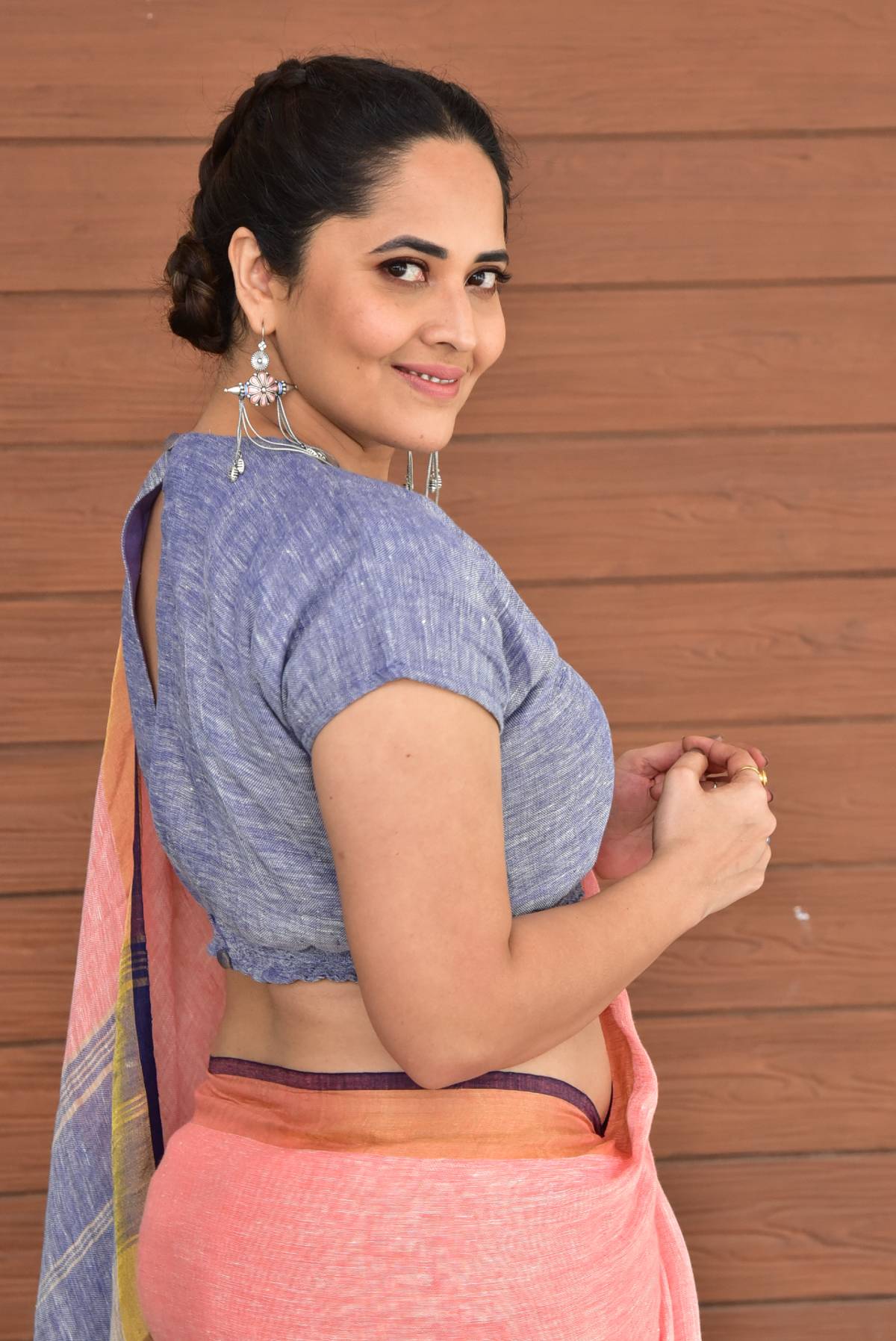 The beautiful and fearless Anasuya Bharadwaj has stated that she will play any role that is exciting enough for her. "Rangasthalam" was a turning point in Anasuya's career, and she has since proven her worth in a variety of roles.
She's a successful actress, but she's more commonly known as a sex siren. The image of a bold actress was also bolstered by her inflammatory tweets and social media posts.
Anasuya has stated, likely to dispel the misunderstanding, that she is not limited to playing stereotypical characters.
"I'm available for any kind of role. No qualms of playing a grandmother role, too. But the part should have substance to the story," she insisted.
She will next be seen in "Peddha Kapu 1", directed by Srikanth Addala, which releases in the theaters on September 29, 2023. She explained that her character in the film can be seen in a variety of shades. It's a film full of raw emotions. "I mouth some pretty wild and unrefined dailgoues," she confessed.