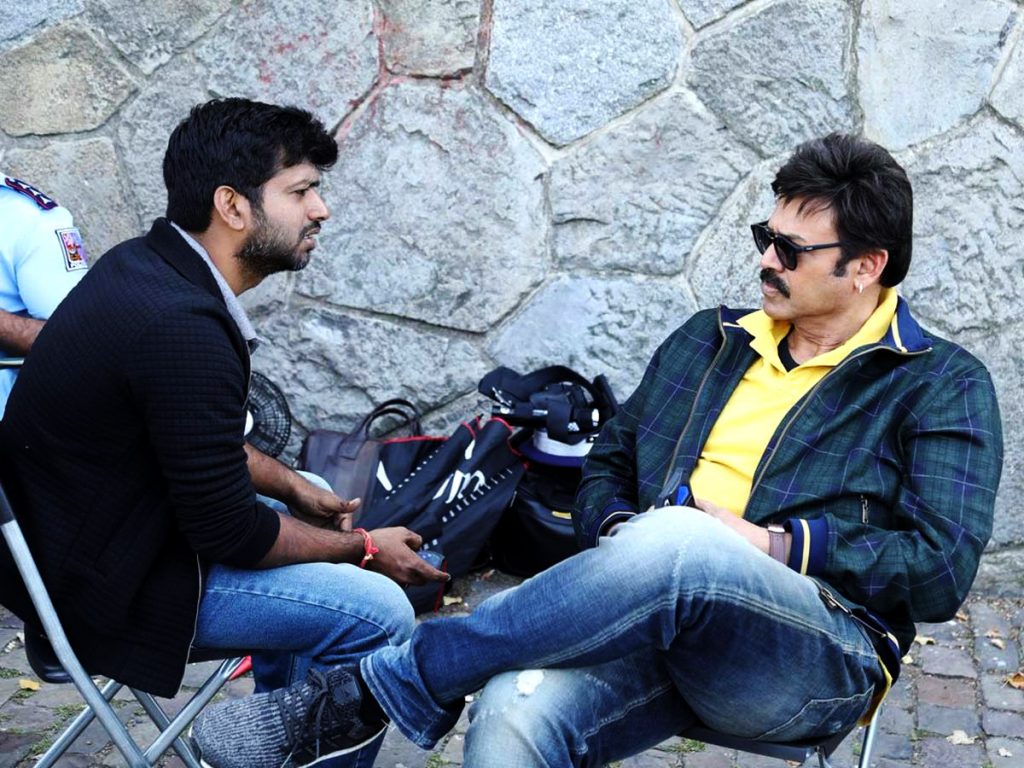 Director Anil Ravipudi seems to have finally got the nod to take 'F3' to the sets. Venkatesh is now willing to start the film in early 2021. Venkatesh and Varun Tej starred in Anil Ravipudi's 'F2' which became a roaring success. The film went on to collect more than Rs 80 crore, a huge achievement for both Venkatesh and Varun Tej.
Anil Ravipudi wants to make this film into a franchise series. The second film has been titled 'F3'. But till a couple of months ago, Venkatesh was not in a mood to be back on the sets this year but he seems to have changed his mind. Venkatesh is planning to get back to the sets in November and finish the remaining work of his current film, Naarappa. Once the shoot of 'Narappa' gets done, Venkatesh will start working on Anil Ravipudi's film.
So, 'F3' is likely to begin its shoot in February 2021.