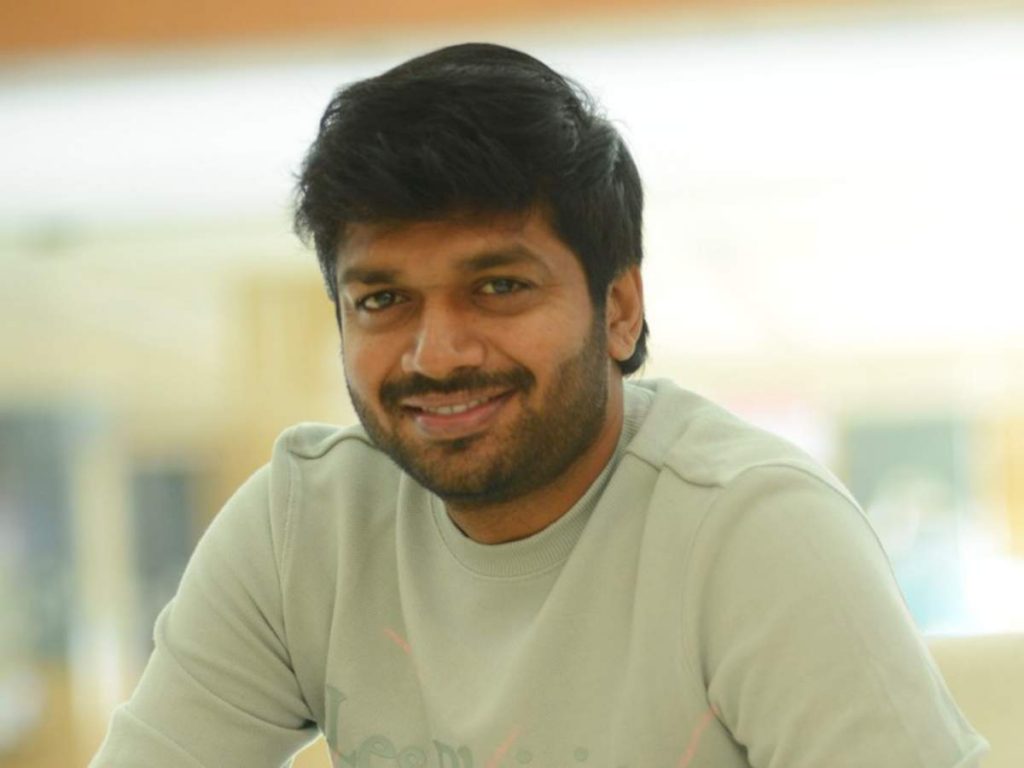 Director Anil Ravipudi is getting ready with his film 'F3'. He is all excited about it. He wants to make this a laugh franchise and a laughter club in Telugu.
Anil will surely foray into acting he says. But this will be several years later. He wants to act in a full-fledged character role, only and only if the script demands it.
The director feels that Telugu cinema lacks proper comedy. He wants to get in more films in this genre and is putting effort into it.
Post 'F3', Anil Ravipudi will be directing Nandamuri Balakrishna in an action film. This film will go on floors in September.
Someday Anil hopes that he created a fantasy film like 'Mayabazar'. That is a dream that he is nurturing for quite some time.