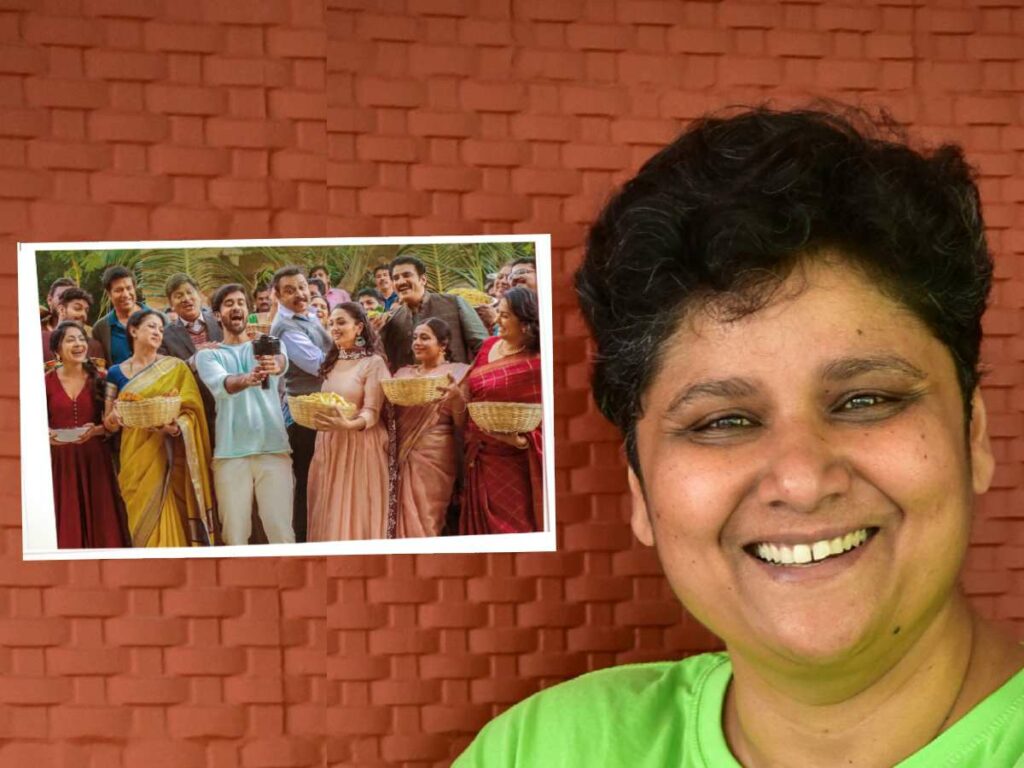 Nandini Reddy, the director of hits such as 'Ala Modalaindi' and 'Oh Baby,' has created a family drama this time. 'Anni Manchi Sakunamule' is the film in question. The family drama, which stars Santosh Sobhan and Malvika Nair as the lead pair, hits the theaters on May 18.
"Anni Manchi Sakunamule" has many characters, played by noted actors.
"There are a total of seven main characters. Typically, only the lead couple and their parents receive attention in family dramas. Every character in this film is connected to one another and to the main plot. It was a huge challenge to do justice to all of the characters," said Nandini Reddy.
Nandini Reddy says she was inspired by 90's mega hit 'Hum Aapke Hain Kaun.'
"In Hum Aapke Hain Kaun, every character had its own graph and each of them played an important role in the story. Similarly, in AMS, every character and scene serves a purpose," she added.
The story takes place in Victoria Puram, a fictitious hill station.