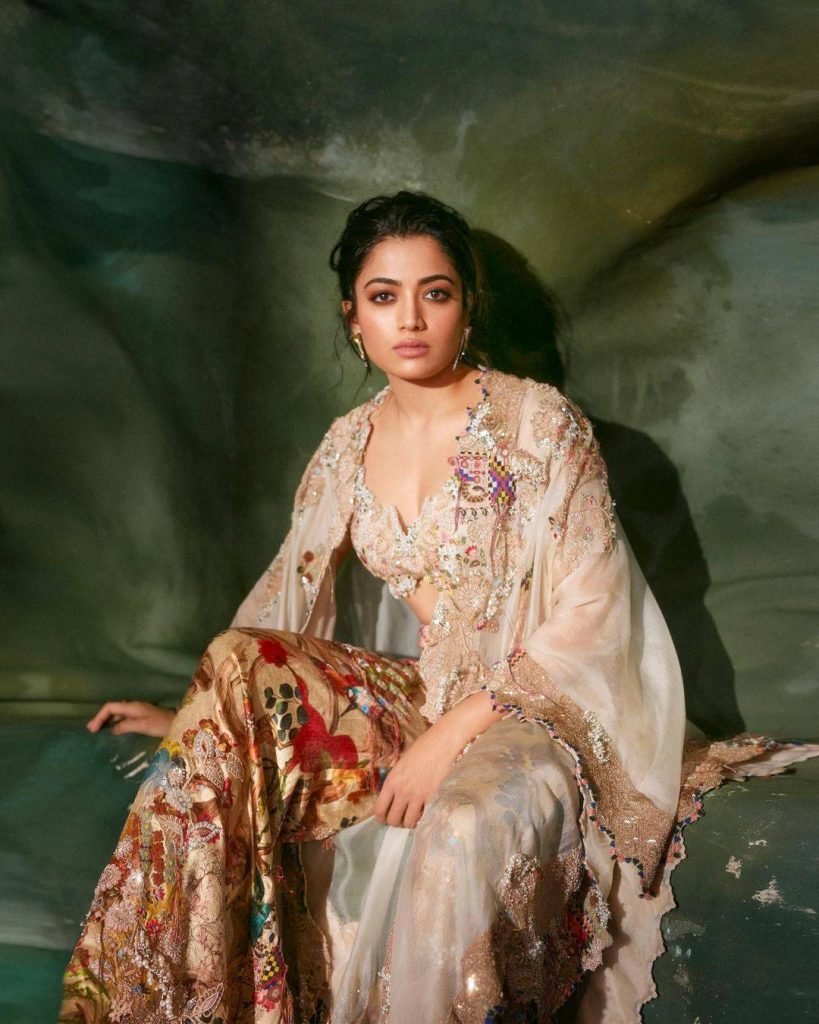 Rashmika Mandanna, an actress, recently met some of her devoted followers. She also engaged with her followers in real time on Instagram. With over 35 million Instagram followers, Rashmika is eager to hold a virtual meet-and-greet with her adoring public.
According to her, nothing makes her happier than when she gets to meet her fans.
"Yesterday I got to meet some of you… and it always feels so good to meet you in person… thank you so much for coming out to meet us… We felt your love and we wanted to give it back to you in some form and the song was one of those forms," she wrote.
ALSO CHECK: Rashmika's fab style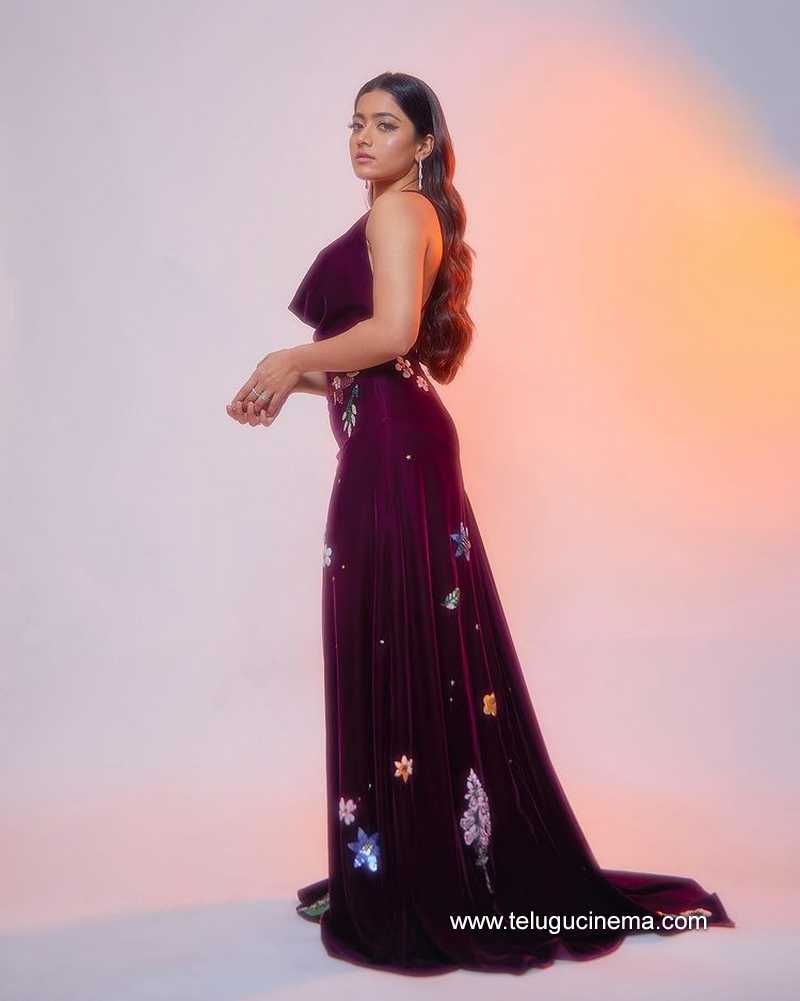 As an added bonus, she hopes to make it an annual tradition. Rashmika ended 2022 on a high note by posting an Instagram story about how great it was to finally meet some of her adoring fans.
Finally, she says, "And soon I want to atleast virtually meet all of you either on a zoom call or on an Insta live… and I think henceforth I'll make it a year end ritual… Spending time with you all is THE best FEELING!"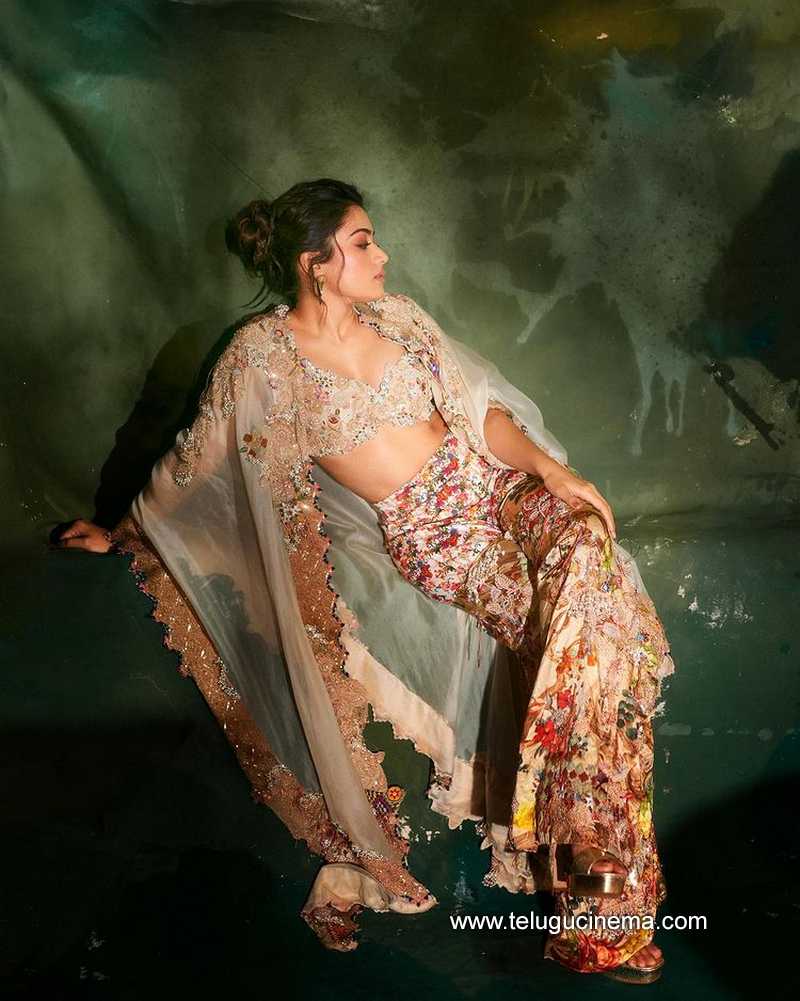 Rashmika has two projects in the works at the moment: "Pushpa 2" and "Animal." Her next release is "Varisu."