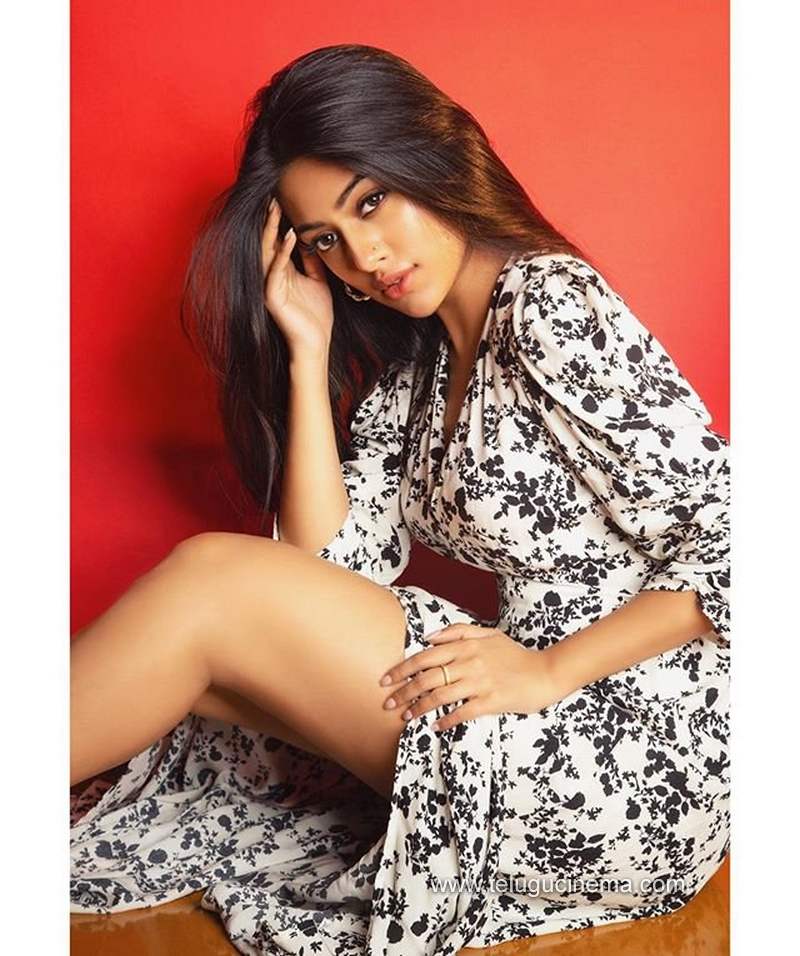 Anu Emmanuel recently turned 26. The young actress has been the subject of some dating rumors. Anu Emmanuel spoke with the media ahead of the release of her latest film, Urvashivo Rakashasivo, a rom-com drama.
So she talked about her personal life and her relationship status. She responded unusually.
She admitted that she is not single and that she is not in love with anyone. This means she is dating someone but is still figuring out what she wants out of the relationship. She is hesitant to commit right now.
She will next be seen in 'Ravanasura,' and Anu Emmanuel co-stars with Ravi Teja in the film.